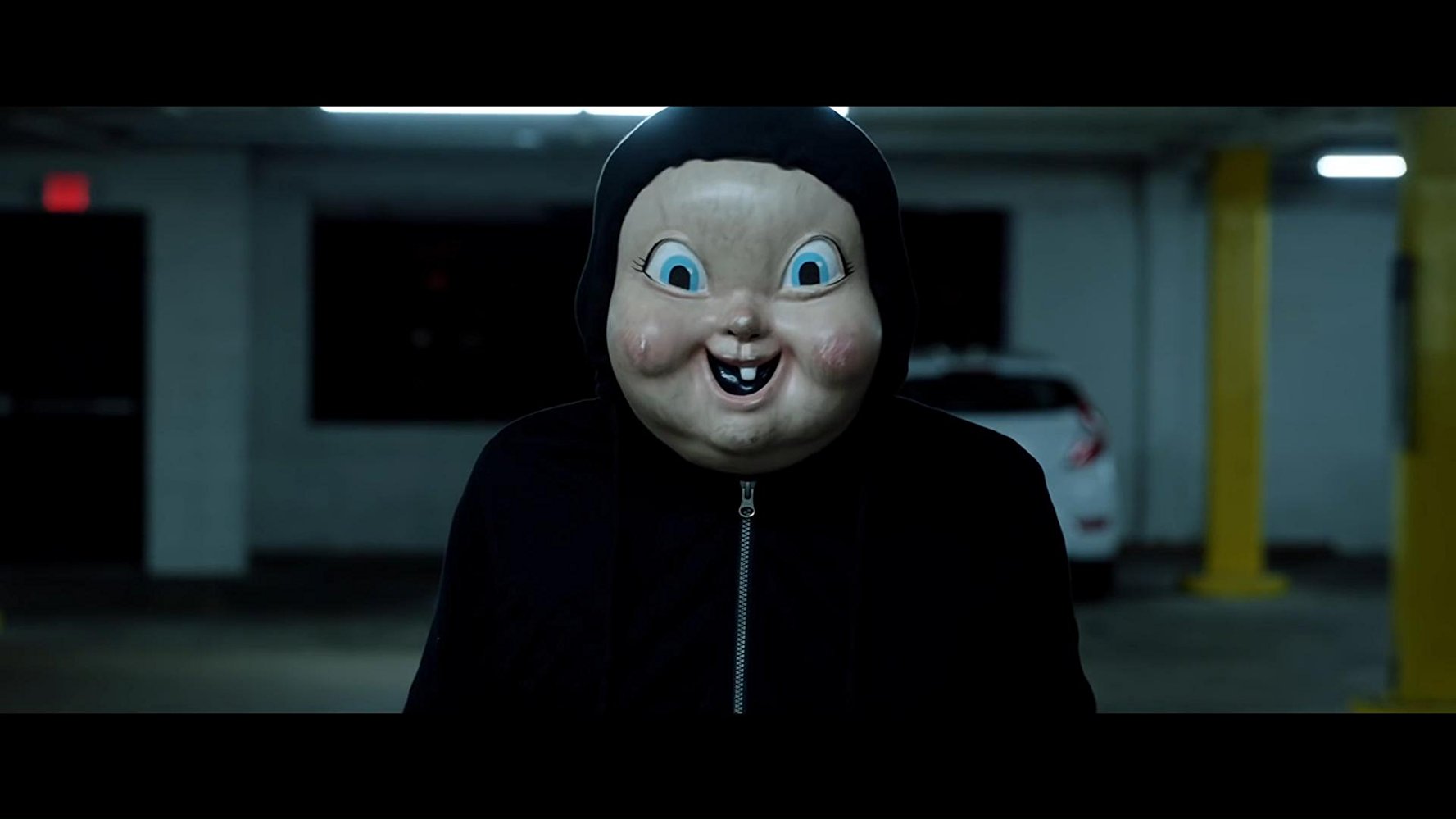 It was a great weekend for thrill seekers as this weekend's box office was dominated by horror and action films. New release Happy Death Day took the top spot while fellow new release The Foreigner fought hard to crack the top five. Check out the full list below. ~Alexa Caruso
Happy Death Day managed to unseat previous box office champ Blade Runner 2049 to take the top spot. In its first weekend in theaters, the film grossed $26 million at the domestic box office. Our users give the film a rating of 1.6 stars out of 5.
After being number one last week, sci-fi stunner Blade Runner 2049 dropped to second place at the box office. The film took in $15.5 million in its second weekend, making its current domestic gross $60.9 million. Fans enjoy being along for the ride, with our users giving the film a 2.7-star rating.
Jackie Chan's latest action flick, The Foreigner, opened in third spot in its first weekend at the box office. The film made $13.1 million and earned a rating of 4.3 stars from our users.
IT continues scare up big bucks in its sixth week at the box office, earning $6 million after coming in fourth spot this weekend. With gross domestic earnings of $315 million, the movie is still a hit with our users, who give it a rating of 2.9 out of 5 stars.
Rounding out the top five was the survival drama The Mountain Between Us. After slipping from second spot, the film earned $5.8 million in its second week in theaters, giving it a current gross of $21 million, domestically. Our users give the film a rating of 3.1 stars.