Hardcore Henry: a raucous, riveting roller-coaster ride
By Tribute on April 8, 2016 | Leave a Comment
Hailed as the first ever action POV feature film, Hardcore Henry jumps, jolts and jerks from the moment the story takes flight. It joins the loaded cannon of first-person viewpoint films that includes Strange Days (1995) and Cloverfield (2008), among others, but injects a dose of violent, high-octane energy entirely its own.
The film follows Henry, a cyborg super-soldier devoid of his memory and speech function. His eyes become the audience's as soon as he awakens in a clinical, white workroom, where he is informed by a female engineer named Estelle (Haley Bennett) that his broken body is about to be repaired and refurbished with robotic limbs.
After viewers witness the procedure, the action shifts into turbo gear as Henry is thrust into an electrifying conflict between the sharp tongued Brit Jimmy (Sharlto Copley) and the power-hungry, villainous albino Akan (Danila Kozlovsky). His motivation in their bloody battle is to rescue Estelle, whom he learns is his wife and has been kidnapped by Akan. The mission takes him on a trek through the throbbing metropolis of Moscow and to a laboratory on its wooded outskirts. Adding a spark of star power along the way is Tim Roth, who makes a surprise appearance as Henry's father.
Hardcore Henry is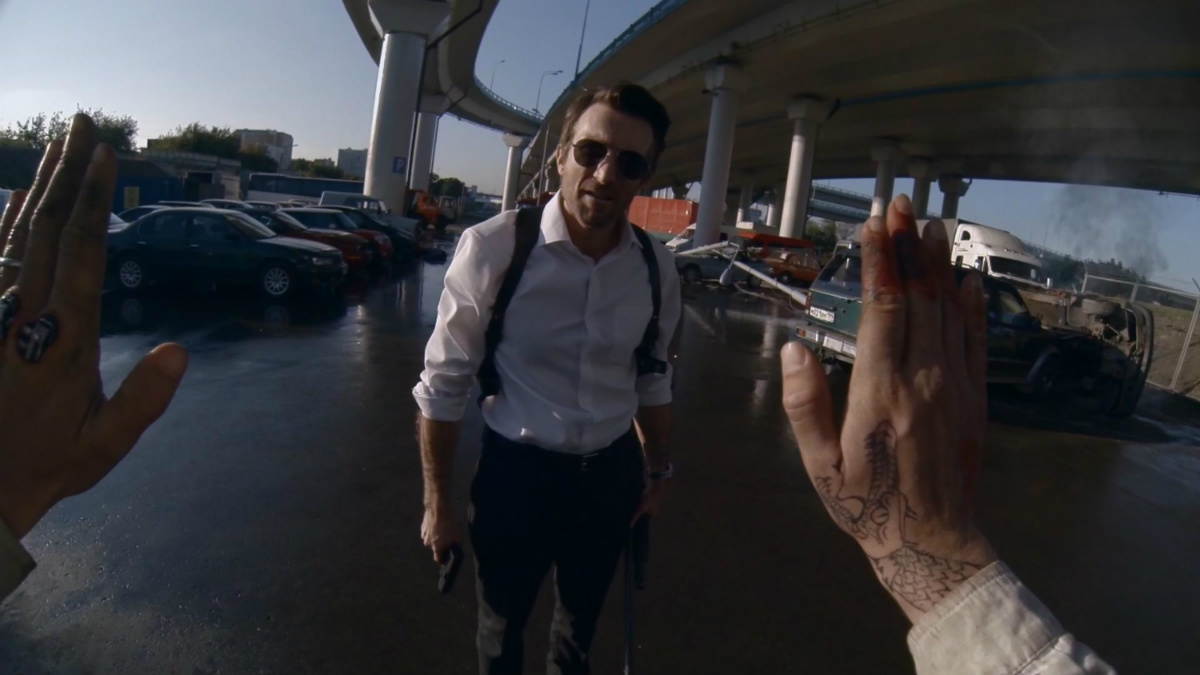 the supercharged child of Ilya Naishuller, a Moscow-based musician turned writer-director who first stepped away from the mic and behind the camera in 2013. It's produced by Timur Bekmambetov, director of the upcoming epic Ben-Hur, who saw potential in an online music video Ilya created for his band Biting Elbows.
The extreme, amped up action-adventure rattles the senses and was embraced at its TIFF 2015 premiere, where it was rapturously received and honored with the People's Choice Award as part of the festival's Midnight Madness program.
The film's technical components are its most enticing, accentuated by a reliance on GoPro cameras, which gives it its exceptionally real, near dizzying style. This element of the picture is its most exhilarating and appealing.
Impressive action sequences ignite Hardcore Henry, including thrilling plunges down building walls, titillating chases across bridge beams and scintillating drops from aircrafts. These shots are captured on GoPro cameras and allow the viewer to feel startlingly involved in the intensity.
To complement the sensational visuals, a roaring soundtrack and punching punk-rock score by Naishuller's wife, Dasha Charusha, are employed. The music contributes to the pulse-pounding effect of Hardcore Henry and manages to imbue an ounce of humor in the picture as well, exemplified by a campy dance routine to Cole Porter's "I've Got You Under My Skin." The scene provides a reprieve from the vicious violence that fuels the film.
The invigorating soundscape enhances the picture. Brilliant blasts and piercing notes punctuate the gunfights and explosions that result in an extensive body count.
But there are flaws even fans ravenous for violence shouldn't overlook. Aside from the stirring technical aspects of Hardcore Henry, the film lacks narrative substance and its characters aren't developed. This makes cultivating a connection difficult. Furthermore, women appear in the film primarily as sex objects, exposing more skin than intellect, and there are undeniable undertones of homophobia steeped in the dialogue. Viewers don't need to dig beneath piles of corpses to recognize these faults; they're as manifest as the brazen viciousness that propels the film.
Nevertheless, this adrenaline-pumped picture with creative kills aplenty plays out like a video game certain audiences will hastily hurl themselves into. Hardcore Henry's technical details hypnotize and excite, leaving viewers puffing and panting by the time its final blow (and twist ending) is dealt.
~Matthew Pariselli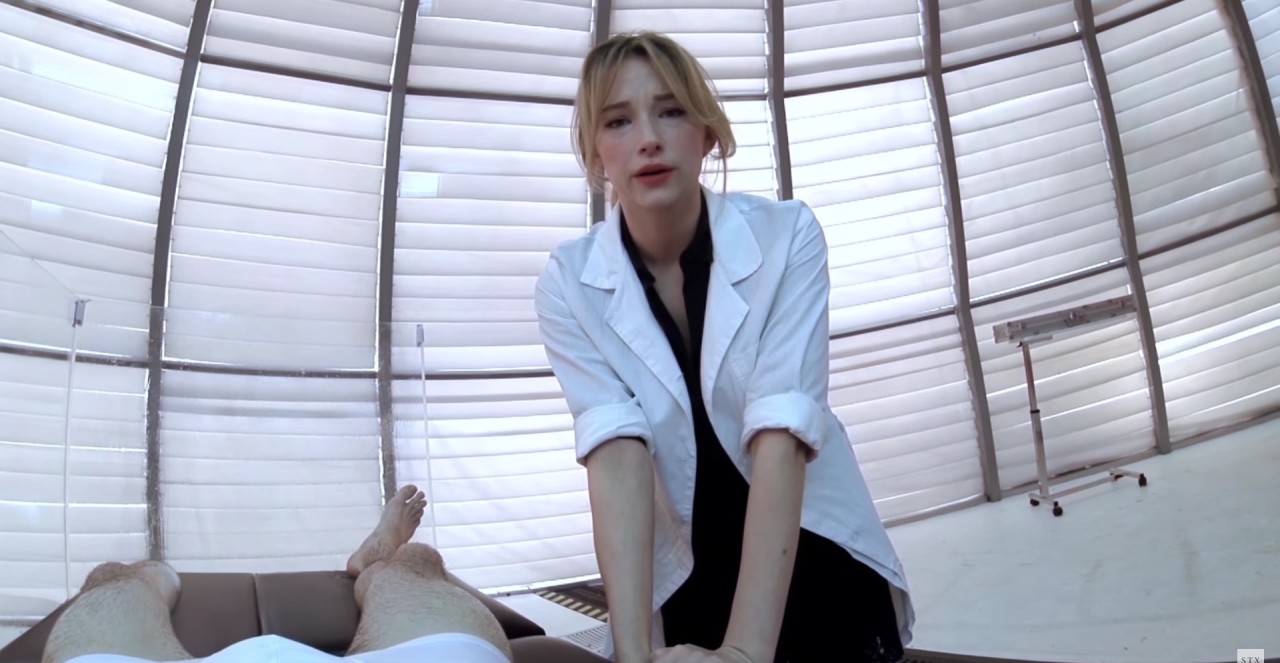 ---
---
---
Similar Articles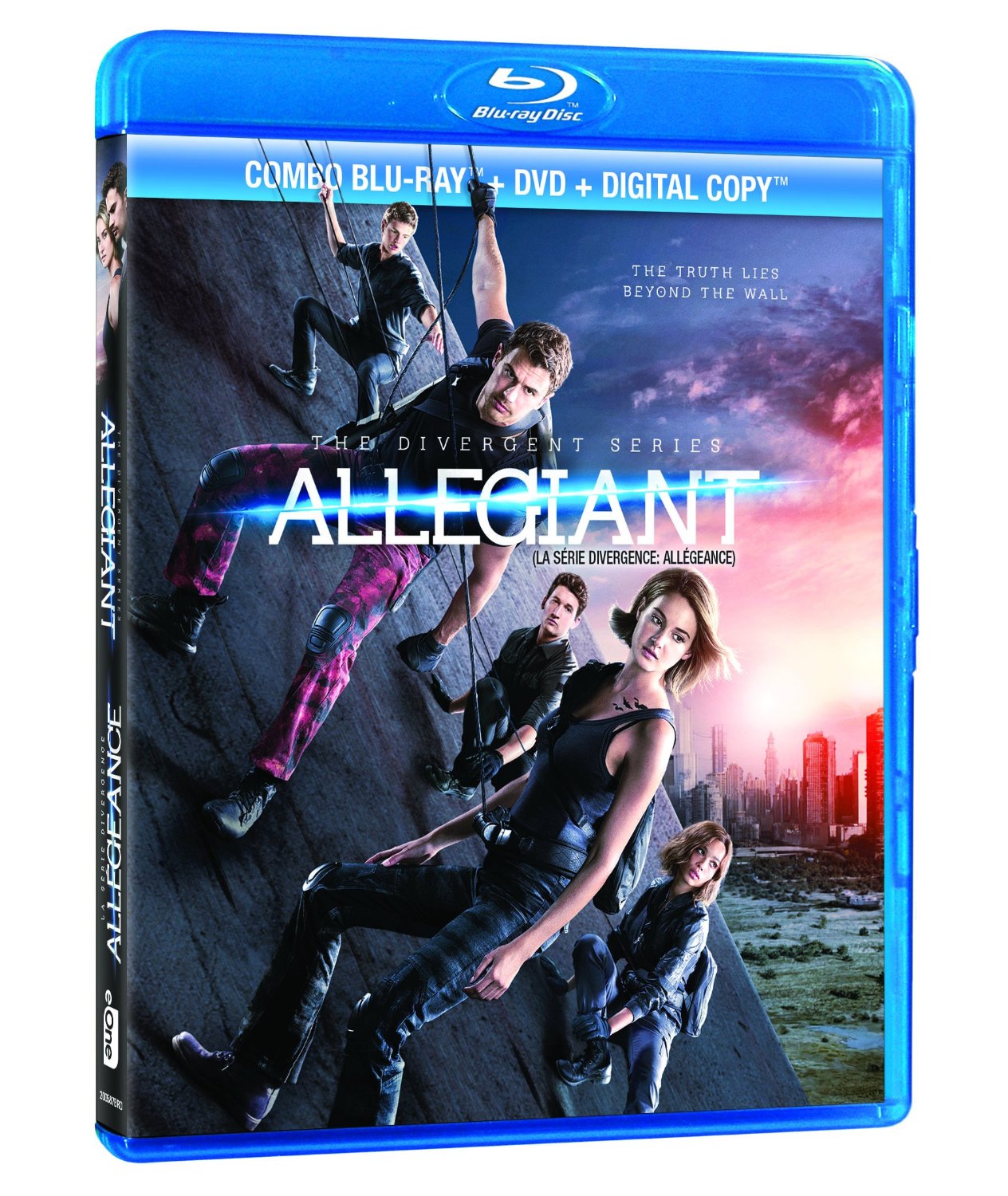 July 12, 2016 | 1 Comment
In this week's new DVD releases, we have plenty of action, a dash of drama, and a sprinkle of comedy. Be sure to grab the conclusion to the Divergent series, Allegiant, as well as Haredcore Henry, Sleeping Giant, and more on DVD and Blu-ray.
---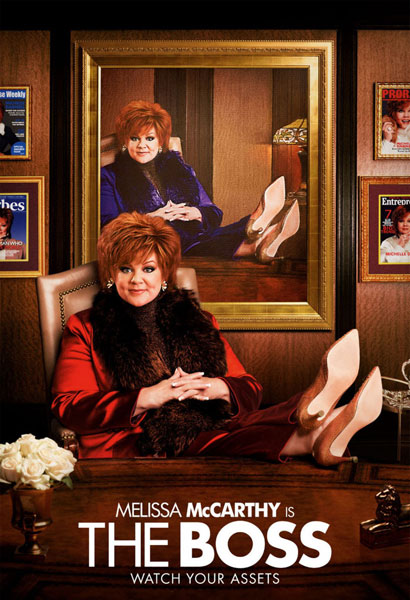 April 16, 2016 | Leave a Comment
Tribute's top trailers of the week are here! The highly anticipated Suicide Squad and Rogue One: A Star Wars Story trailers make the list.
---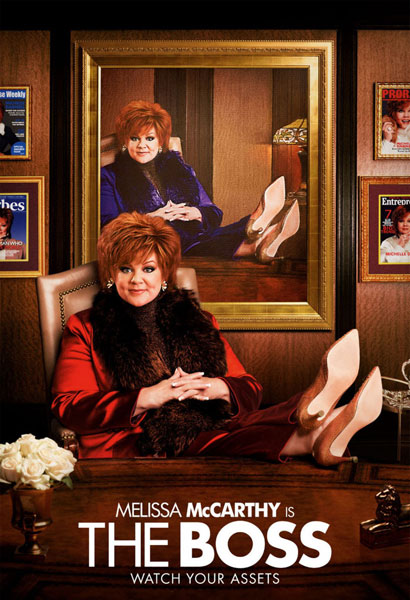 April 10, 2016 | 2 Comments
It was anybody's game this weekend, but newcomer The Boss managed to overtake two-weekend champ Batman v Superman: Dawn of Justice at the box office.
---