Harriet more than a typical historical drama – Blu-ray review
By Tribute on January 28, 2020 | Leave a Comment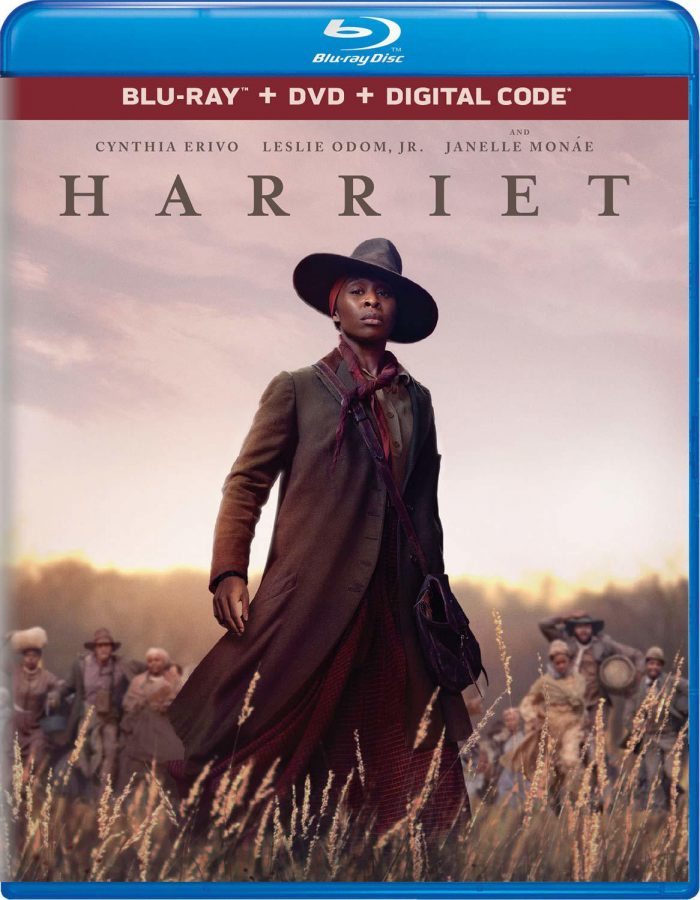 For a figure as historically important as Harriet Tubman is to the American abolitionist movement, it is hard to believe that 2019's historical drama Harriet is the first film to tell her incredible story.
Born Araminta "Minty" Ross and later taking the name Harriet Tubman to honor her mother Harriet Ross and first husband John Tubman, Harriet (Cynthia Erivo) flees her Dorchester County farm in Maryland at age 27. After jumping into a raging river to flee her pursuers, she then walks 100 miles north to Philadelphia and her freedom.
After acquainting herself with William Still (Leslie Odom Jr.) and finding work with black business owner Marie Buchanan (Janelle Monáe), Harriet decides to go back to find her husband John, but when she finds out he has remarried with a child on the way, she is distraught and lost.
It's then that she finds a new purpose, as she sees the need to free other slaves. When she returns to Philadelphia with nine others and having lost none, William sees the need to induct her as a conductor of the Underground Railroad, laying down the beginnings of her legendary work, leading up to the American Civil War.
As the first film telling the story of Harriet Tubman, director and co-writer Kasi Lemmons' take on the iconic figure is one that doesn't restrict itself from being a simple historical retelling of her life and achievements. The temptation is always there to follow suit in similar stories about slavery that would leave audiences feeling dour and emotionally drained, but Lemmons avoids that opting for a more uplifting and empowering narrative that essentially transforms Harriet Tubman into a superhero of her times.
While Tubman herself was no doubt a larger-than-life figure in spite of her short stature, she is presented as a woman of conviction, will, and faith, driven by "moments" or "spells" of foresight as if she had her own supernatural powers.
In this way, Harriet comes off as a superhero film in its own right, as Harriet is given her own archnemesis in the form of Gideon Brodess (Joe Alwyn), the son of her former slave master, as he dedicates his life to tracking her down following her escape.
Their long-standing conflict ultimately culminates into a final showdown with a subverted expectation, but a moral victory through and through for Harriet. It's a story of triumph celebrating her life more than anything, but not without a few liberties that should be noted.
As with any film or piece of media based on true stories, artists take liberties with facts to suit the need of the narrative that needs to be told. That said, most of what occurs in Harriet did indeed happen, even if they are points rearranged to suit the needs of the film.
For instance, Araminta took the name Harriet Tubman while working as a slave on the Brodess plantation, not during her first meeting with William Still. Another instance is the contested will that Harriet and John bring up to the Brodess family. The will did indeed exist, but Harriet's implicated freedom was tied to her turning 45 and not to when her mother turned 45. Lastly, the character of Gideon Brodess didn't exist. The Brodess family did indeed have a son named Jonathan, but little is known about him and so anything involving Gideon is entirely fictitious.
Because of Lemmons' decision to frame Tubman as a superhero, there is something that is lost in Harriet's story. There is nothing wrong in lifting her up as the hero she should be, but the humanity and nuance of who she was as a person is left out, even as Cynthia Erivo delivers a powerful performance.
As an audience, we get a sense of her incredible achievements, but the introspection, inner turmoil, and the absolute horror of what she lived through only feels glossed over and barely touched upon. There is a darker story to be told, and likely someone else will take it upon themselves to tell it, but as it is, Harriet feels like a Cliff Notes version of the woman and only half the story.
In spite of all that, Harriet is a powerful piece of filmmaking that celebrates its subject and should inspire others to delve deeper into her story.
Special Features:
Deleted Scenes – You an Angel?, Top Eye, John's Wife, Hiding Fugitives, Reverend?, Meet the Committee, Harriet and William, Banned Abolitionist Material
Her Story – Featurette where cast and crew including Debra Martin Chase (Producer), Daniela Taplin Lundberg (producer), Kasi Lemmons (Director), Cynthia Erivo (Actress), Leslie Odom Jr. (Actor), and Janelle Monáe (Actress) discuss Harriet Tubman and the importance of this film as the first cinematic telling of her story.
Becoming Harriet – Featurette looking into the process Cynthia Erivo went into crafting her portrayal of the titular Harriet.
Feature Commentary – Director and co-writer Kasi Lemmons offers her insights into the creative process that went into the many decisions that formed the film.
---
---
---
Similar Articles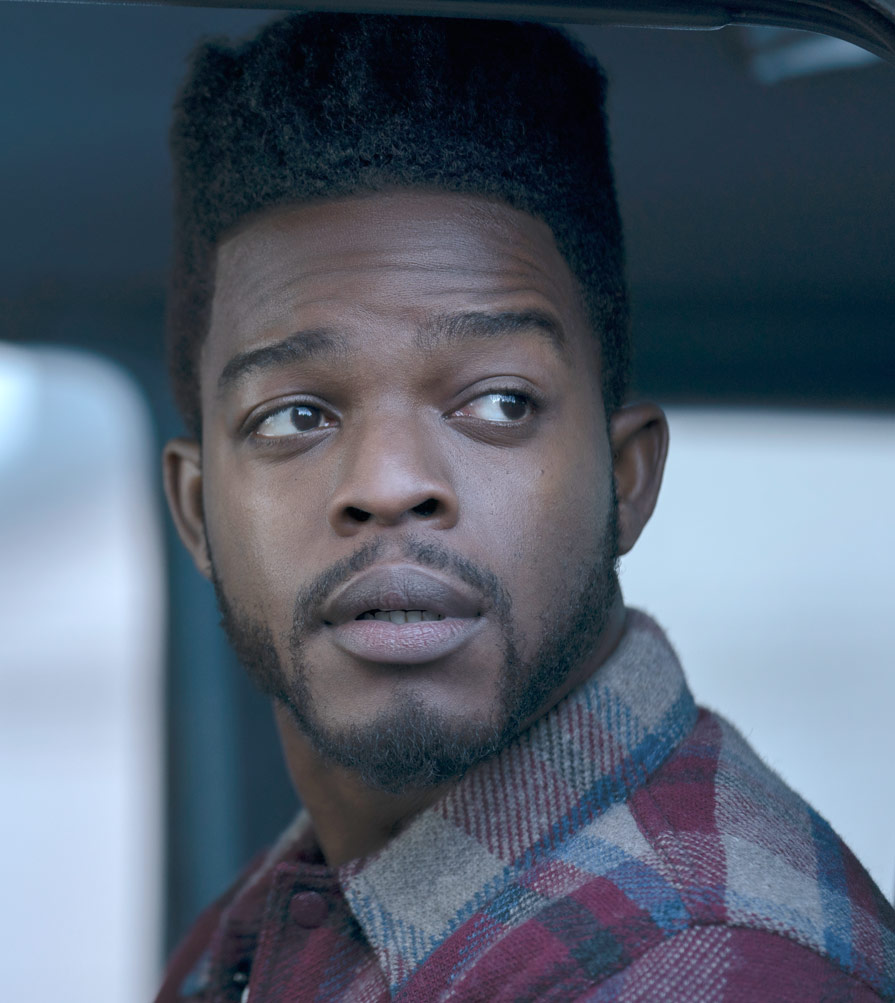 May 21, 2020 | 1 Comment
Toronto-born actor Stephan James chatted with us about reprising his role as Walter Cruz in the second season of the Amazon Prime Video series Homecoming.
---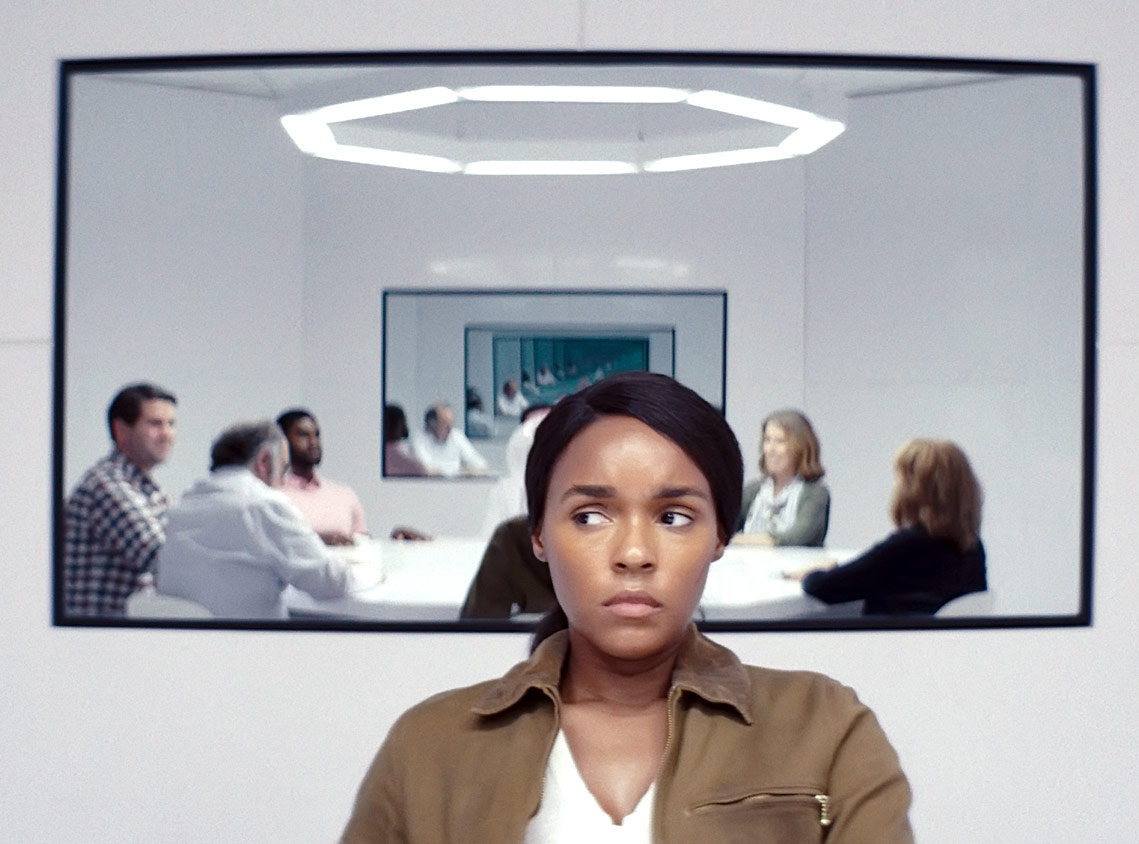 May 20, 2020 | 1 Comment
We chatted with Janelle Monáe about her starring role as a woman with amnesia in the second season of th Golden Globe award-nominated series, Homecoming.
---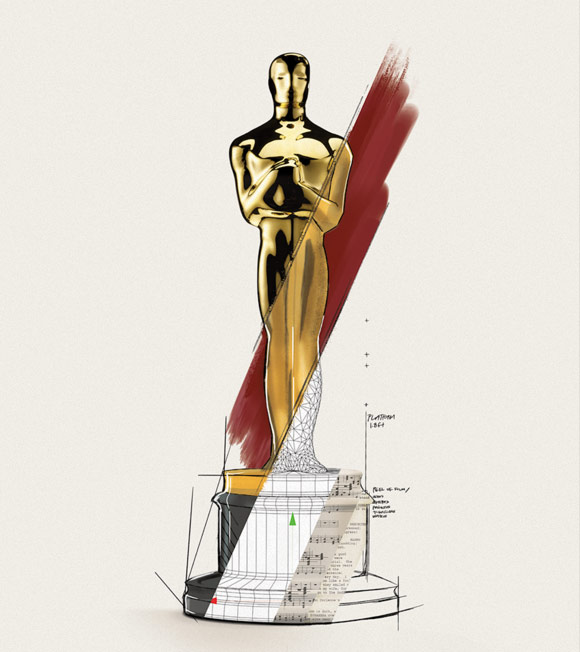 February 9, 2020 | 8 Comments
The Oscars 2020 ceremony has begun and we'll be updating live throughout the night – make sure to check back to see the winners of the 92nd Academy Awards!
---