Harrison Ford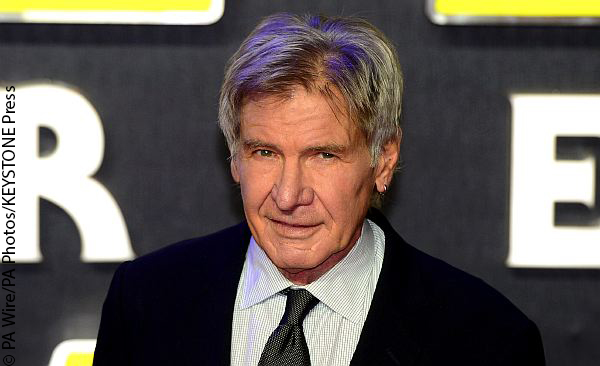 is taking on a new form.
The actor who first gave the iconic character Han Solo life in Star Wars: Episode IV – A New Hope is reprising his famous role, but this time in a video game called LEGO Star Wars: The Force Awakens.
The Oscar nominee has recorded original dialogue to be featured in the game, which will reportedly allow fans of Star Wars: The Force Awakens to play out their favorite storylines from the film.
One of the first glimpses of the game shows Harrison's character joining forces with his longtime pal Chewbacca as the pair aims to dismantle the First Order.
Staying loyal to the film, the game honors Han's unique sense of style and depicts him in his signature brown jacket.
Harrison isn't the only actor from the Star Wars family to be LEGO-fied in the game. Carrie Fisher, the original Princess Leia, also lent her voice to the project, as did newcomers to the franchise: Adam Driver, John Boyega and Daisy Ridley.
LEGO Star Wars: The Force Awakens is available for purchase today — June 28, 2016.