Harry Potter and the Deathly Hallows Part 2 – A Final Farewell
By Tribute on July 11, 2011 | 2 Comments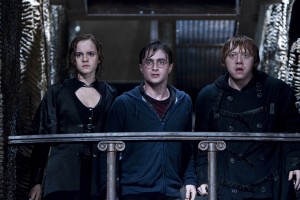 As fans wait for the last installment of Harry Potter and the Deathly Hallows: Part 2 to hit the big screen, Daniel Radcliffe, Emma Watson and Rupert Grint have said their goodbyes.
(Watch an exclusive video interview with Daniel here)
In the first chapter of Harry Potter and the Philosopher's Stone, Professor Minerva McGonagall eerily prophecies the following about a boy wizard, an infant at the time: "He'll be famous, a legend. I wouldn't be surprised if today was known as Harry Potter day in the future. There will be books written about Harry. Every child in the world will know his name!"
That "Harry Potter day" may as well be July 15, which is a day that millions of adoring readers and moviegoers await with both anticipation and bittersweet nostalgia for the big screen finale of the Harry Potter films; one of the 21st century's biggest movie franchises that has had a huge impact on pop culture. The fantasy epic, that encompasses seven books and films, is set to conclude with an eighth big-screen adaptation, and what is expected to be a spectacular, action-packed finish.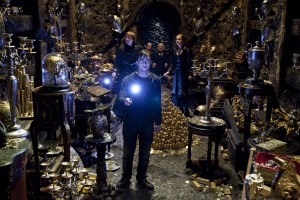 Since the fall of 2001, Harry Potter, portrayed on the big screen by Daniel Radcliffe, has been a figure of hope and determination for audiences around the world. Supported by his friends, Ron Weasley(Rupert Grint) and Hermione Granger (Emma Watson), as well as a magical assortment of spells and enchantments, "The Boy Who Lived" conjured up an enormous legion of fans.
Harry Potter and the Deathly Hallows: Part 2 is the climactic second half to Harry Potter and the Deathly Hallows, the final book in J.K. Rowling's beloved series. Hundreds of millions already know how the showdown between Harry and his arch-nemesis, the venomous Lord Voldemort, plays out on the page, but for uninitiated Potterphiles (or just as a refresher), the last installment focuses on Harry, Ron and Hermione ditching their final year at the Hogwarts School of Witchcraft and Wizardry in search of horcruxes. These horcruxes are magical objects that hold fragments of Voldemort's soul, which all must be destroyed before Voldemort summons Harry to a final duel.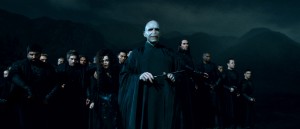 At the haunting close of Harry Potter and the Deathly Hallows: Part 1, Voldemort had taken the all-powerful Elder Wand, one of the sacred Deathly Hallows, into his possession, giving him the advantage in the forthcoming duel. The second half, which begins two-thirds of the way through the novel, will be comprised almost entirely of an extended battle sequence at Hogwarts, as Harry and his allies battle Voldemort's cronies, leading up to the final showdown between good and evil.
HPDH Part 2 will also be the first, and only, Harry Potter film to adopt the 3D format. "[The 3D is] more suited to the second movie in terms of battles, dragons, giant spiders and everything," director David Yates said. "It'll feel like a richer experience in 3D." Yates is referring to the climactic Battle of Hogwarts, much of which was shot at Leavesden Studios, outside of London. This sprawling chase sequence between Harry and Voldemort extends beyond what's depicted in the novel and Maggie Smith (Prof. McGonagall), Jim Broadbent (Prof. Slughorn), Emma Thompson (Prof. Trelawney) and Gary Oldman (Sirius Black)—all of whom were absent in the last movie—will return for this no-holds-barred, relentless scene.
[Attention: possible SPOILER ahead]
But the ultra-physical action sequence had little bearing on the principal cast, especially when compared to the emotional final days of shooting. For Radcliffe, Grint and Watson, the last scene to be shot was also the final chapter of the book—the sentimental epilogue set 19 years after the final duel—showing the trio of wizards standing at Platform 9¾, sending their eldest children off to Hogwarts for their first year. "It's a really nice scene… it's kind of like a parallel of our first day of school," Grint told Tribute. "It was just weird seeing our kids, as well, because our resemblance [with the young actors] was quite scary." To turn his cast of young adults into middle-aged wizards, Yates employed the same special effects process used to age and de-age the characters in The Curious Case of Benjamin Button.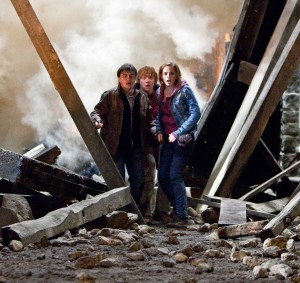 But the hard work on those last days of shooting did not just belong to the visual effects and makeup wizards, but with the stars themselves who could not fight back the tears. Radcliffe said that it was bleak and hopeless to have all of the cast and crew crying together, while Watson told Tribute that it was a struggle to process that the final day of shooting had finally come. "It was a really hard thing to do," Watson said. "This has been all I've known. This is how I grew up. I can barely remember my life before Harry Potter."
With the tales of Harry Potter now behind them, the trio are already making headway on new cinematic projects: Radcliffe will play a lawyer in the upcoming supernatural thriller, The Woman in Black (due this fall), Grint is set to play Eddie Edwards, England's first Olympic ski jumper, in an upcoming biopic, and Watson, who recently dropped out of Brown University, will star alongside Michelle Williams in the historical drama, My Week With Marilyn (also out later in 2011). However, it will be hard for the three main stars to shed the characters that have become ingrained within them.
"It's just been the most incredible experience of my life," Radcliffe told Tribute. "Every opportunity I get for the rest of my life will be derived from the fact that I did Harry Potter when I was this age so I kind of owe everything to this series of films and the people I got to work with."
Click here for Tribute's exclusive video interview with Daniel Radcliffe, and here for the Harry Potter and the Deathly Hallows: Part 2 trailer.
---
---
---
---
Similar Articles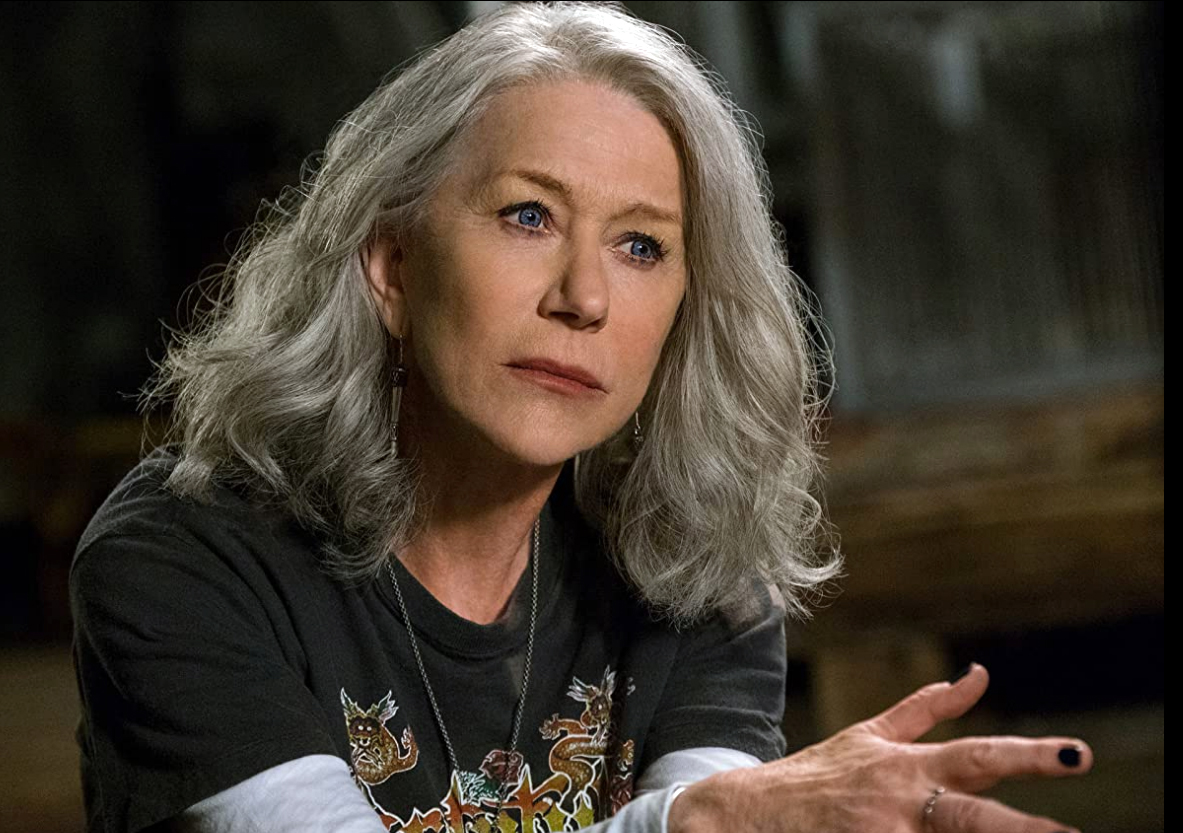 September 15, 2021 | 1 Comment
In celebration of Harry Potter and the Sorcerer's Stone 20th anniversary, Helen Mirren will host Harry Potter: Hogwarts Tournament of Houses trivia special.
---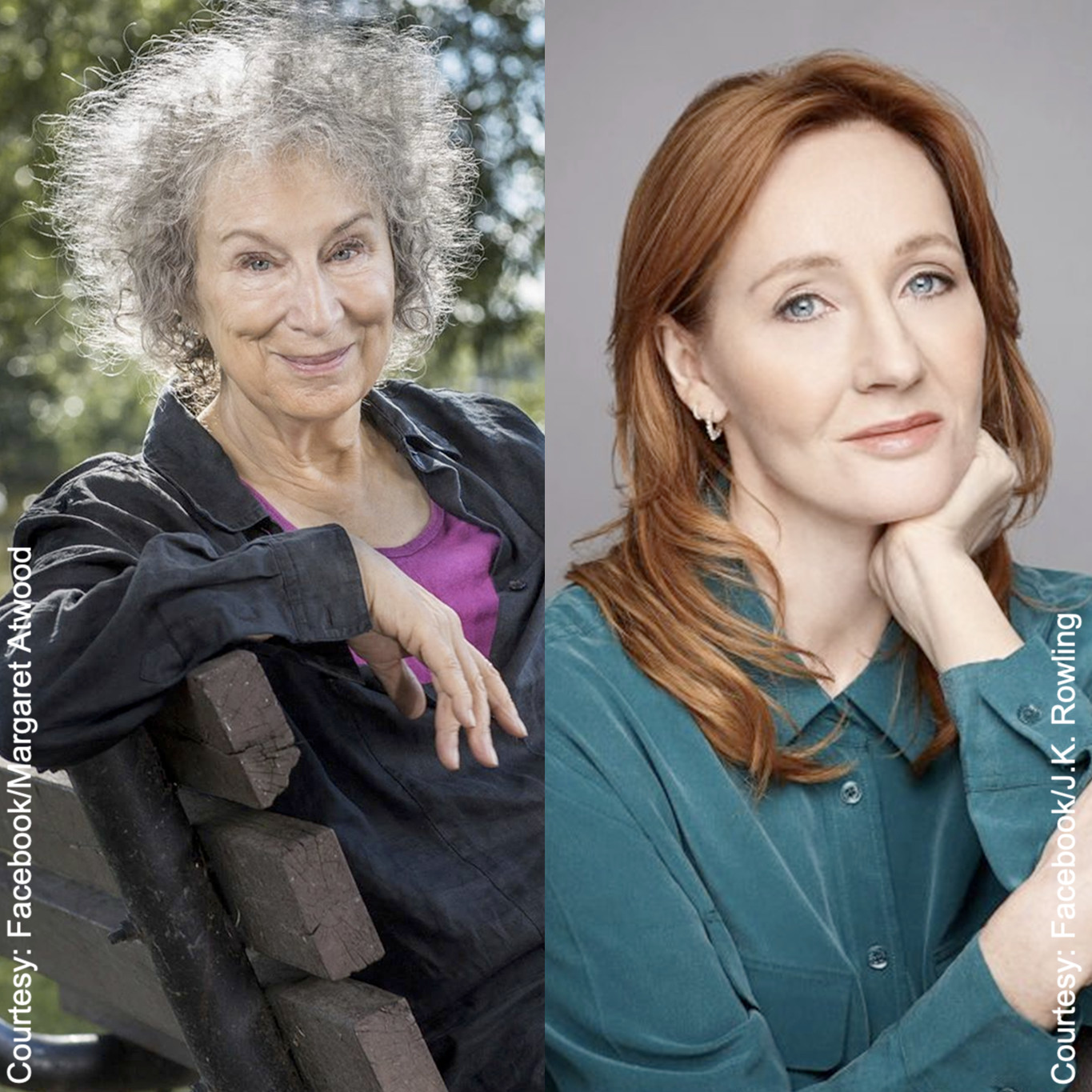 July 8, 2020 | 1 Comment
Harry Potter author J.K. Rowling and Canadian author Margaret Atwood are two of many public figures signing an open letter denouncing "cancel culture."
---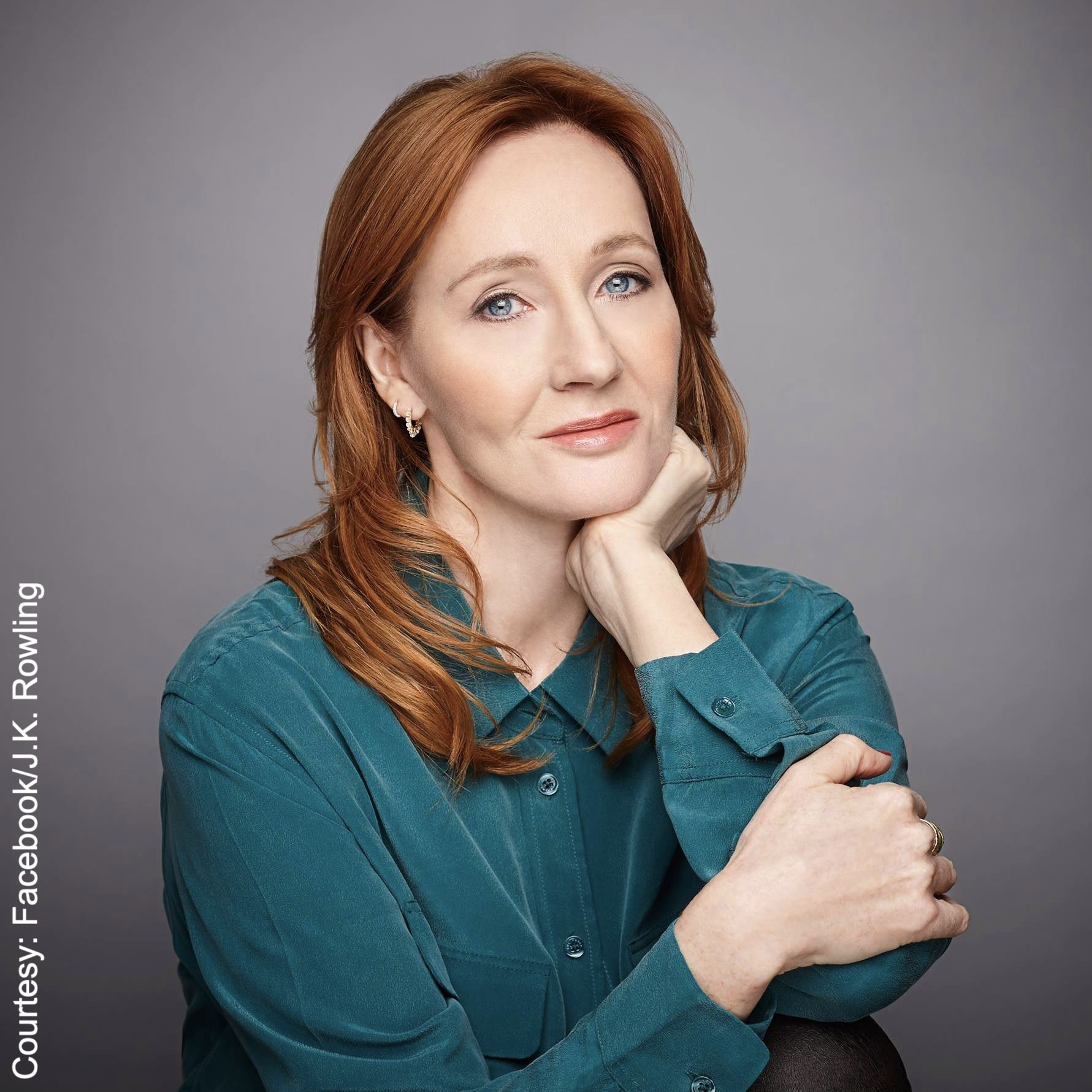 June 11, 2020 | 7 Comments
J.K. Rowling has defended her gender identity views in an essay after overwhelming backlash to tweets that people interpreted as being anti-transgender.
---