Harry Potter cast reunites for Forbidden Forest opening
By Tribute on March 30, 2017 | 1 Comment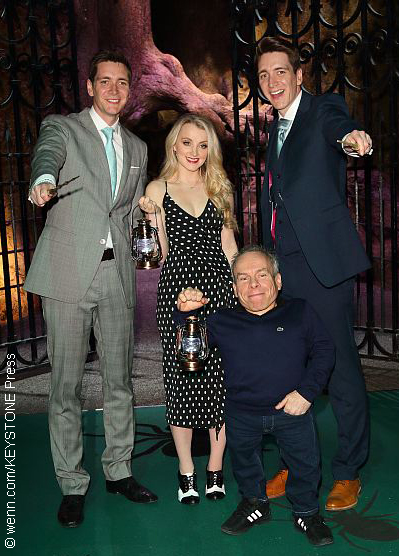 The ominous, mysterious Forbidden Forest in J.K. Rowling's Harry Potter series may be off-limits to the magically-inclined students of Hogwarts. But for the Muggles of the world, it's now free to explore.
As E! Online reports, Harry Potter actors Evanna Lynch  and Oliver and James Phelps attended the opening of the Forbidden Forest, part of London's Warner Bros. Studios Tour. For those who don't recall, Evanna played the slightly odd but seriously crafty Luna Lovegood while Oliver and James portrayed the wisecracking, mischievous twins Fred and George Weasley.
The trio was joined by Warwick Davis (who filled the role of Professor Filius Flitwick and also voiced Griphook) at the event.
All four actors posed in front of the forest's gates for a photo, and stood alongside a Hippogriff for a shot as well.
According to the Warner Bros. Studio Tour site, "The Forbidden Forest offers shelter and protection to Hippogriffs and Acromantula among many others. It is also well known to beloved half-giant Hagrid in his role as Care of Magical Creatures professor."
The following is also stated about the attraction: "One of Rubeus Hagrid's original costumes will be on display, lantern in hand, to welcome you through the Hogwarts Gates deep into the forest. Filled with 19 trees each with a diameter of over 12 feet, you will walk beneath the giant entwined roots on your journey and will even be able to control the weather using the same techniques created by filmmakers."
Built in large part by many of the crewmembers associated with the highly popular HP films, the Forbidden Forest expansion opens to the public on March 31, 2017.
Is a stroll through the Forbidden Forest on your to-do list? Let us know! ~Matthew Pariselli
---
---
---
---
Similar Articles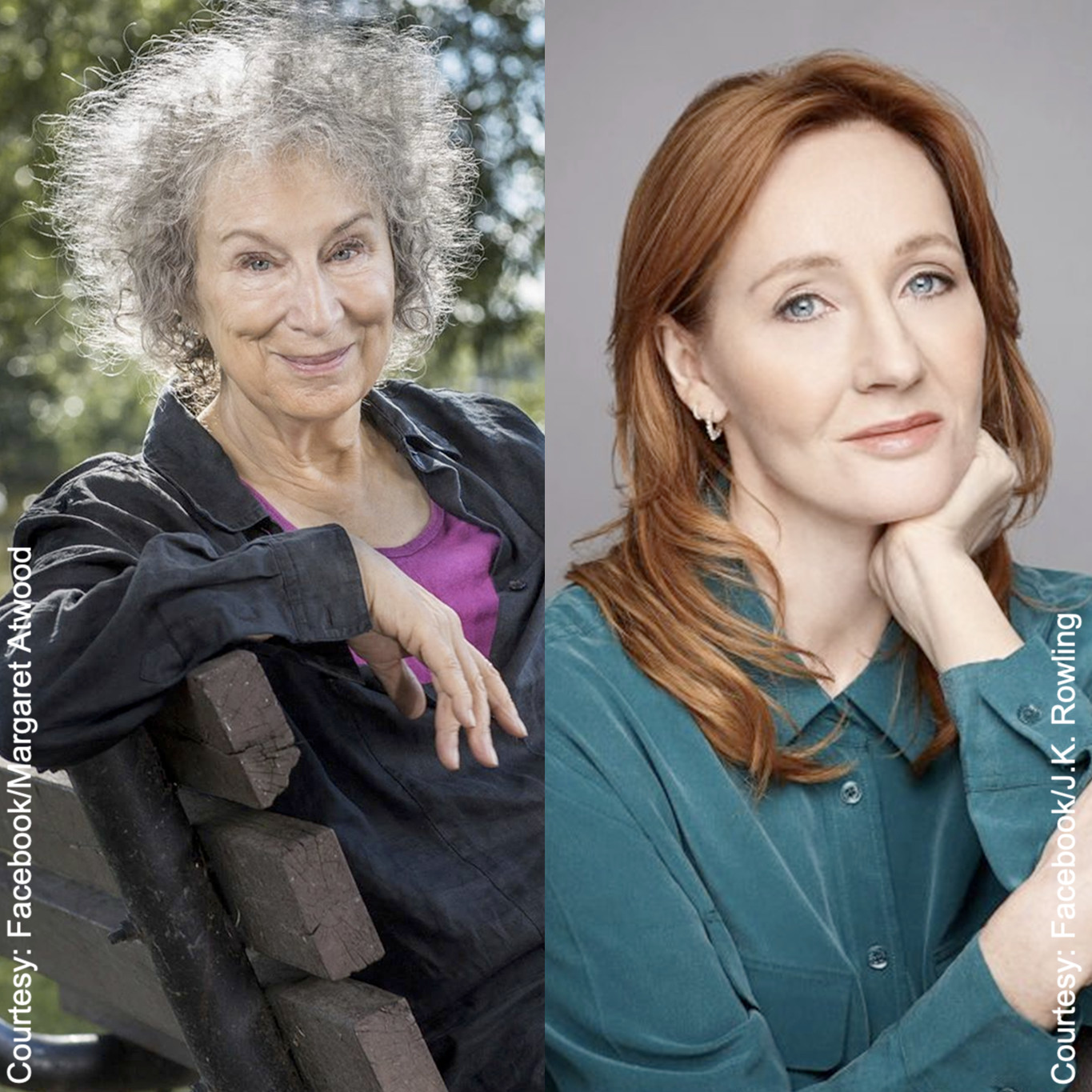 July 8, 2020 | 1 Comment
Harry Potter author J.K. Rowling and Canadian author Margaret Atwood are two of many public figures signing an open letter denouncing "cancel culture."
---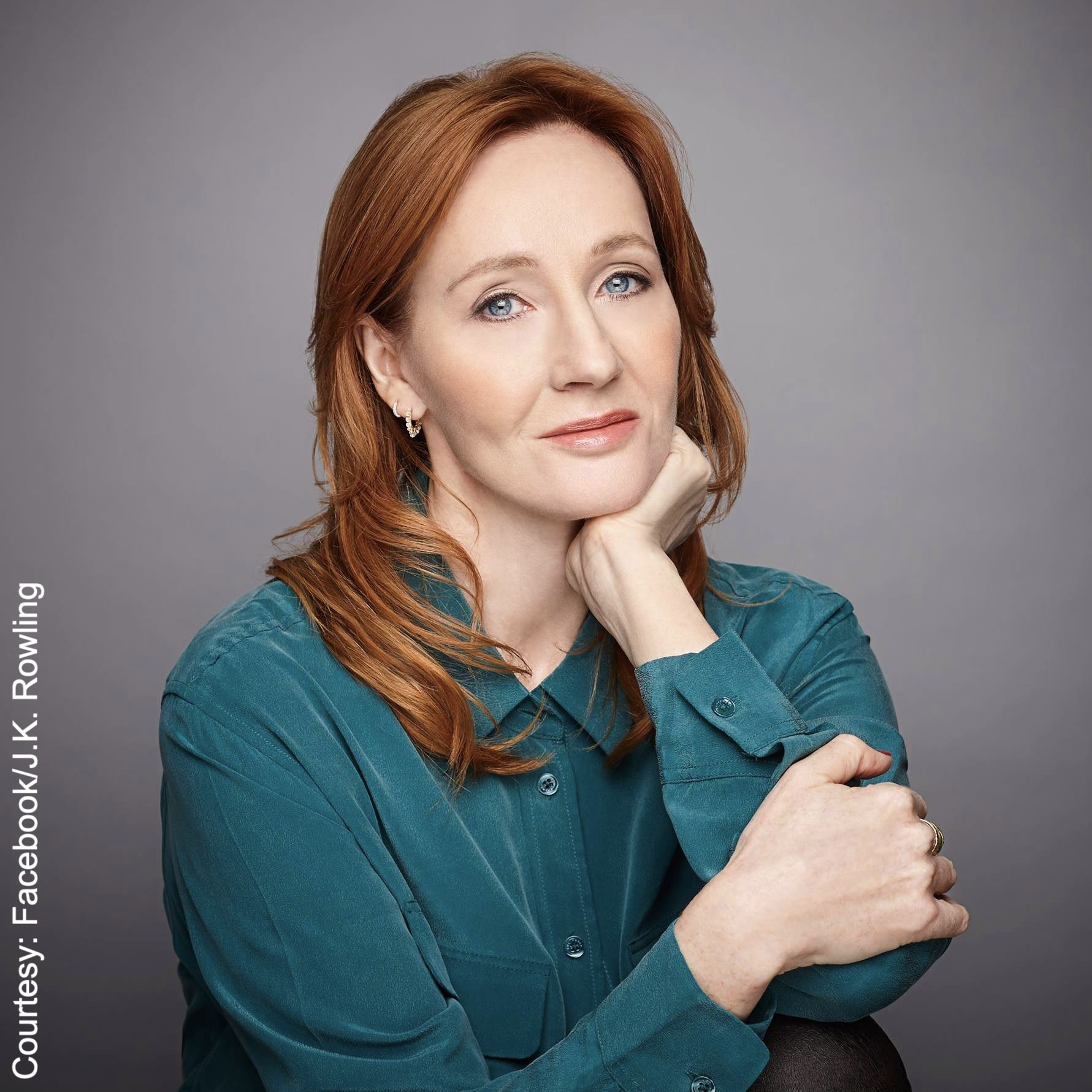 June 11, 2020 | 7 Comments
J.K. Rowling has defended her gender identity views in an essay after overwhelming backlash to tweets that people interpreted as being anti-transgender.
---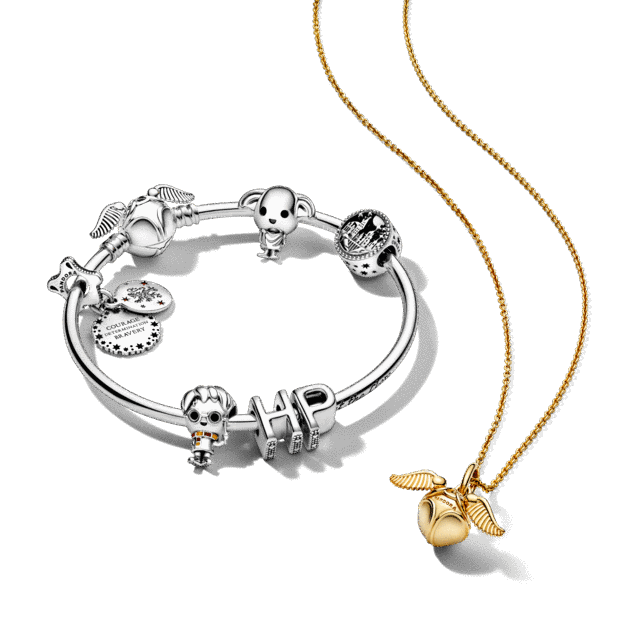 December 2, 2019 | 6 Comments
Pandora just launched a Harry Potter collection that fans are obsessing over. Click here to see the 12-piece collection and let us know which is your favorite!
---