Harry Potter: Draco Malfoy interview – Tribute Exclusive
By A A on July 8, 2009 | 2 Comments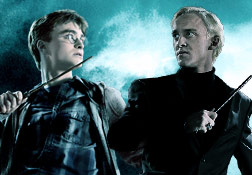 Fans won't have to wait long until the next Harry Potter movie hits the big screen. In Harry Potter and the Half-Blood Prince, our favorite wizards Harry (Daniel Radcliffe), Hermione (Emma Watson) and Ron Weasley (Rupert Grint) not only face the wrath of the dark lord, Voldemort, but also deal with fellow Slytherin student Draco Malfoy (Tom Felton) who has an import task to fulfill on behalf of his evil master, which ends up having grave consequences. In fact, the Hogwarts School of Witchcraft and Wizardry will never be the same.
Coming to Toronto for the first time, British actor Tom Felton sports his famous bleach blonde locks and dishes to Tribute's Toni-Marie Ippolito about what it's like dealing with screaming female fans, his first fight scene with Radcliffe, growing up in the public eye and reveals another hidden talent.
Enjoy this tribute.ca exclusive: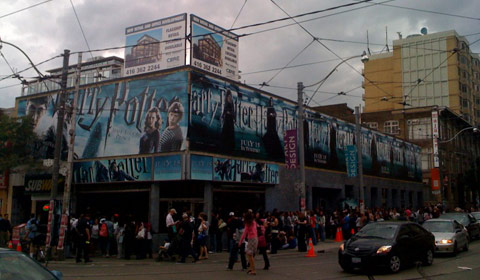 ---
---
---
---
Similar Articles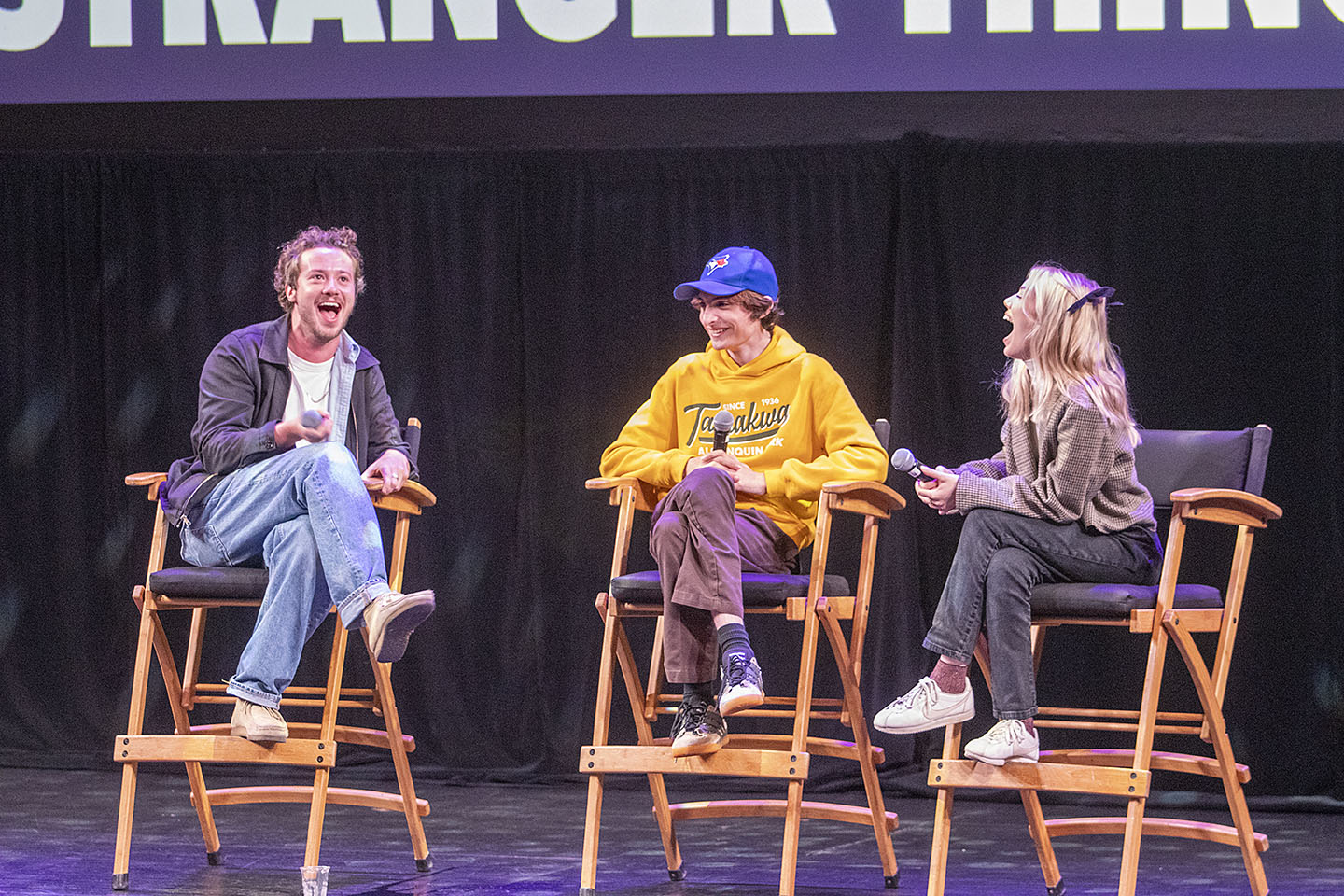 August 29, 2022 | 2 Comments
Thousands of fans of comic books, anime, film, TV and cosplayers arrived in Toronto for the 2022 Fan Expo Canada convention, featuring Stranger Things stars!
---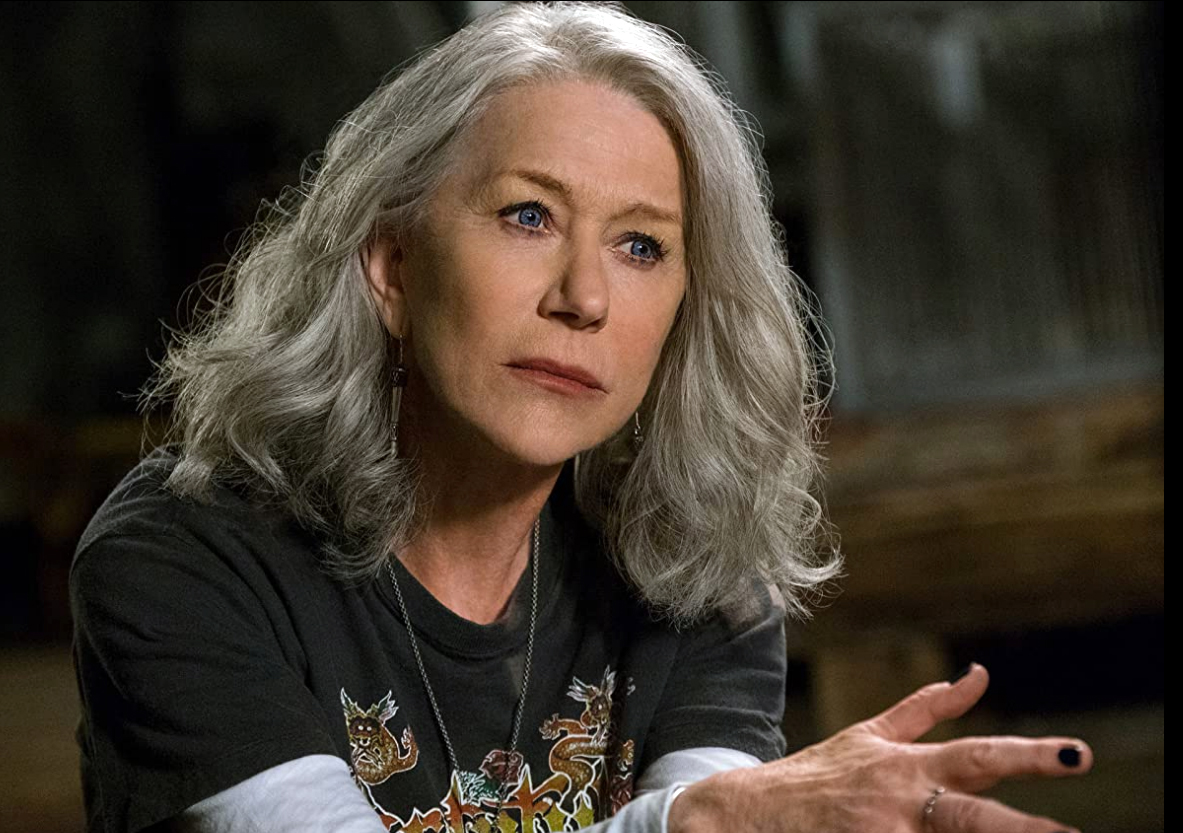 September 15, 2021 | 1 Comment
In celebration of Harry Potter and the Sorcerer's Stone 20th anniversary, Helen Mirren will host Harry Potter: Hogwarts Tournament of Houses trivia special.
---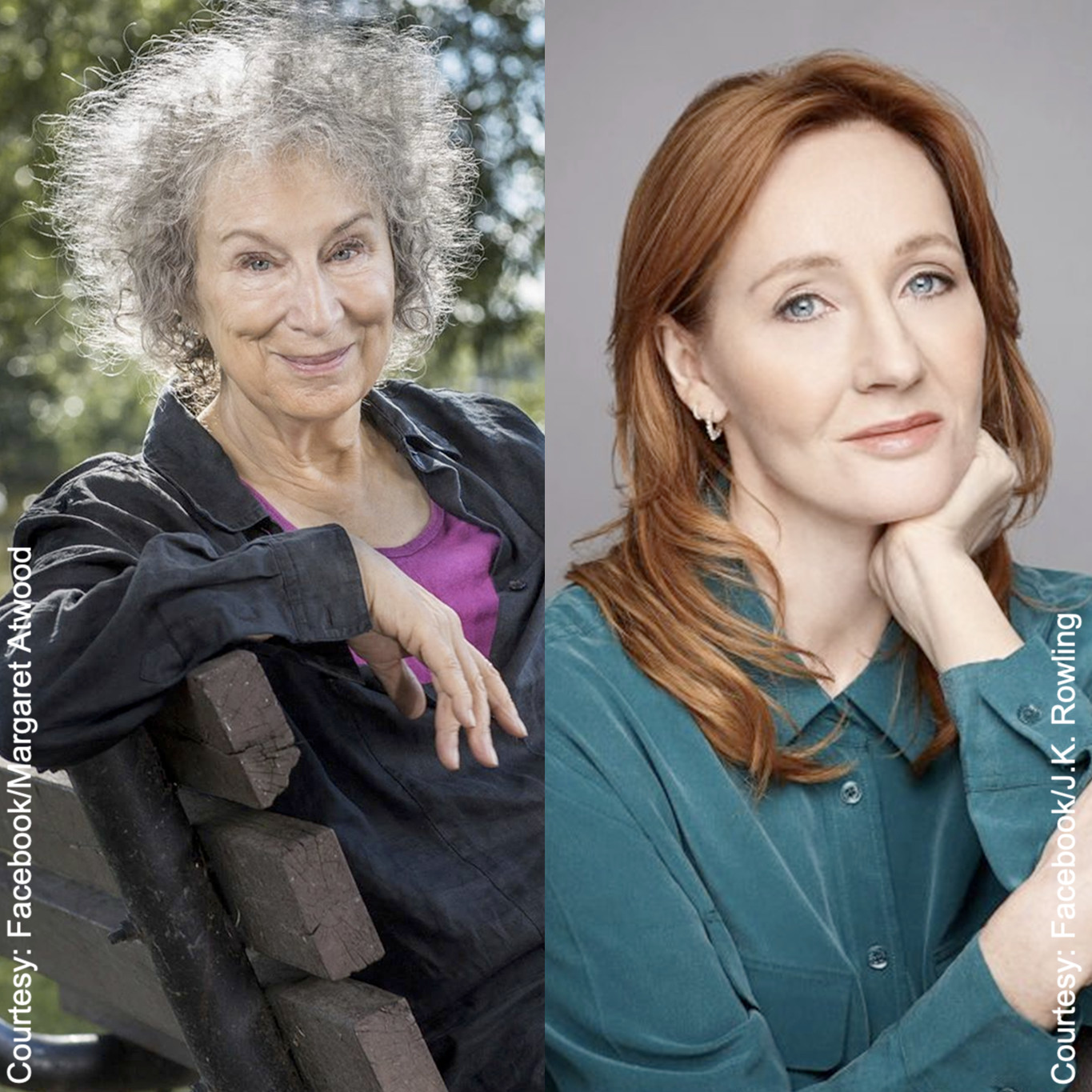 July 8, 2020 | 1 Comment
Harry Potter author J.K. Rowling and Canadian author Margaret Atwood are two of many public figures signing an open letter denouncing "cancel culture."
---