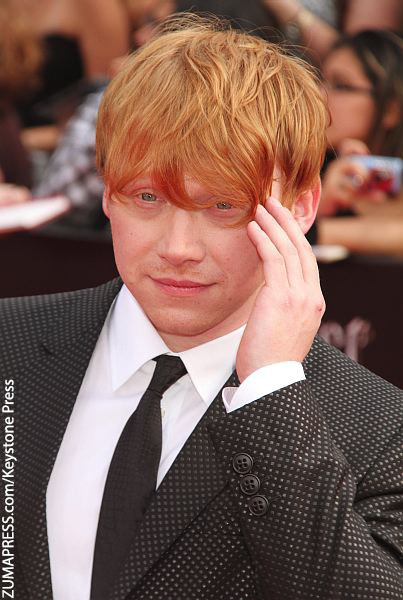 Rupert Grint attempted to shield his Harry Potter income, but instead lost a large chunk of money as a result.
The actor was planning to avoid a 50 percent tax rate introduced in 2010-11, to save about £1m out of his total of $31.2 million (£24 million) earnings from the Harry Potter franchise.
However, a tax tribunal judge rejected his appeal against a HM Revenue and Customs (HMRC) block on him, as his accountants had tried to move eight months of his income to an earlier tax year (2009-10), when the maximum rate of tax was 40 percent.
The judge ruled that while HMRC accepted that he had the right to change his accounting date, Rupert failed to meet the conditions on whether he had done so within the meaning of the legislation.
Rupert admitted that his knowledge of his financial affairs was "quite limited," and left his tax returns to his father, Nigel, and his accountant, Dan Clay from Clay & Associates.
The judge said Rupert had made it clear "that he placed his faith in his father and accountants to deal with his financial affairs," but that did not save him from having to shell out the $1.3 million he had intended to save.
Luckily, Rupert isn't left with nothing — he's still worth over $31 million. ~Natalia Makarski