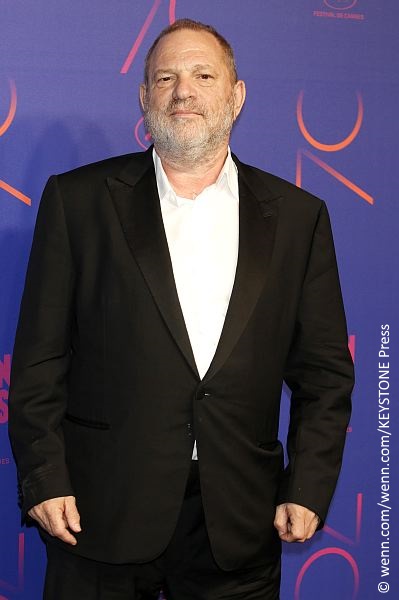 Since Ashley Judd accused Harvey Weinstein of sexual harassment last week, more women have come forward, with three claiming to have been raped.
Journalist Ronan Farrow, son of actress Mia Farrow and Woody Allen, revealed that he was on a 10-month investigation into the Harvey Weinstein case and published his exposé for The New Yorker on Tuesday. Several actresses and former Weinstein employees claim that they were either sexually harassed or sexually assaulted by the movie mogul. About 13 women were interviewed for the article and recounted his behavior.
Among the women, three claim to have been raped by Weinstein and four claim he exposed himself to them while four others said they experienced unwanted touching. Of the three alleged rape victims, one refused to speak on the record while the other two are willing to go public with the details. The victims are Italian actress Asia Argento and former actress Lucia Evans.
Argento refused to speak out earlier as she was afraid of the all-powerful producer. She said: "I know he has crushed a lot of people before. That's why this story—in my case, it's twenty years old; some of them are older—has never come out."
Farrow also claims that 16 of Weinstein's former and current executives and assistants had either witnessed or had knowledge about his sexual behavior.
In response to the allegations in The New Yorker, Harvey Weinstein spokesperson Sallie Hofmeister said in a statement: "Any allegations of non-consensual sex are unequivocally denied by Mr. Weinstein. Mr. Weinstein has further confirmed that there were never any acts of retaliation against any women for refusing his advances."
She continued: "Mr. Weinstein has begun counseling, has listened to the community and is pursuing a better path. Mr. Weinstein is hoping that, if he makes enough progress, he will be given a second chance." ~Marriska Fernandes