Harvey Weinstein hired spies to investigate accusers
By Alexandra Heilbron on January 16, 2020 | 3 Comments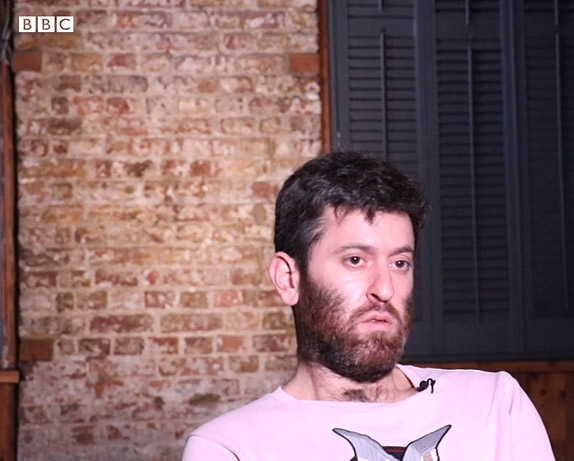 A former Israel Defense Forces member has confessed he was hired by Harvey Weinstein to spy on his alleged victims, including Rose McGowan.
Seth Freedman says he worked as a spy for private intelligence firm Black Cube. Weinstein at first wanted six people to be put under surveillance, but that number climbed to 91 names.
One of the 91 was investigative journalist Rowan Farrow, whom Weinstein felt was getting too close to exposing his alleged misdeeds. As Farrow detailed in his book, Catch and Kill: Lies, Spies, and a Conspiracy to Protect Predators, he feared for his life when he discovered he was being followed by Black Cube operatives. In his book, he wrote of Weinstein's influence at NBC, where Farrow was working as an investigative reporter. Farrow was let go from NBC and went to The New Yorker, where in 2017 he published the articles that exposed Weinstein.
Freedman told the BBC in an on-camera interview (posted above) that as a former journalist for British newspaper The Guardian, he tricked his subjects into believing he was writing an article, so they would give him information that he would then relay to Weinstein. He spoke with McGowan for 75 minutes, because she thought the interview was going to run in The Guardian.
He also spoke to many other women, who gave him painful and personal details of the sexual abuse they allege they were subjected to at Weinstein's hands.
Weinstein is charged in New York with two counts of predatory sex assault and two counts of rape stemming from the allegations of three women, who have not been identified in court documents. The three could be any of the 80 women who came forward to accuse Weinstein of sex crimes against them. Following his trial in NYC, he faces more charges in Los Angeles. If convicted, he could face life in prison.
In the meantime, jury selection is going very slowly, with several potential jurors having to bow out — one because he says he heard Weinstein being verbally abusive "on several occasions" on the phone outside the Tribeca Film Center, while 40 others either claimed to know Weinstein, or said they know one or more of the women who've allegedly been victimized by the former Hollywood producer. Supermodel Gigi Hadid was one of the potential jurors and although she admitted to having met Weinstein, she told the judge she could be impartial. However, she was not chosen. ~Alexandra Heilbron
---
---
---
---
Similar Articles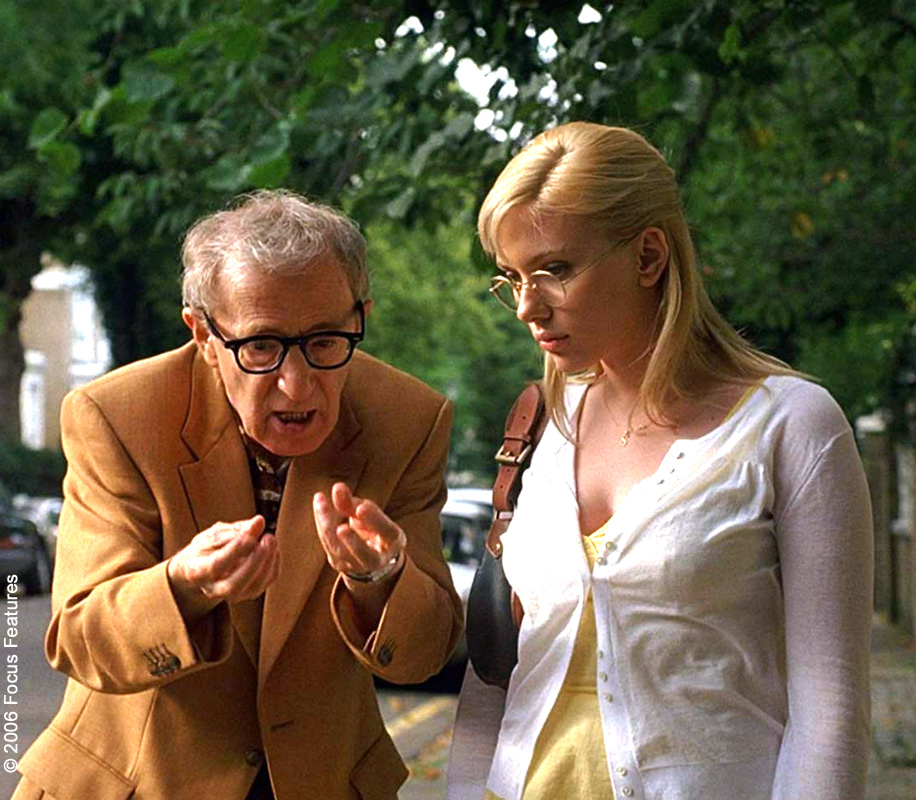 September 5, 2019 | 20 Comments
Scarlett Johansson is standing by Woody Allen in spite of sexual abuse allegations from his daughter Dylan, who says the abuse happened when she was seven.
---
July 3, 2019 | 3 Comments
Producer and director Sterling Van Wagenen, better known for co-founding the Sundance Film Festival, has been sentenced for child sex abuse.
---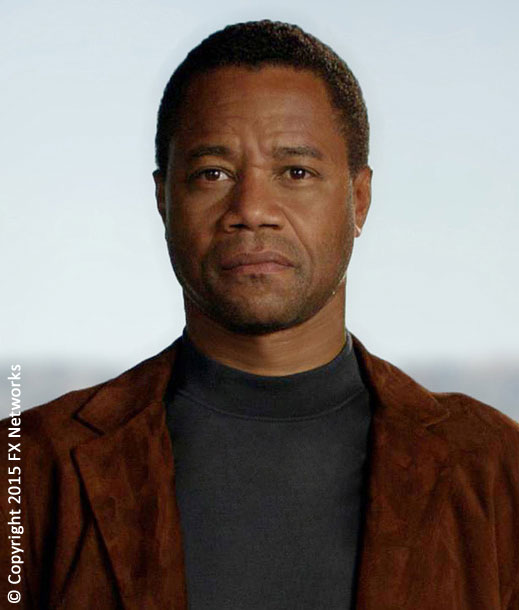 June 13, 2019 | 16 Comments
Cuba Gooding Jr. has announced that he plans to turn himself over to the NYPD Special Victims Division today in relation to claims that he groped a woman.
---