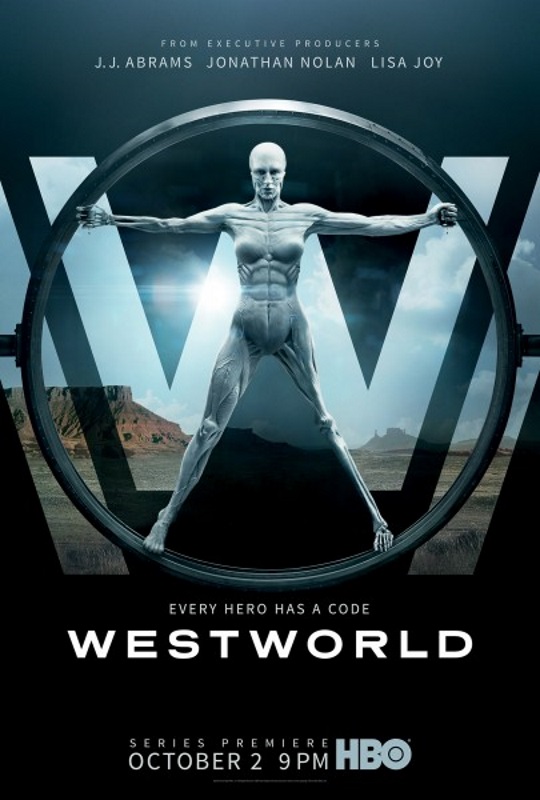 HBO's latest series that is getting a lot of buzz is Westworld, which is executive-produced by J.J. Abrams.
Kicking off the show on Sunday, October 2, the series delivered record-breaking views with over half a million viewers. This marked the best performance of a series premiere in the history of Canadian Pay TV networks, including HBO Canada and The Movie Network.
Westworld is a futuristic tale of a theme park run by superficial beings. Humans are guests and can live out their fantasies through artificial consciousness.
The series is based on the 1973 film Westworld, written by Michael Crichton. Created by Jonathan Nolan and Lisa Joy, both of whom are executive producing and writing, while the show is helmed by Nolan.
The series stars some of Hollywood heavyweights, including Anthony Hopkins, Evan Rachel Wood, James Marsden, Thandie Newton and Ed Harris.
The series airs every Sunday 9 p.m. ET/PT on HBO. Have you seen the show? What did you think? Comment below. ~Marriska Fernandes