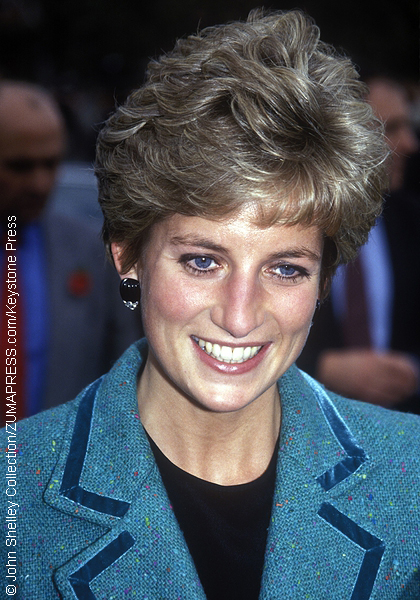 HBO has announced that the network will release a new documentary about Princess Diana, which will celebrate her life in the 20th anniversary since her tragic death.
The documentary will feature interviews from Prince Harry and Prince William, the Duke of Cambridge. The two will give a fresh perspective on Diana's life, including her commitment to philanthropy.
"This film will show Princess Diana in a way she has never been seen before, through the eyes of the two people who know her best," said Nick Kent, the producer of the film.
The documentary, which was produced by Oxford Film for the U.K.'s ITV network, will air on HBO and ITV later this year.
"This new ITV film will offer viewers a fresh and revealing insight into Princess Diana, through the personal and intimate reflections of her two sons and of her friends and family, many of whom have never spoken before," said ITV in a news release.
As of today, there isn't a release date in place, but the film is expected to come out sometime in 2017.
You can add the movie to a growing list of other Princess Diana projects in the works, including a four-hour documentary, The Last 100 Days of Diana, coming out on ABC next week (May 7).
Screenwriter/director Ryan Murphy will also tell the story of Princess Diana and Prince Charles in the second season of Feud: Diana and Charles. ~Brenden Zerihun