HBO series Looking and Girls on DVD/Blu-ray
By Tribute on January 6, 2015 | Leave a Comment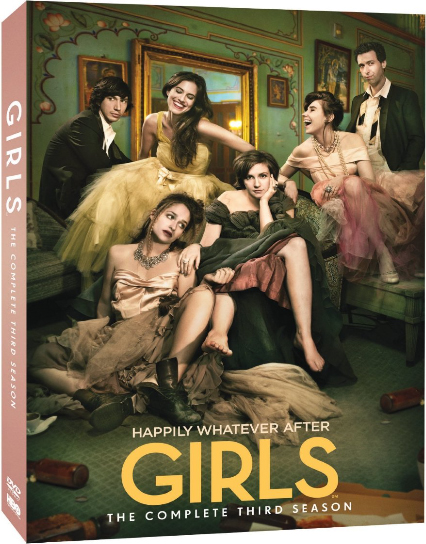 HBO has released two of their best series today on Blu-ray and DVD just before the new seasons begin airing this month. Girls: The Complete Third Season Blu-ray set features a Digital HD copy and exclusive bonuses including gag reels, deleted and extended scenes, music videos and more. Actress and creator Lena Dunham and actor Adam Driver were both recognized for their talents this season, picking up two Emmy nominations for 2014.
Season three is packed with 12 episodes, with the girls' friendships amplified in the midst of love affairs, life, sex and death. Hannah (Lena Dunham) and Adam (Adam Driver) take their relationship to the next level as they settle into Hannah's apartment. All the while, Hannah works tirelessly to finish her eBook. Marnie (Allison Williams) continues to work towards the life she believes she deserves, while Shoshanna (Zosia Mamet) attempts to find a balance between partying and her studies. Never to be outdone, Jessa (Jemima Kirke) seeks friendship from a flamboyant father figure.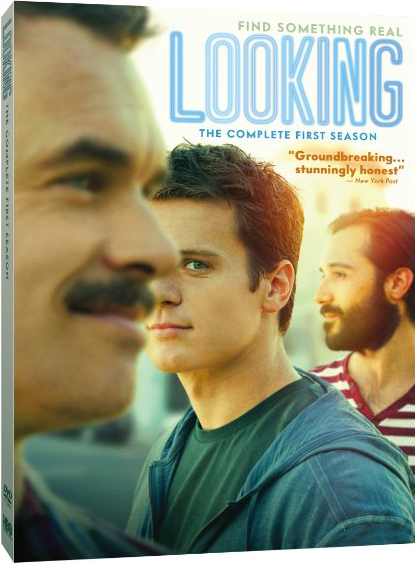 The strikingly diverse series Looking focuses on the lives of three 30-something friends living in the San Francisco Bay area. Primarily, the themes focus on modern gay life and issues anyone can relate to – falling in love, finding happiness and formulating an identity. The Blu-ray set also comes with a Digital HD copy. Both the Blu-ray and DVD sets include bonus features that take fans behind-the-scenes with hilarious audio commentaries.
Season One features eight episodes, taking viewers through the individual journeys of three friends. Patrick (Jonathan Groff) is a 29-year-old video game designer returning to the dating world. Agustín, a young artist, questions the confines of monogamy as he moves in with his boyfriend and Dom, the oldest member of the group and longtime waiter, realizes he's approaching middle age without having fulfilled his dreams.
Also available on DVD this week are: Boyhood, Get on Up, The Guest, Left Behind, Life After Beth and No Good Deed. Click here for a full list of new releases. ~Nadira Chand
---
---
---
Similar Articles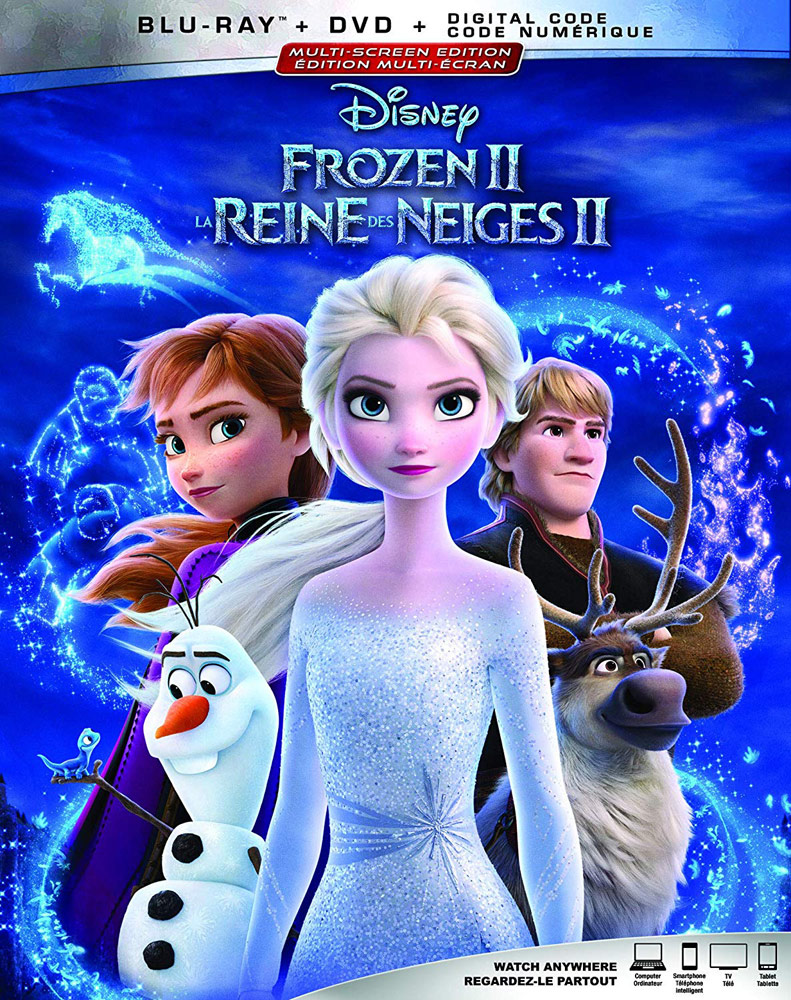 February 25, 2020 | 1 Comment
The long-awaited Frozen sequel, Frozen II, is now available on Blu-ray, DVD and Digital Download. Click here to read our review.
---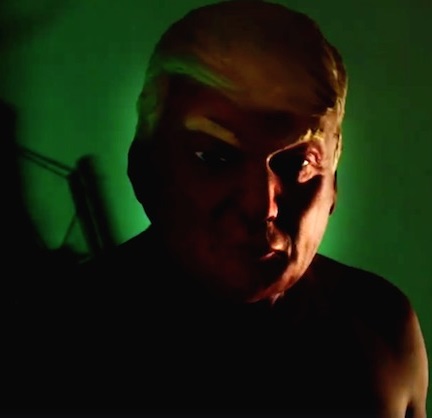 August 21, 2017 | Leave a Comment
FX Network dropped the opening credits of the upcoming American Horror Story: Cult, the seventh season which revolves around the 2016 presidential election.
---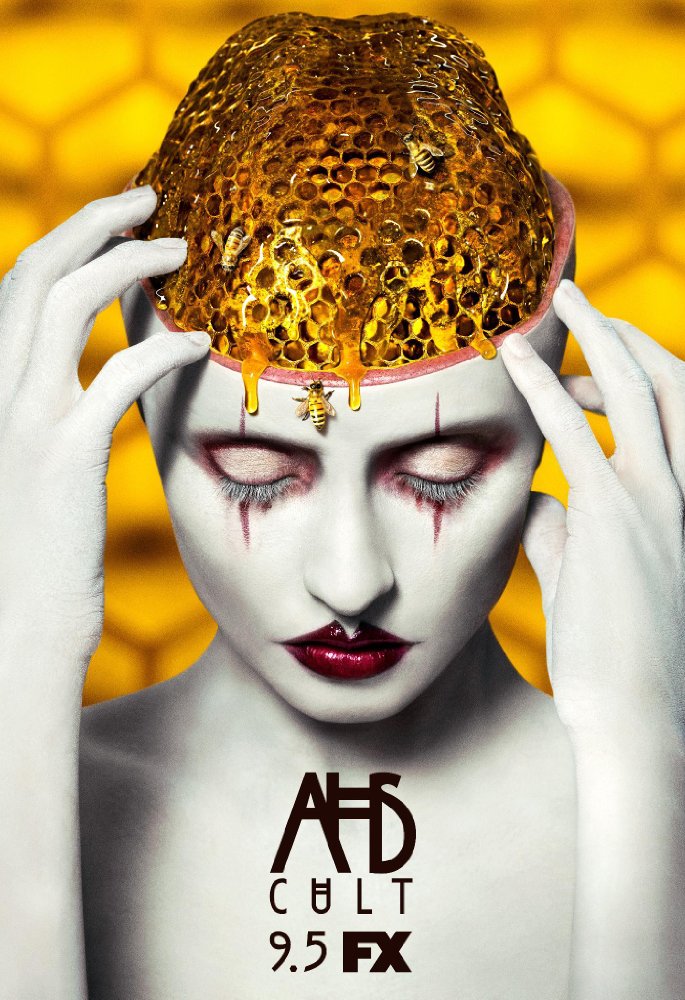 August 18, 2017 | Leave a Comment
Check out some of the most creepiest photos from the seventh season of Ryan Murphy's American Horror Story: Cult, which premieres on September 5 on FX.
---