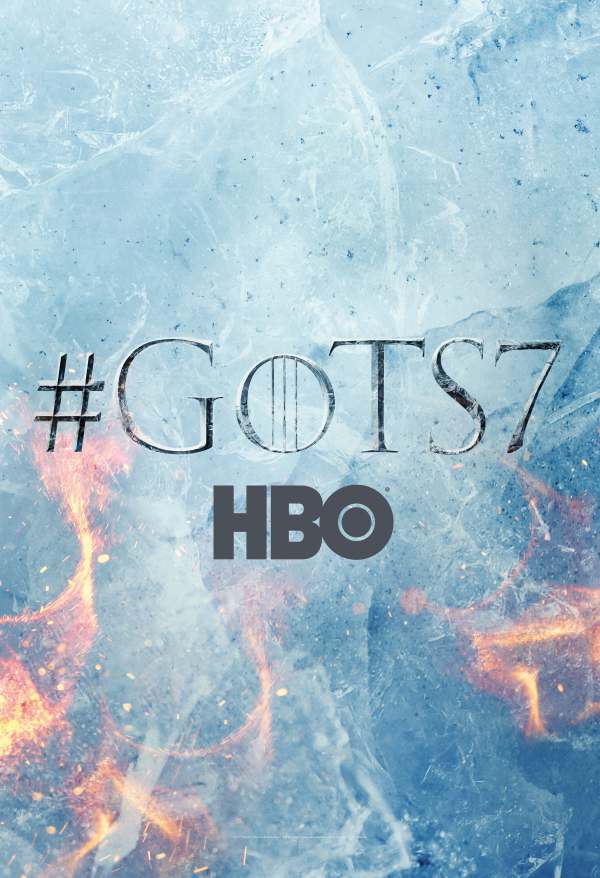 Winter is drawing to a close, and to fuel our excitement over summer, HBO has gifted us with a Game of Thrones season seven teaser.
The network released the video during a Facebook Live event on Thursday (March 9). It also shared that the wildly popular, Emmy-winning series will return with its seventh season on July 16.
Mark your calendars now. We'll pause…
Fans of the show who tuned in to the Facebook Live event were forced to wait in agony to learn the premiere date. For over an hour, a block of ice melted on-screen before the all-important date was revealed.
Entertainment Weekly reports that the number of viewers at one time exceeded 140,000, which suggests that millions likely took part overall.
Prior to this week, HBO had only said the show would pick up this summer. The fantasy drama often hits screens in April.
The reason for the delay is related to various production needs.
As for the teaser, no new footage was shown. Lines of dialogue from past seasons played out over images of stone animals, which represent the family crests of those involved on the show.
However, at the end of the clip, a fresh line of dialogue was given to us. Jon Snow (Kit Harington) said, "There is only one war that matters: the great war, and it is here."
Season seven of the 38-time Emmy-winning series — based on George R.R. Martin's A Song of Ice and Fire novels — will be its second last. Showrunners have said this season and next will feature fewer than 10 episodes each, which was the standard set by the first six seasons.
What are you hoping to see unfold in season seven of GOT? ~Matthew Pariselli