Heath Ledger's last words revealed
By Tribute on July 28, 2016 | 14 Comments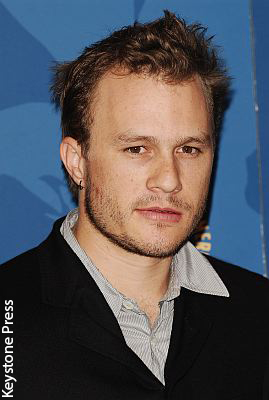 Heath Ledger's father Kim Ledger opened up about his son's final words and said: "It was totally his fault."
Australian actor Heath Ledger died over eight years ago at the age of 28. An autopsy revealed the Brokeback Mountain star had overdosed on prescription medicine.
"He put them in his system. You can't blame anyone else in that situation," Kim said.
According to Kim, Heath's final words were a phone conversation with his sister Katie. Kim says "His sister was on the phone to him the night before telling him not to take the prescription medications with the sleeping tablets."
Heath then responded: "Katie, Katie, I'm fine. I know what I'm doing."
Heath Ledger, best known for his Academy Award winning performance in The Dark Knight as the Joker, was found unconscious the next morning. Heath was pronounced dead January 22, 2008.
When Heath won his posthumous Oscar in 2009, it was his father Kim who accepted the award on his son's behalf, along with Heath's mother Sally and sister Katie.
~ Yanis Khamsi
---
---
---
---
Similar Articles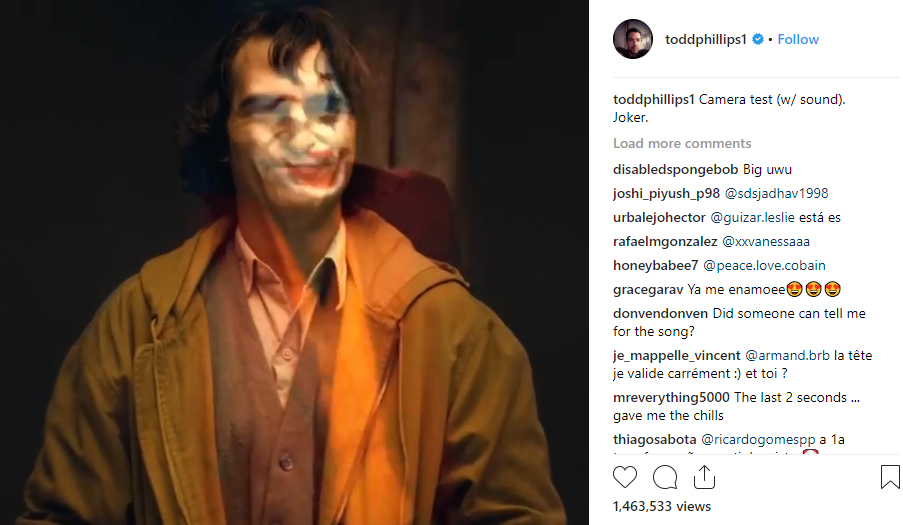 September 25, 2018 | 2 Comments
A new teaser video has revealed what Joaquin Phoenix will look like as the Joker in the new stand-alone film, and he's definitely going to be terrifying.
---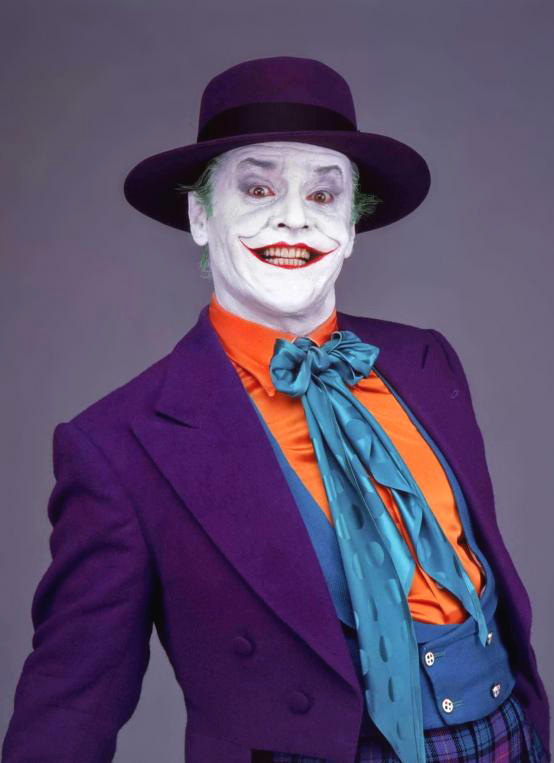 August 23, 2017 | 3 Comments
Iconic Batman villain The Joker will be getting his own film chronicling his rise to become one of the most favorite (and feared!) villains in the DC universe.
---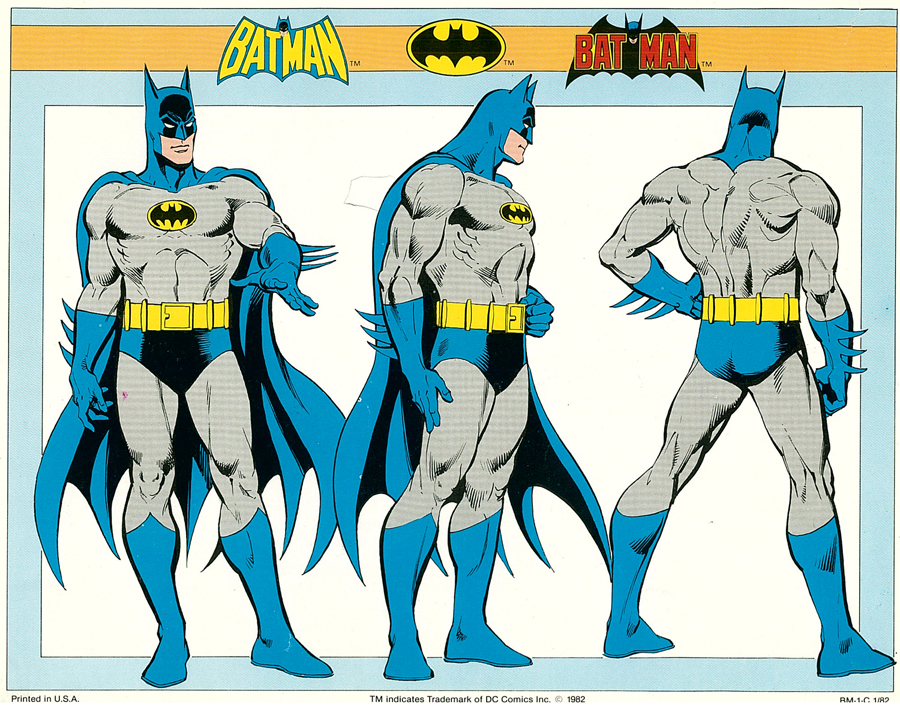 August 21, 2017 | 3 Comments
Can't wait for Justice League? Neither can we! To help us pass the time, we've chronicled a brief history of Batman for our readers. We've also got some rare concept art!
---