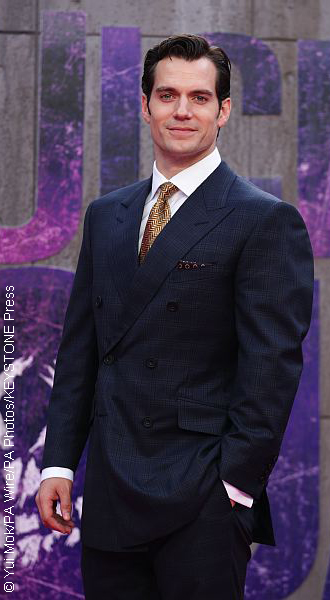 Man of Steel star Henry Cavill has been cast in the upcoming Mission: Impossible 6.
Christopher McQuarrie, the Oscar-winning director of the film, who also helmed Mission: Impossible – Rogue Nation, revealed the news on his Instagram account when he posted asking Henry what he would think about taking on a role in the American spy franchise: "Had a thought. Curious if you're interested in a role in the 6th installment of Mission: Impossible. No pressure."
Henry then responded from his own Instagram account confirming his interest: "How can I say no to a man with such perfect hair….." The film's title character has always been played by veteran actor Tom Cruise, but as he continues to age, it seems the franchise could be gearing up to revamp with a fresh face for the film.
But Tom Cruise fans need not worry, if he were not to reprise his famous role, Tom will still have a part to play in the film as he will be helping to produce the upcoming installment, which is set to hit theaters July 27, 2018. In addition to playing the title role of Ethan Hunt, Tom has helped produce every film in the Mission: Impossible franchise.
Henry Cavill is no stranger to the life of a spy. He starred in the 2015 film The Man from U.N.C.L.E. as American spy Napoleon Solo. You can catch him next reprising his most famous role — Superman — in the highly anticipated DC Universe film Justice League, due for release November 17th of this year.
You can check out Christopher McQuarrie's Instagram post below.
What do you think of Henry Cavill being cast in Mission: Impossible 6? Think Tom Cruise's still got it? Let us know by commenting below! ~Alexa Caruso