Henry Cavill posts cryptic video amid Superman rumors
By Tribute on September 13, 2018 | 3 Comments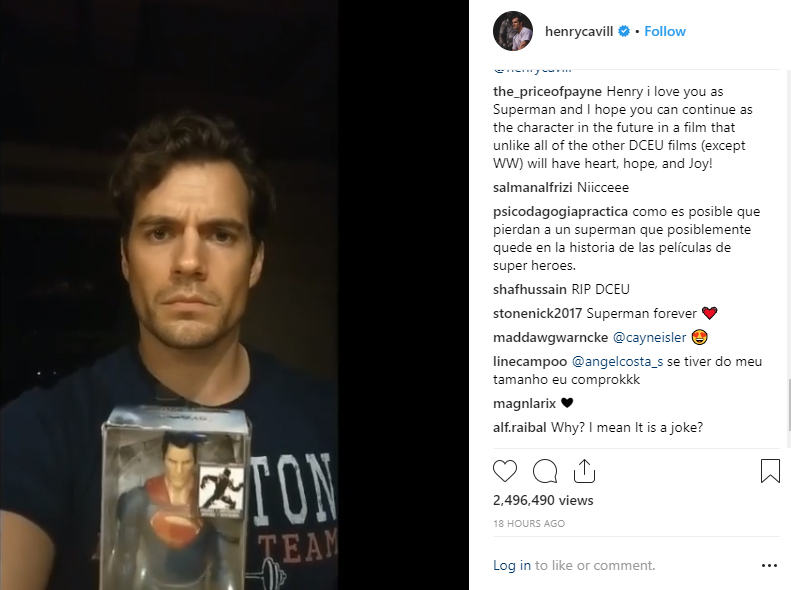 Perhaps the cape isn't being hung up after all?
In the wake of yesterday's widely spread rumors that Henry Cavill will no longer be playing Superman, the star has taken to his Instagram and posted a very confusing video.
In the short clip captioned "Today was exciting #Superman," Cavill, 35, silently raises a boxed Superman figurine to the camera while a dog barking-version of "The Blue Danube" plays in the background. He's also wearing a T-shirt with the words "Krypton Lifting Team" across the chest.
What does all this mean? No one is really sure, but our best guess is Cavill and his team are trying to hint that the rumors aren't true.
On Wednesday, a Hollywood Reporter article claimed a Warner Bros. source has confirmed Cavill would not longer be playing the Man of Steel due to the studio switching its focus to Supergirl. Following the news, Cavill's manager Dany Garcia tweeted a response that implied no decisions had been made.
"Be peaceful, the cape is still in his closet," Garcia wrote. "Anticipate a WB statement later today."
Warner Bros. did release a statement on Wednesday night in response to the article and offered worried fans vague reassurance.
"While no decisions have been made regarding any upcoming Superman films, we've always had great respect for and a great relationship with Henry Cavill, and that remains unchanged," said a studio spokesperson in the statement.
Although nothing is known for certain, it certainly seems like Cavill isn't ready to distance himself from the Superman franchise just yet. ~Caitlyn Clancey
View this post on Instagram
---
---
---
---
Similar Articles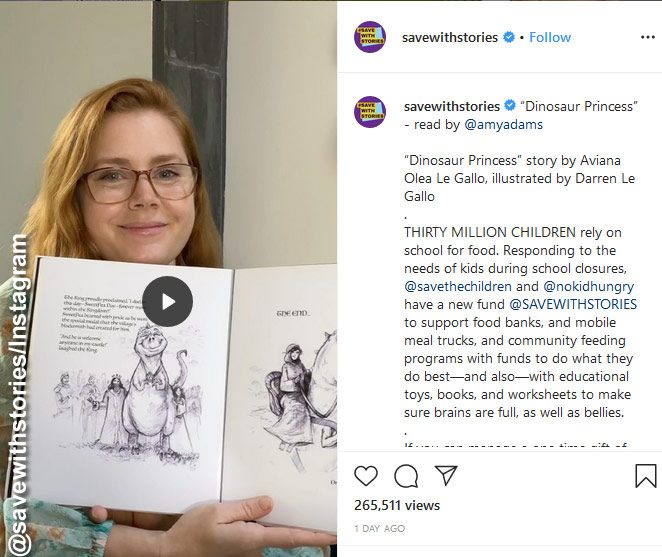 March 18, 2020 | 3 Comments
Amy Adams has never had an Instagram handle, but the outbreak of coronavirus prompted her to set one up – for a surprising reason! Click to find out why.
---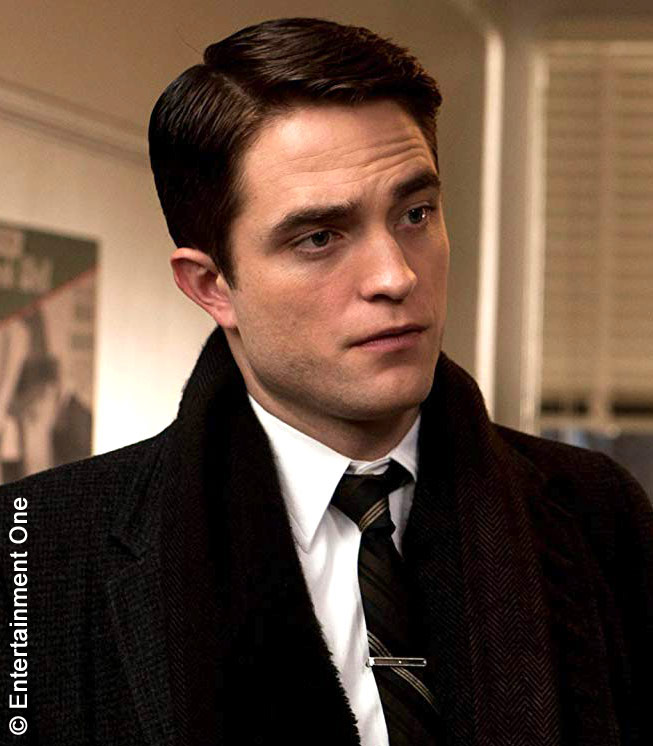 February 6, 2020 | 23 Comments
Robert Pattinson has been determined by a scientific mathematical formula that measures physical perfection to be the most beautiful man in the world.
---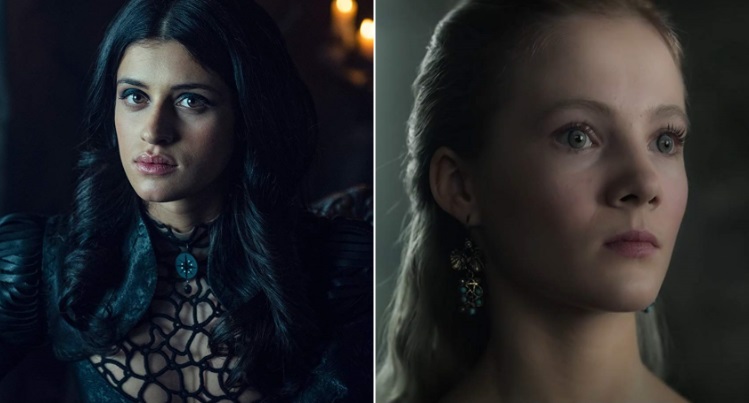 December 16, 2019 | Leave a Comment
Ahead of The Witcher premiere on Netflix this Friday, I talked to Anya Chalotra and Freya Allan about playing these iconic characters and more! Read it here.
---