High Plains Drifter 40th anniversary Blu-ray review
By Alexandra Heilbron on October 15, 2013 | 3 Comments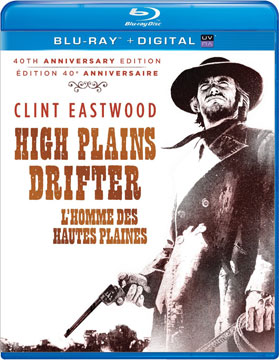 Clint Eastwood has long established himself as one of the quintessential actors of the Western genre. He ironically made a name for himself as "The Man with No Name" in Sergio Leone's classic Dollar's Trilogy, with his breakthrough role coming in the first film of that famed trilogy, 1964's A Fistful of Dollars. Despite starting as an actor, he ventured into directing early on, and in 1973, released his sophomore effort High Plains Drifter, which this year marks its 40th anniversary with this Blu-ray release.
The western stars Eastwood as "The Stranger," a mysterious gunslinger hired by a mining town to defend the townspeople from a band of criminals. Following in the vein of macho characters that defined his early career with roles in Leone's Dollars Trilogy and Don Siegal's Dirt Harry, Eastwood commands the screen with verve and authority.
The influence of Siegal and Leone is also prevalent behind the camera. His open shots of the township, as well as fast-paced editing during gun shootouts, make for a familiar, enjoyable watch. In hindsight, however, it becomes clear that instead of adopting and elevating technique and narrative form, Eastwood manages to miss out on what made the aforementioned classics so memorable. He opts for excessive violence and lofty themes he doesn't directly address, making for a film that lingers but doesn't conclude.
Despite its misgivings, this Blu-ray release – gorgeously re-mastered and fully restored from its high-resolution 35mm original – is still a worthwhile watch. Although High Plains Drifter may not rank among Eastwood's most well-known features, it remains one of his strongest directorial efforts, and presents the beginning of a long, successful career that continues to this day. ~Raj-Kabir Birk
---
---
---
---
Similar Articles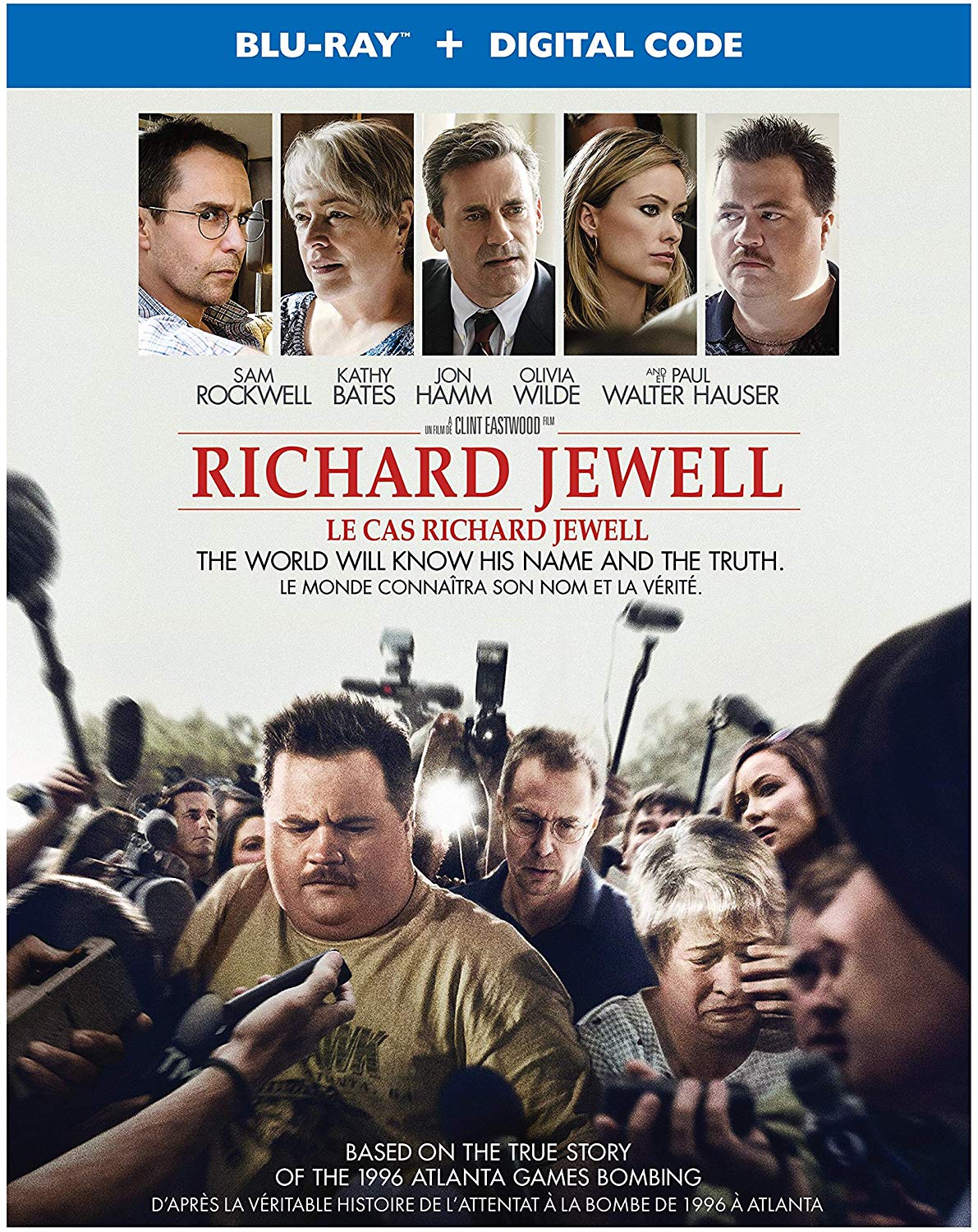 March 18, 2020 | Leave a Comment
Clint Eastwood's Richard Jewell is a biopic that's just as compelling as its lead character. The movie drives home a compelling story about injustice.
---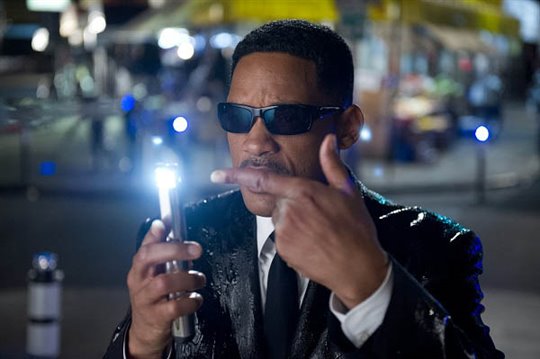 July 5, 2017 | 4 Comments
Men in Black director Barry Sonnenfeld revealed that Chris O'Donnell was the initial choice for a lead role, over Will Smith. Find out what happened!
---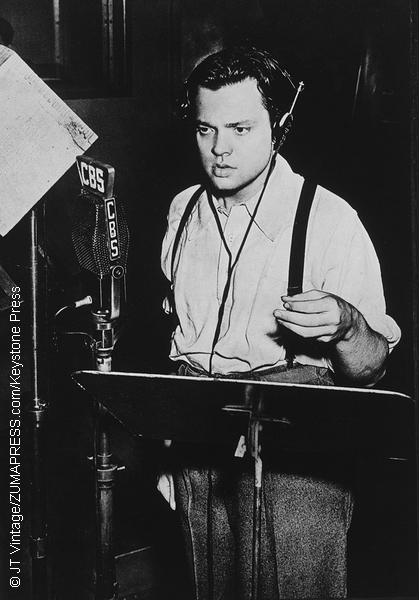 March 15, 2017 | 2 Comments
Orson Welles' film The Other Side of the Wind, which sat unfinished since the 1970s, is to be restored and released by streaming service Netflix. Click to read more!
---