Hobbit movies get titles and release dates
By Alexandra Heilbron on May 31, 2011 | 8 Comments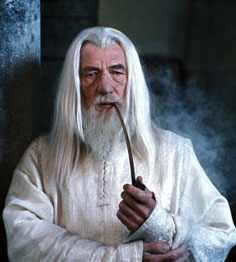 Peter Jackson's Hobbit movies not only have titles, but they now have release dates. Currently being filmed back to back in digital 3D in New Zealand, the first one will be called The Hobbit: An Unexpected Journey, and the sequel will be The Hobbit: There and Back Again. They'll be released on December 14, 2012 and December 13, 2013. The films are prequels to The Lord of the Rings trilogy. Reprising their roles from the original movies are: Ian McKellen as Gandalf the Grey, Cate Blanchett as Galadriel; Orlando Bloom as Legolas; Ian Holm as the elder Bilbo; Christopher Lee as Saruman; Hugo Weaving as Elrond; Elijah Wood as Frodo; and Andy Serkis as Gollum. Martin Freeman will take on the central role of Bilbo Baggins.
---
---
---
---
Similar Articles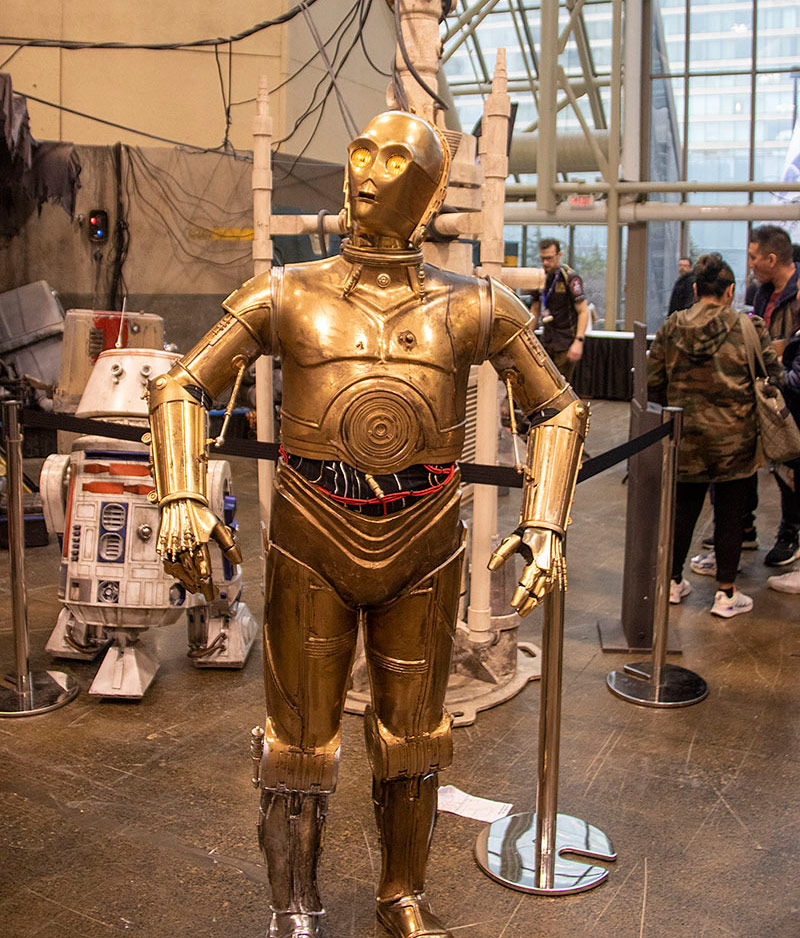 March 20, 2023 | Leave a Comment
Toronto Comicon featured stars such as Scott Patterson (Gilmore Girls), Andy Serkis, Sean Gunn (Guardians of the Galaxy) and Emily Swallow (The Mandalorian).
---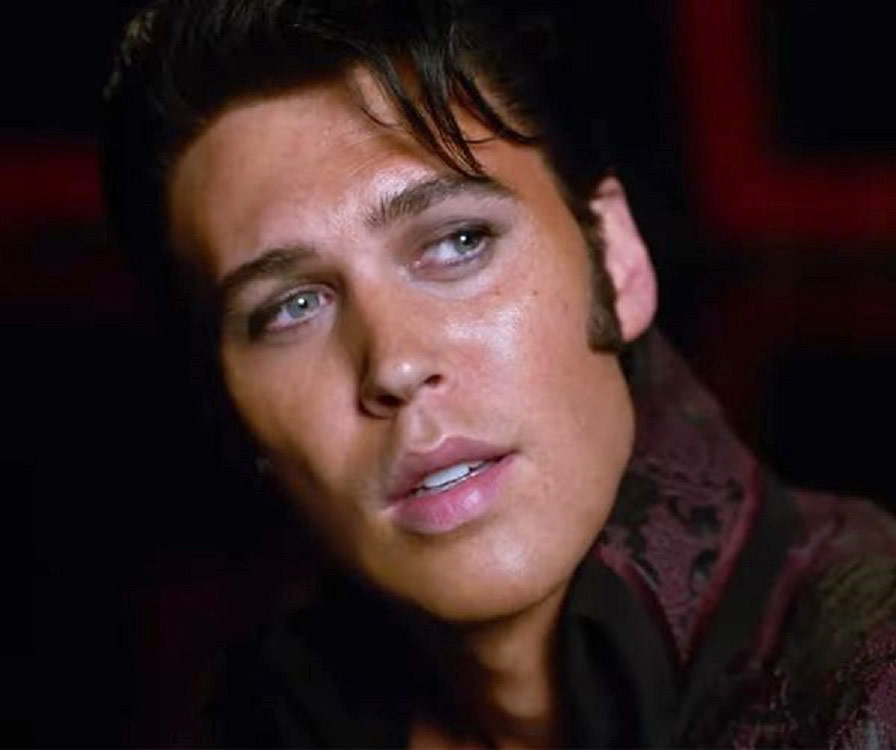 February 22, 2023 | 3 Comments
The BAFTAs, the British equivalent of the Academy Awards, stirred things up with surprise wins, including All Quiet on the Western Front winning Best Film.
---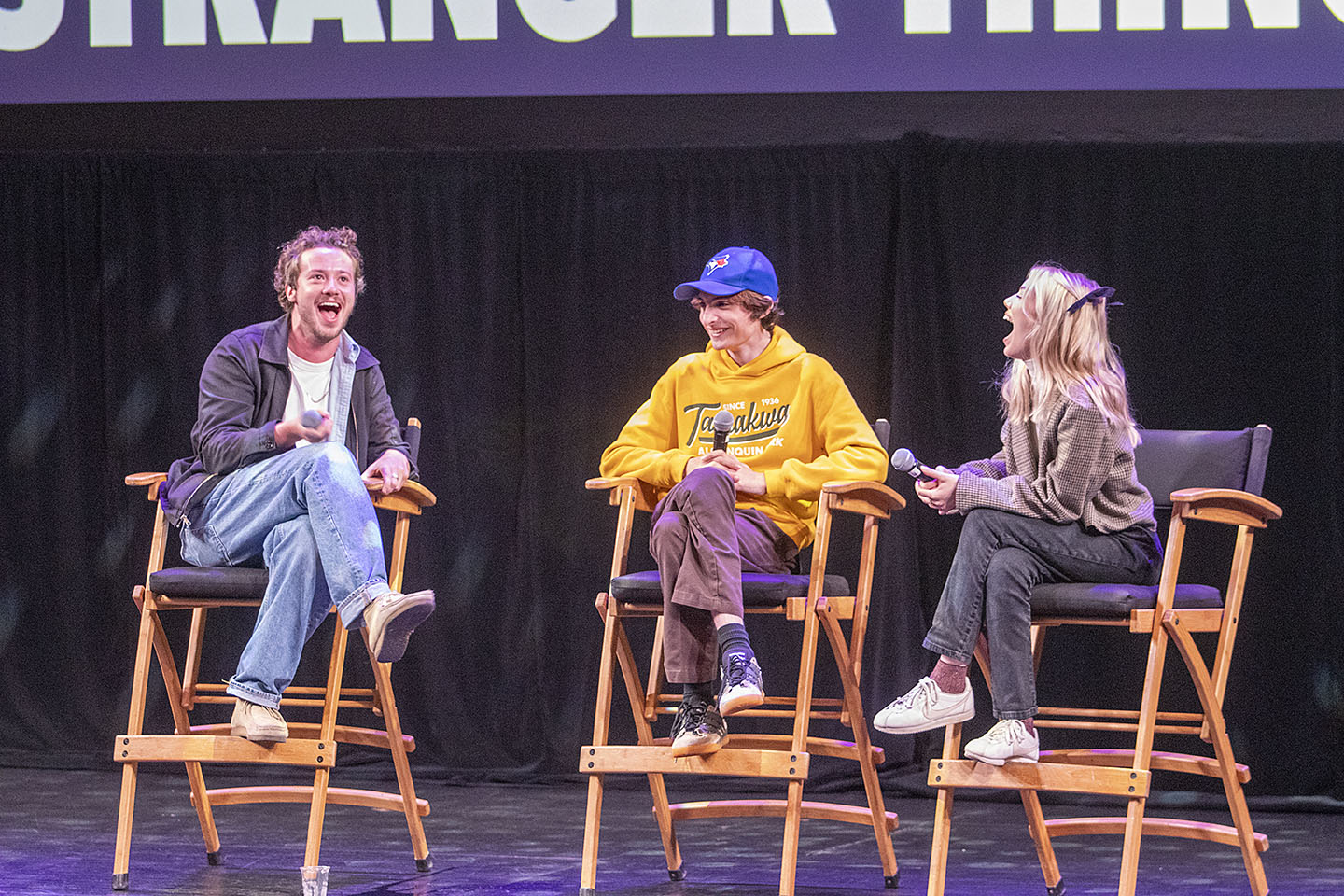 August 29, 2022 | 2 Comments
Thousands of fans of comic books, anime, film, TV and cosplayers arrived in Toronto for the 2022 Fan Expo Canada convention, featuring Stranger Things stars!
---