Hollywood secretly working on Malaysian Airline film?
By Tribute on March 27, 2014 | 1 Comment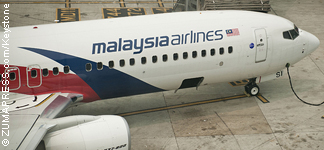 It was an agonizing wait for families and loved ones during the search for the missing Malaysia Airlines Flight MH370, which went off course on March 8th. This story has been called one of the greatest mysteries in aviation history and it's rumored that Hollywood may be preparing a film about it. JC Spink, a producer whose work includes the 2005 airline thriller Red Eye starring Rachel McAdams, told The Hollywood Reporter: "It's a shocking tragedy, but even so, I guarantee there are 50 different people working on 50 different projects that are either inspired by it or based directly on it right now." Alex Heinmen, who produced this year's thriller Non-Stop, feels it's exploiting a horrible situation. "I think people will wait to see what, how (the investigation) turns out. They say truth is stranger than fiction. And this story is so bizarre. No one knows what happened. Or maybe people do, and they're not saying what happened." ~Tarah Bleier
---
---
---
---
Similar Articles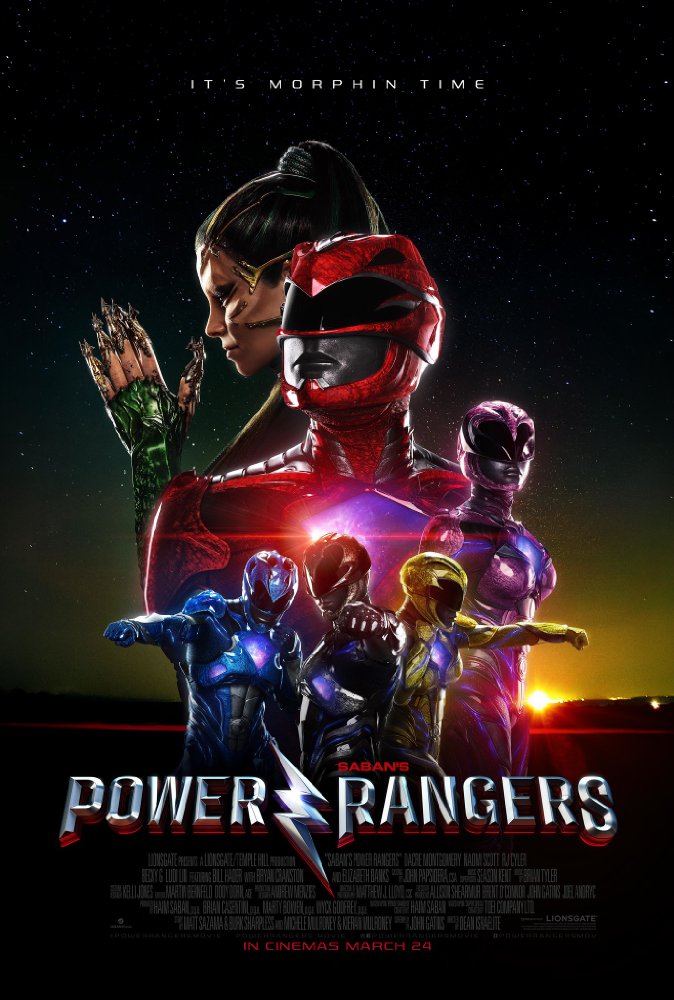 March 22, 2017 | 1 Comment
Although Power Rangers features an LGBTQ protagonist, which is against Malaysia's film censorship rules, the action movie will screen in the conservative country.
---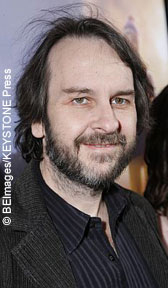 ---