Homefront Blu-ray/DVD review
By Marriska Fernandes on March 11, 2014 | 2 Comments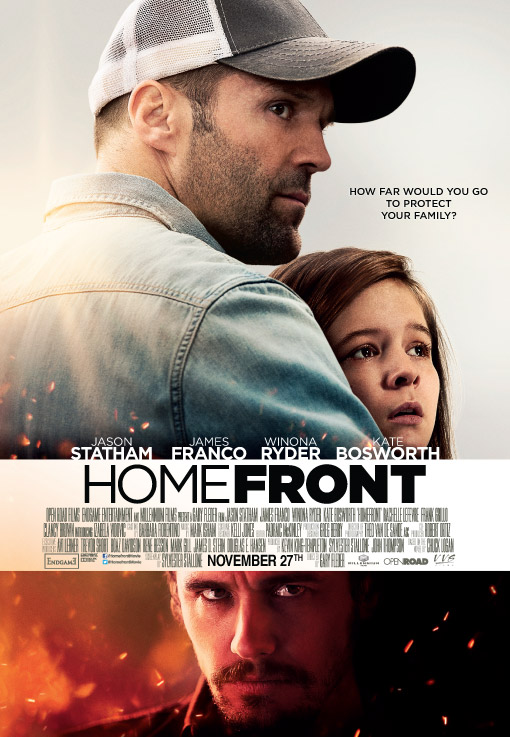 Sylvester Stallone leaves no stone unturned with his latest screenplay, Homefront. Starring talented actors such as Jason Statham and James Franco, this classic action flick brings to life a drama-sprinkled thriller that turns into a revenge saga. The film follows Phil Broker, played by Jason Statham, a retired DEA agent who moves with his daughter to a quiet town in rural Louisiana after he takes down a drug-dealing biker gang led by Danny T, played by Chuck Zito. Little does Phil know that this town will not be what he expects. His daughter Maddy, portrayed brilliantly by Izabela Vidovic, takes down a bully with her self-defense skills on the school playground. In walks the bully's drug-addict mom, enacted perfectly by Kate Bosworth, who is determined to start a fight with Phil. This causes tension between the families and it just so happens that the boy's uncle is drug lord Morgan 'Gator' Bodine, played by Franco.
The story spins into adrenaline mode as Gator breaks into Phil's house, only to learn that the retired agent has an unpleasant history with Danny T. Gator gets his girlfriend Sheryl (Winona Ryder) to contact Danny's gang, hoping to form a partnership with them. They should know better than to mess with a retired agent.
Statham brings his A-game to the table in this action-packed film. Franco has a smaller role than anticipated and surprisingly, Ryder carries out the role of a gangster's moll quite well. Bosworth impresses us as the harassing mother, although her role is also small. This Stallone-penned film is, overall, an enjoyable one with a meaty script that is better, in my opinion, than Statham's films that were released last year. Bonus Blu-ray features includes Featurettes and Deleted Scenes. Other films releasing on Blu-ray/DVD this week include The Book Thief, Gabrielle, Inside Llewyn Davis and Out of the Furnace. ~ Marriska Fernandes
---
---
---
---
Similar Articles
---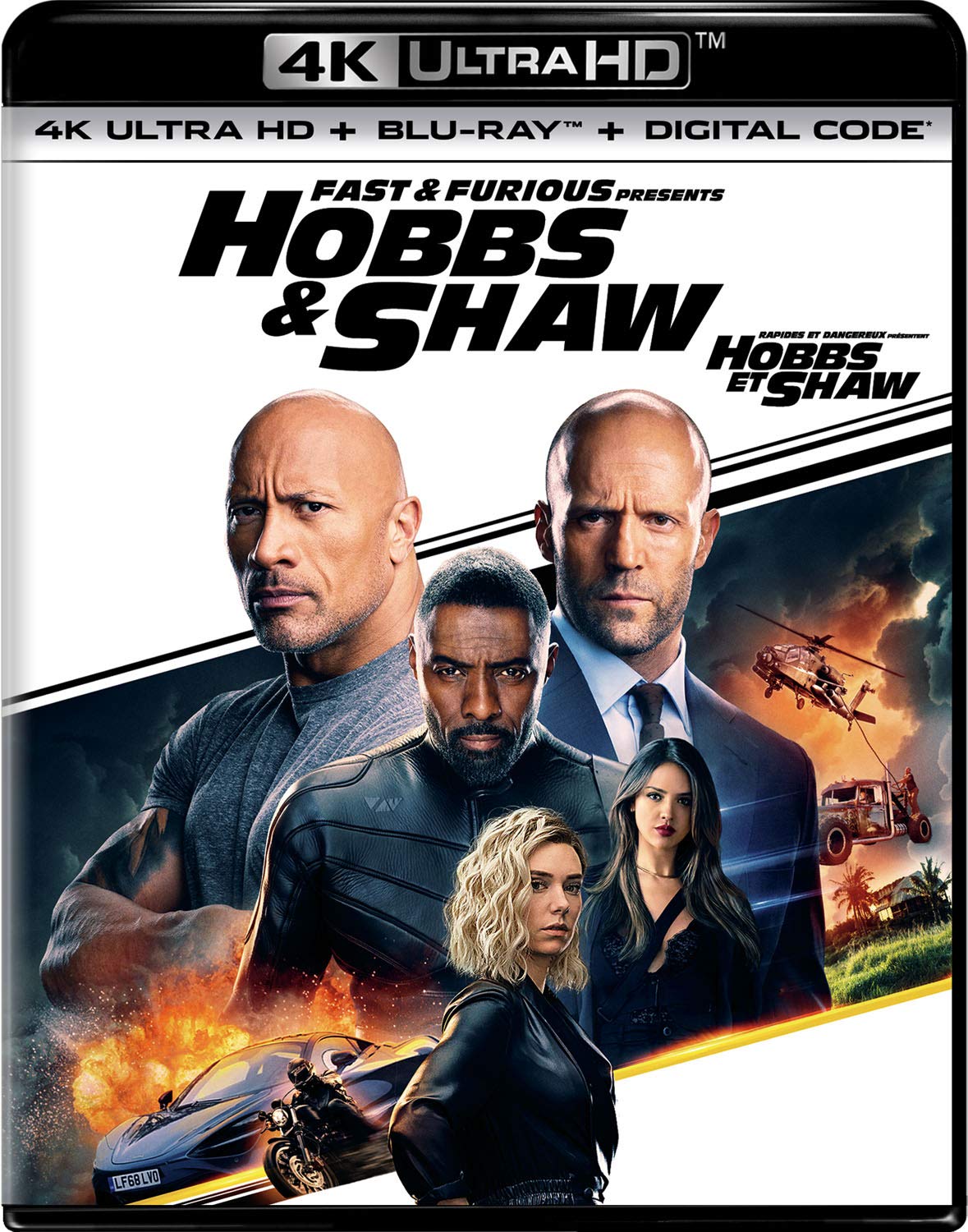 November 5, 2019 | Leave a Comment
Fast & Furious Presents: Hobbs & Shaw starring Jason Statham and Dwayne Johnson is packed with adrenaline-pumping, car chases and jaw-dropping stunts.
---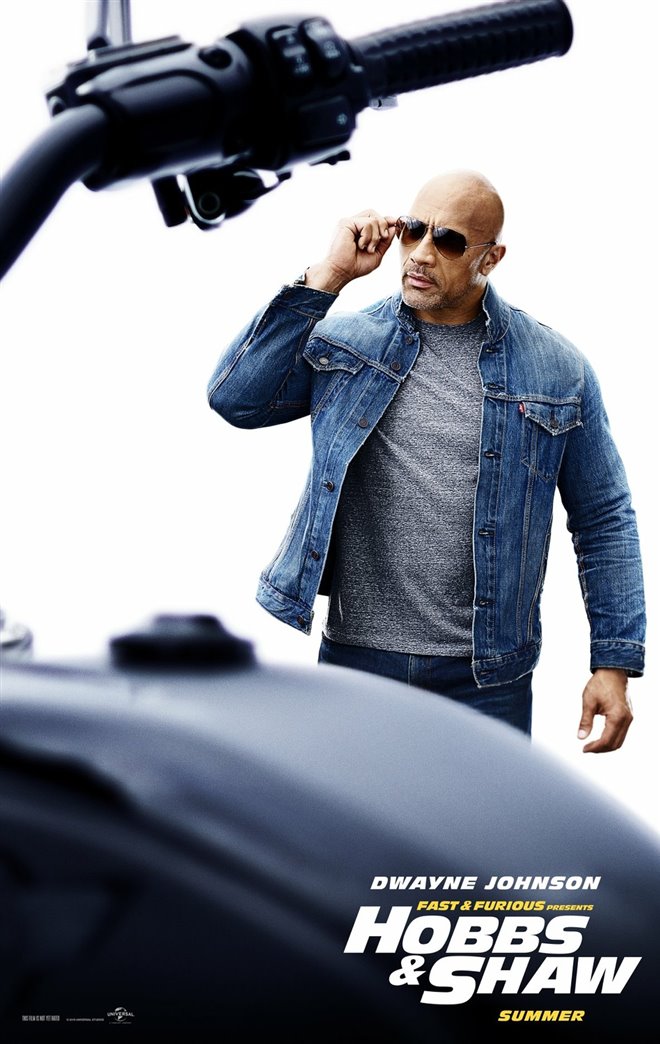 September 3, 2019 | 1 Comment
Movies such as Fast & Furious Presents: Hobbs & Shaw are available in 4DX and the impressive features make for a fully immersive movie-going experience!
---