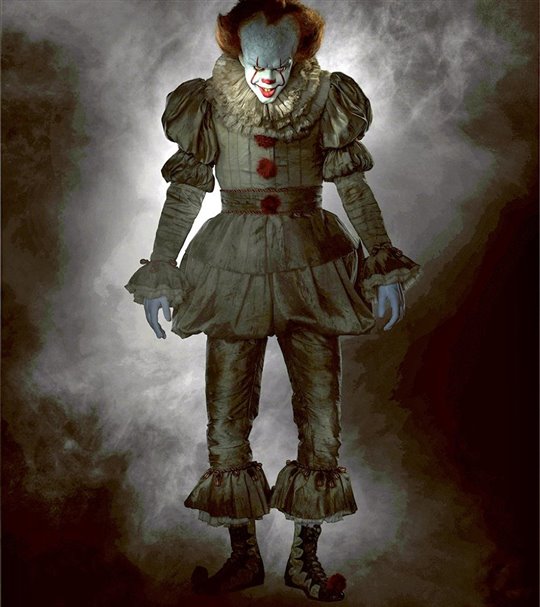 IT: Chapter Two, the sequel to the first IT is now filming in Toronto. IT was the highest-grossing Stephen King movie of all time and was also shot in Toronto as well as in Oshawa. The novel is being split into two, so while the first film focused on the Losers' Club in their teens, the second film will show them as adults.
Bill Skarsgård will continue to play the terrifying and now infamous clown, Pennywise. There are many new additions to the cast. James McAvoy will play the adult role of Bill Denbrough and Jessica Chastain will play Beverly Marsh. Bill Hader will play Richie Tozier, Jay Ryan will take on Ben Hanscom, James Ransone will play Eddie Kaspbrak, Andy Bean will play Stan Uris and Isaiah Mustafa will be Mike.
Parts of Toronto will be transformed into the small fictional town of Derry, Maine. Fans are unquestionably excited about the films release and IT: Chapter Two's social media presence is already ramping up.
Jessica showed her character's unusual hairstyle in an Instagram story. Click below to view it.
@jes_chastain appears to be headed to 'Derry' as we speak. #JamesMcAvoy & #JamesRansone are already here from what I understand. #LosersClubReunion #LosersClub #IT #IT2 #ITMovie #ITMovieChapterTwo #ITMovieChapter2 #ITChapter2 #ITChapterTwo #JessicaChastain #BeverlyMarsh pic.twitter.com/SC6WwGTVJo

— Pennywise (@MrRobertGray) June 20, 2018
James McAvoy showed he is quite the punster using the hashtag #derryordairy on his first day of shooting to give fans a cheesy laugh. The film is set to release September 6, 2019. ~Ari Derin