Horror movie The Boy keeps you eerily entertained – Blu-ray review
By Marriska Fernandes on May 11, 2016 | Leave a Comment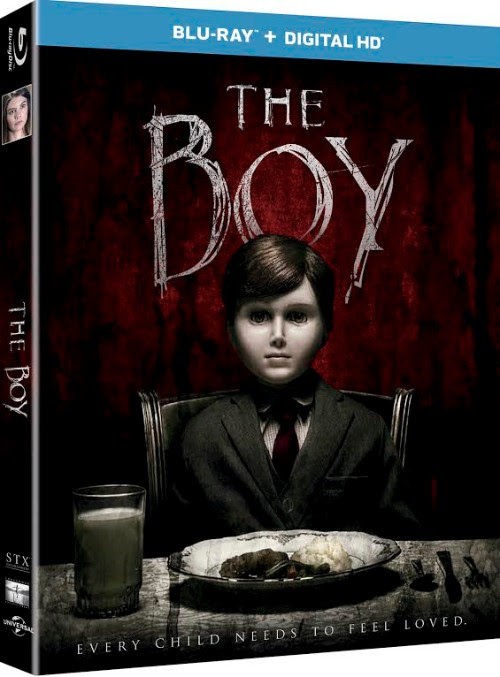 As someone who feeds on heart-thumping horror movies, I was really looking forward to The Boy. I wasn't sure what to expect from this horror movie but boy, I was entertained.
The film follows an American woman Greta (Lauren Cohan) who takes up a job as a live-in nanny in the British countryside. When she arrives at the huge mansion, she is introduced to the Heelshires, an elderly couple and expects to find…well, an alive eight-year-old son.
When instead she is introduced to a boy-sized doll named Brahms, she can't help but assume it's a joke. Until the rather solemn faces on the couple tells her otherwise. She plays along and adheres to the instructions noted down for his care, including making his breakfast, reading him a story and giving him a goodnight kiss before tucking him into bed. Eerie is probably the best word to describe the situation.
As crazy as it sounds, Greta accepts the job – after all, the pay is good and she just has to babysit a doll, right? Wrong. One day, the couple tell her they are going on vacation, leaving Brahms in Greta's care. She believes the young grocery delivery man Malcolm (Rupert Evans), who checks in on her every now and then, is her only companion. Or so she thinks.
In my opinion, The Boy exceeds expectations. Like most horror movies, the first half of the film sets the tone of the film. The eerie scenes leave us holding on to our seats as the pace quickens. It's the third quarter of the film that throws a curveball. When you think you know what's happening and how the film will end, that's when the writers throw in a twist and let's just say, it was quite satisfying.
Lauren Cohan, known for mastering the horrifying look thanks to the Walking Dead, holds the reader's attention (and pulse) as she navigates her new job with a creepy-looking doll as her charge. Dolls, thanks to horror movies, have long been tagged as creepy and possessed. Chucky and Annabelle are some of the renowned dolls to grace our screens and dish up a pretty good scare. Although Brahms probably won't give you nightmares (I can't make any promises), the film has great jump scenes and scary moments and that made me a happy camper.
There are no special features included on the Blu-ray, but if you love feasting on a good horror movie, I'd say The Boy is a good one. In fact, if you have a friend who is a bundle of nerves, watch this with him/her (with an evil grin). ~Marriska Fernandes
If you enjoyed watching The Boy, we'd love to know what you think. Click here to review the movie.
---
---
---
Similar Articles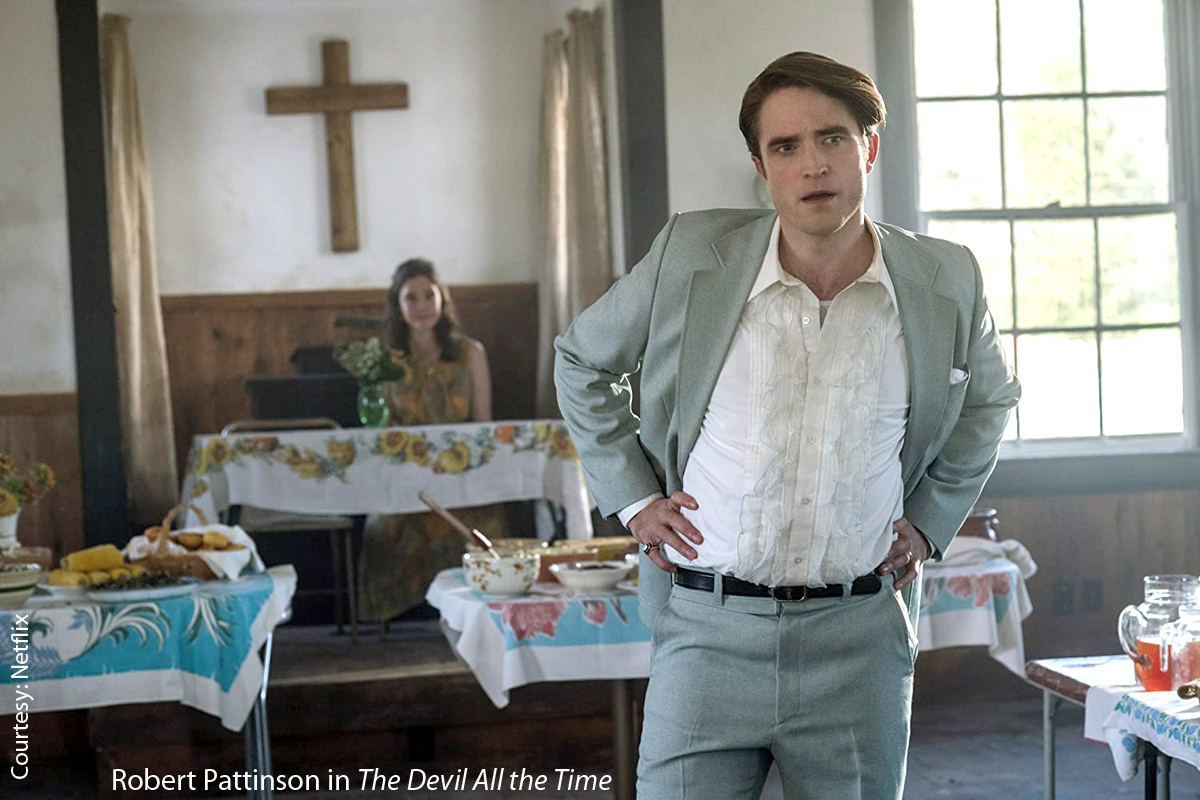 September 15, 2020 | Leave a Comment
As summer comes to a close, the entertainment doesn't stop. Check out the DVDs, Blu-rays and streaming shows on Disney+, Netflix and more coming out this week.
---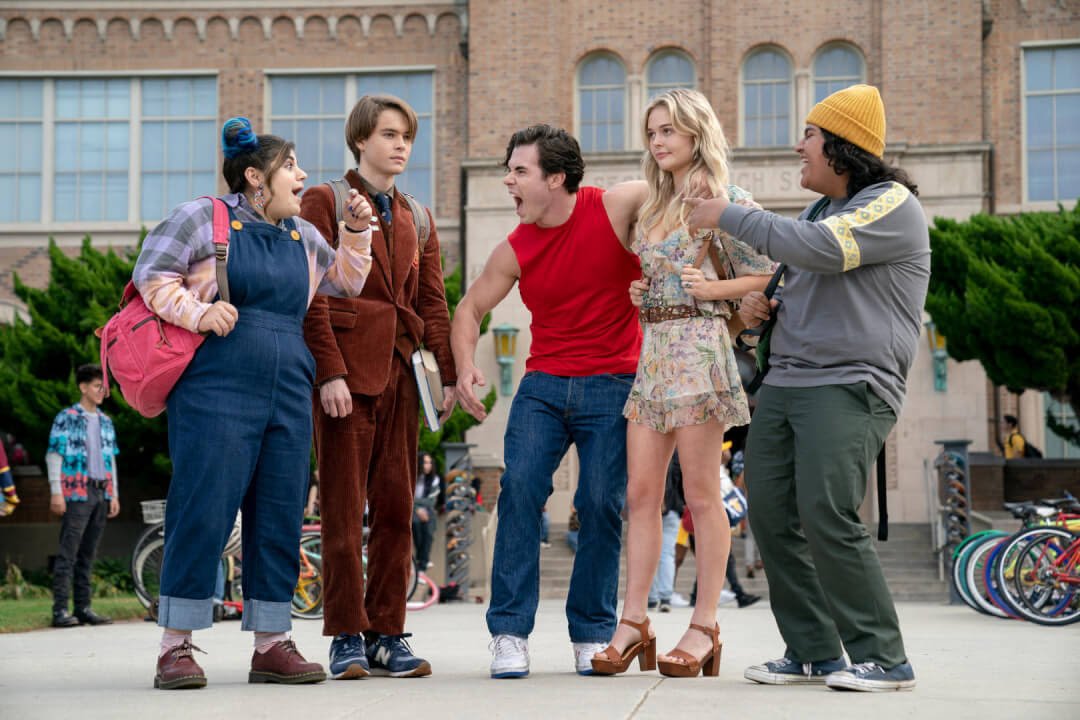 September 8, 2020 | Leave a Comment
Check out this week's assortment of new releases for your home entertainment enjoyment, including the sequel to the Netflix horror/comedy The Babysitter.
---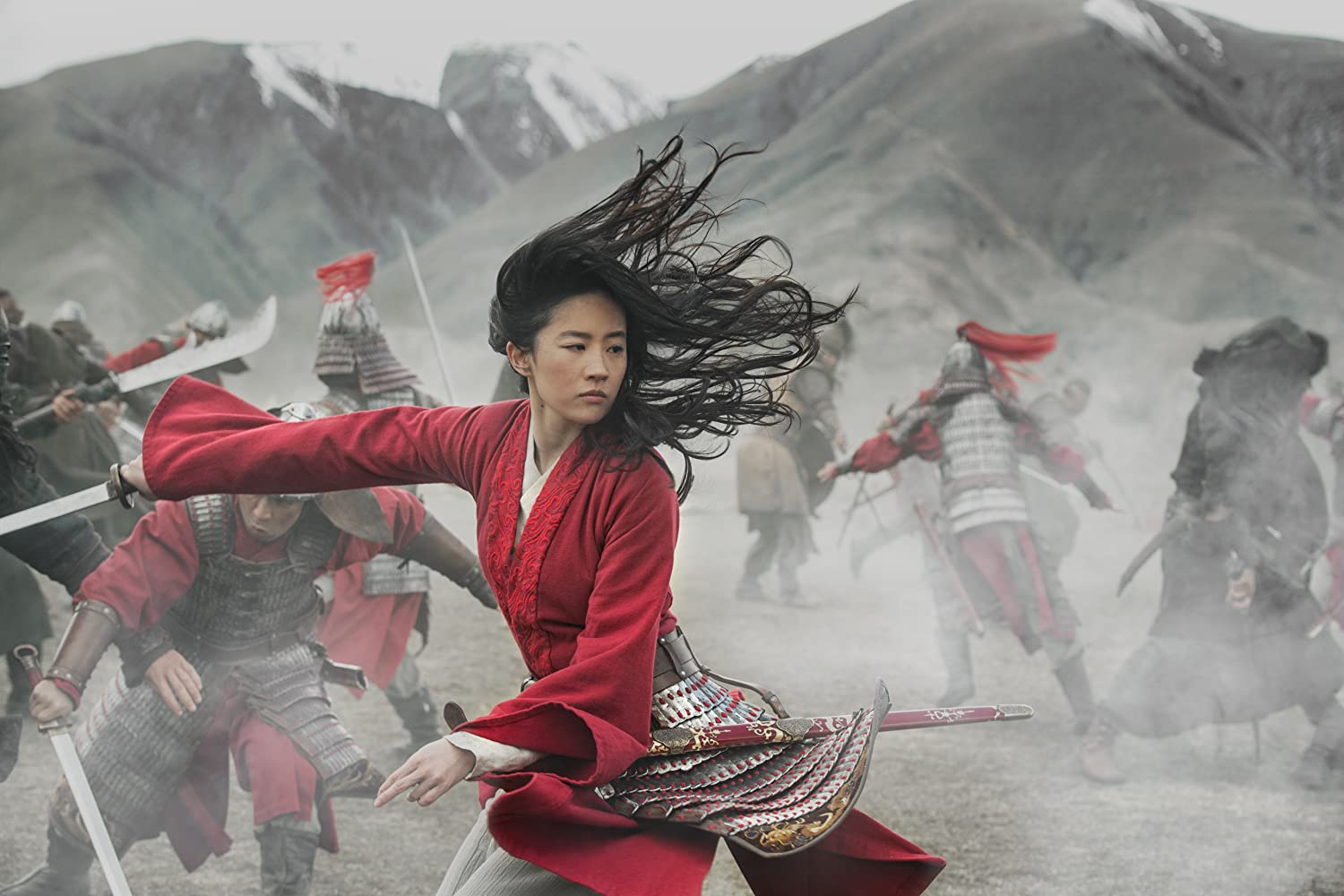 September 1, 2020 | 1 Comment
There's something for everyone in this week's new releases, including Mulan on Disney+ and the DVD release of Irresistible. Check out the trailers inside.
---