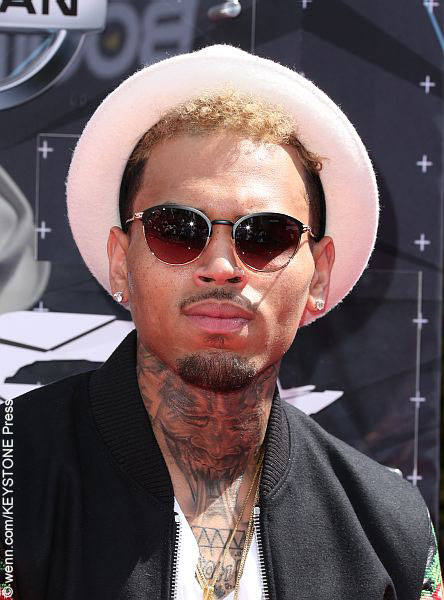 Singer Chris Brown had a terrifying incident occur at his home early Wednesday morning. Three men with guns broke in to his upscale mansion and took his aunt hostage.
The three men were there to rob Brown's new house. His aunt, who had been staying with Chris, was ordered to get into a closet with a gun in her face and told to remain there while the three men ransacked the house.
They took as much as they could, including money, jewels, and a variety of other items.
The aunt called 911 shortly after the ordeal and police raced to the scene but it was too late, the robbers were long gone.
Chris was not home at the time, he had been photographed at a pre-ESPY Awards party that evening at didn't leave until 2 a.m., at the exact time of the robbery.
Chris's aunt wasn't hurt but she was indeed shaken up after the event. ~Greg Chisholm