Hotel Transylvania – the Canadian connection
By Alexandra Heilbron on July 31, 2012 | 4 Comments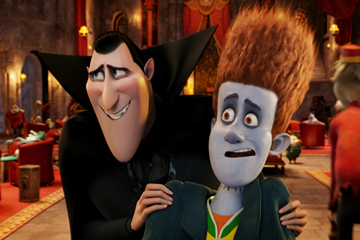 The Toronto International Film Festival has announced that Adam Sandler's new animated family comedy, Hotel Transylvania, will be a part of this year's festival.  Set in the TIFF Kids programme, the film features Sandler (or rather his voice) as Dracula, the owner of Hotel Transylvania, a five-star resort for the world's monsters. Dracula has invited some of the more famous monsters to celebrate his daughter Mavis' 118th birthday, but is unexpectedly visited by Jonathan (voiced by Andy Samberg), an ordinary young traveler. It's all up to Dracula, who feels he must protect Mavis (voiced by Selena Gomez) from falling in love with Jonathan before things get out of hand.
The film, produced by Sony Pictures Animation Studio in California, has a considerable Canadian connection. A vast amount of the animation and lighting was completed at the Academy Award-winning Sony Pictures Imageworks (SPI), which recently expanded offices in Vancouver, British Columbia. At its peak they had 73 artists working on the film at the Vancouver office. Canadian animators did 694 of the animated shots and 241 of the lit shots.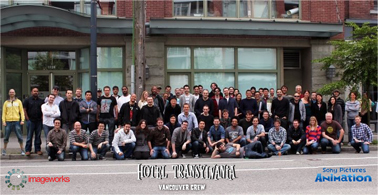 Keep your eyes open, you might just see Adam Sandler or some of his Hotel Transylvania co-stars roaming the streets of Toronto during TIFF between September 6 and 15, 2012. Be sure to check into Hotel Transylvania when it opens across the country on September 28th.
Here are just a few of the talented Canadian animators who worked on the project:
·  Belfountain, Ontario – Jeff Panko (Animation Lead)
·  Ottawa, Ontario – Sacha Kapijimpanga (Animation Lead)
·  Saskatoon, Saskatchewan – James Crossley (Animation Supervisor)
·  Surrey, British Columbia – Mathew Cowie (Animation Lead)
·  Vancouver, British Columbia – Kevin Webb (Animation Lead)
·  Winnipeg, Manitoba – Mark Krentz (Environmental Model Lead )
~Bonnie Laufer Krebs
---
---
---
---
Similar Articles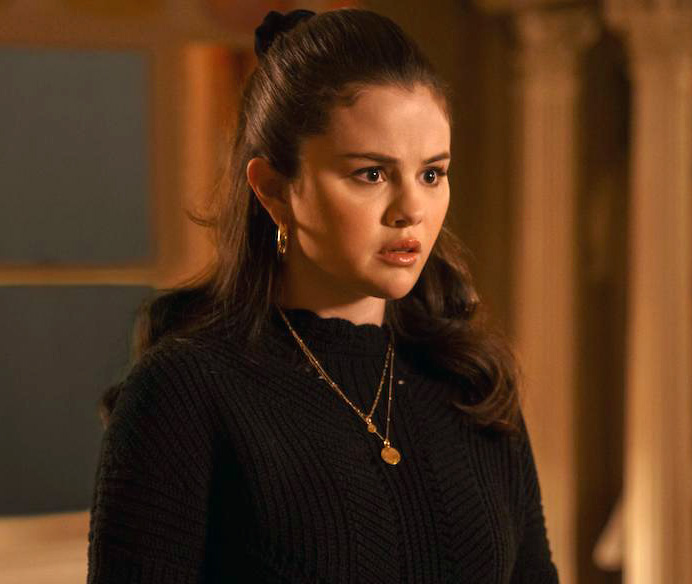 July 13, 2022 | Leave a Comment
With the announcement of the 2022 Emmy nominations on Monday, many think Selena Gomez, Millie Bobbie Brown, Jennifer Aniston, and others were snubbed.
---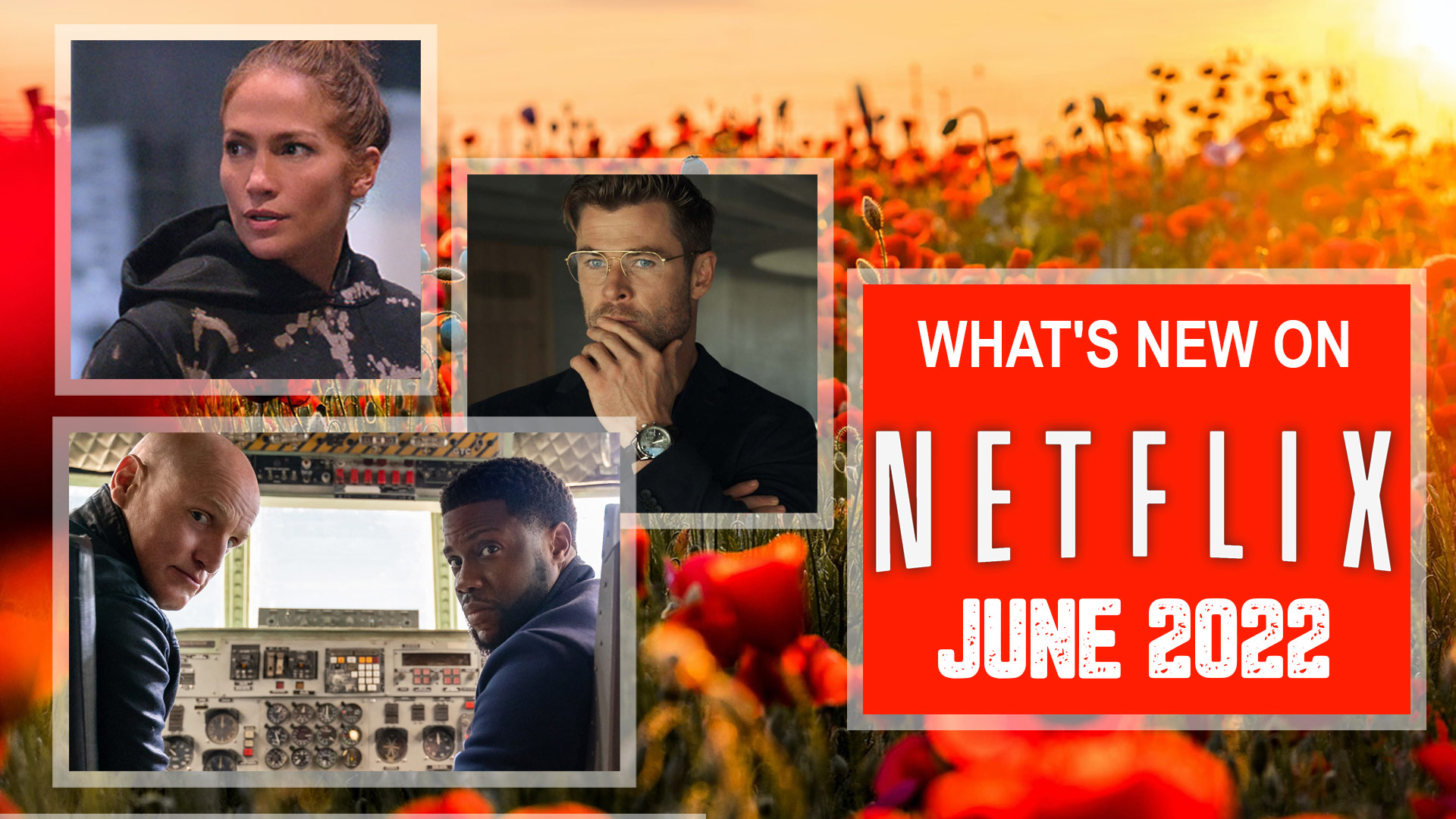 May 31, 2022 | Leave a Comment
In June, Netflix has a stellar lineup to keep you entertained, with stars such as Chris Hemsworth, Adam Sandler, Kevin Hart, Amy Schumer, Jane Fonda and more.
---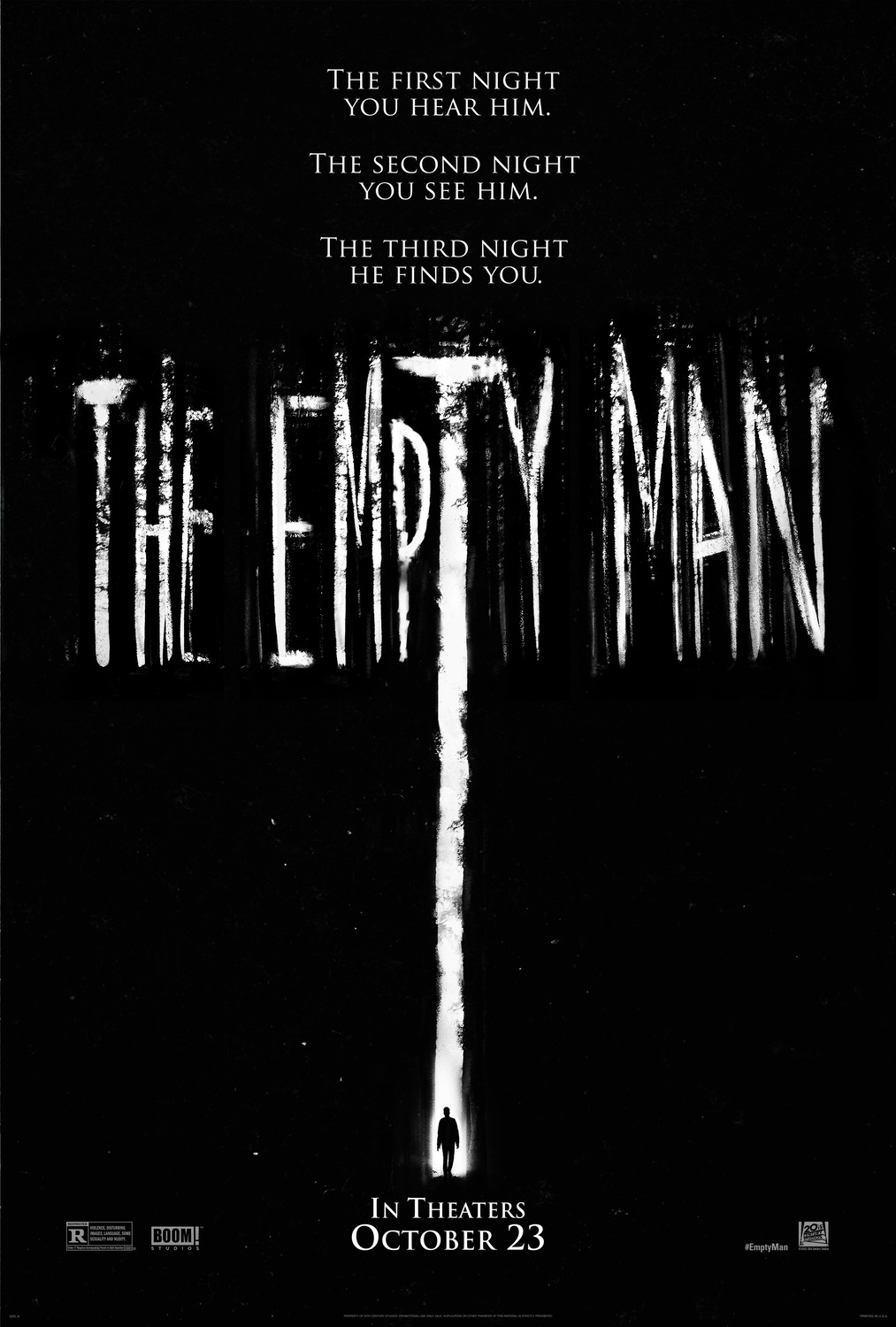 October 23, 2020 | Leave a Comment
Check out which new movies are coming to theaters, as well as some fun Halloween-themed re-releases just in time to get you in the mood for the spooky night!
---