How George Clooney will sabotage Brad Pitt
By Tribute on January 27, 2012 | 3 Comments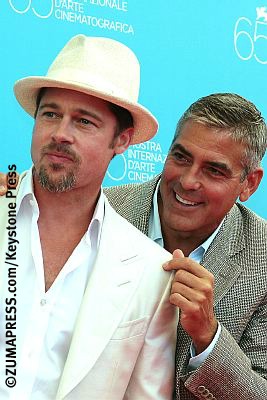 For the past couple years, George Clooney has been plotting against his Burn After Reading co-star and off-screen buddy Brad Pitt. Clooney has gained quite the reputation of being a prankster on set and Pitt seems to be next on his hit list with a prank so big, Clooney says it could affect his career. "I have done some horrible things to people. Truly, truly horrible. I'm working on one right now for Brad Pitt. It might end his career," Clooney told host James Lipton on the season premiere of Bravo's Inside the Actors Studio, which airs January 31. "I owe him so I'm getting him." So what exactly does he have in store for Pitt? Unfortunately he's not giving away any details just yet. "I've been working on it for two years," Clooney said. "I'm not going to tell you what it is, but just know, I got it."
This prank war seems to be years in the making. While the pair was filming Ocean's Twelve together, Pitt distributed a fake memo to the Italian crew telling them not to look Mr. Clooney in the eye and to only refer to him as "Mr Ocean" or "Danny," his character in the film. This was the farthest thing from the truth and according to their co-star Matt Damon, Clooney wasn't too pleased. "It was so the opposite of George that he was mortified and when he found out, he was not happy about it," Damon told ShortList Magazine last year. "That was the one time I saw someone get him." From the sounds of it, Clooney will have his revenge.
---
---
---
---
Similar Articles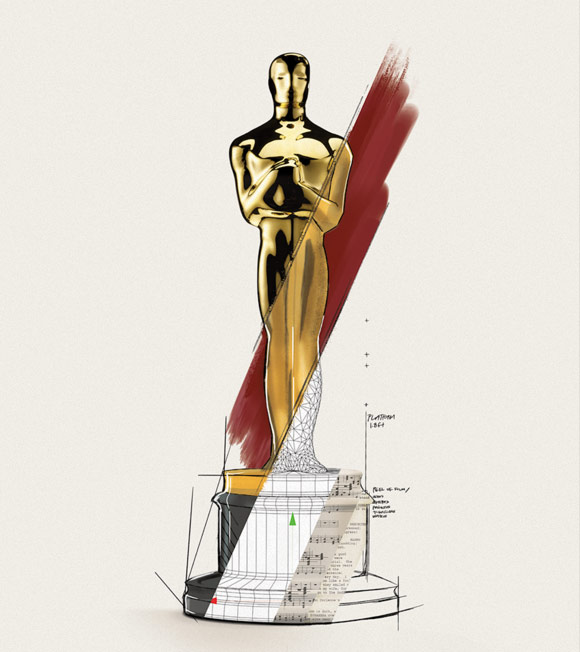 February 9, 2020 | 8 Comments
The Oscars 2020 ceremony has begun and we'll be updating live throughout the night – make sure to check back to see the winners of the 92nd Academy Awards!
---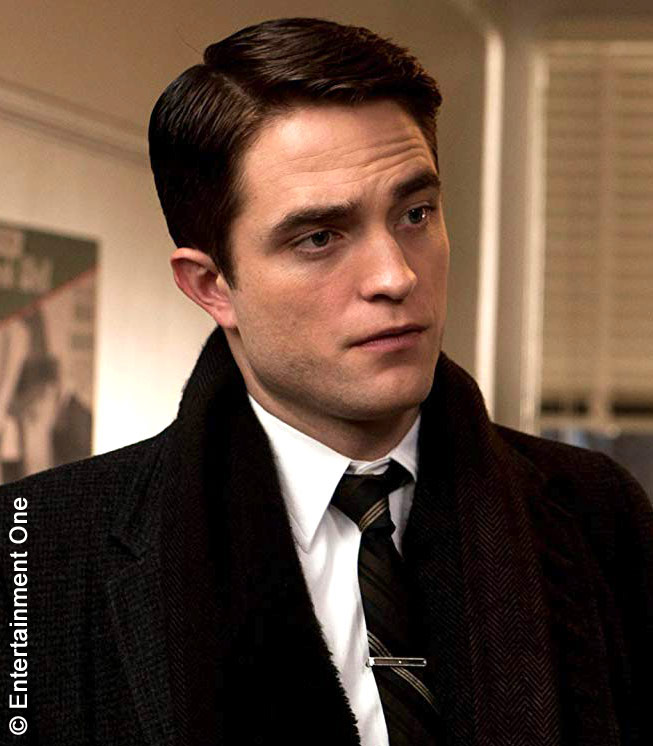 February 6, 2020 | 23 Comments
Robert Pattinson has been determined by a scientific mathematical formula that measures physical perfection to be the most beautiful man in the world.
---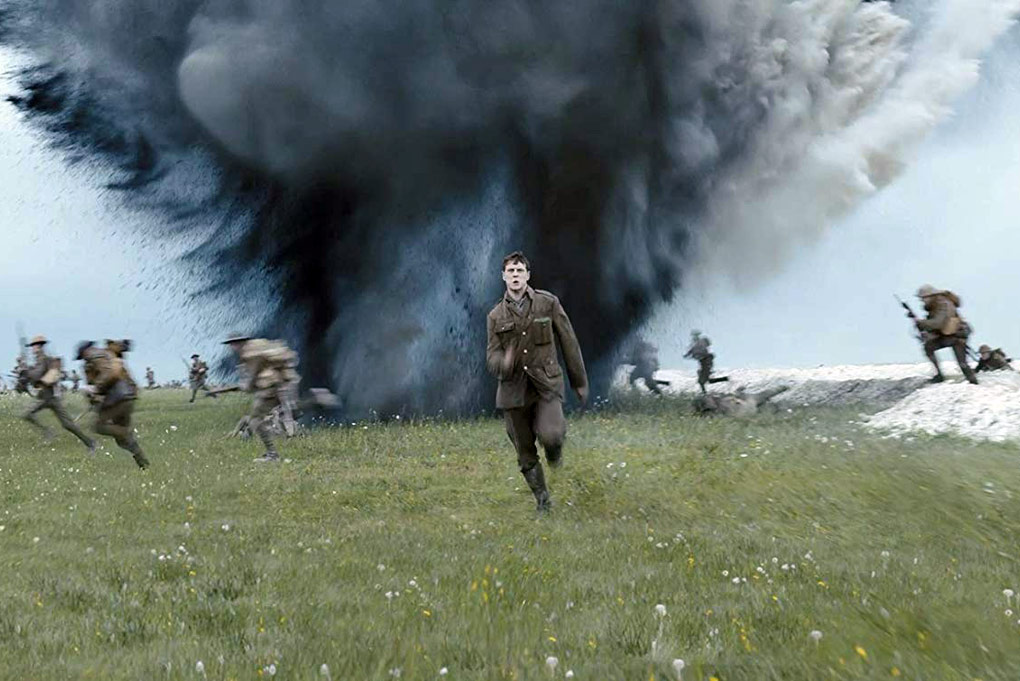 February 3, 2020 | 2 Comments
The British World War I drama, 1917, nabbed seven awards at the 2020 BAFTA awards, including Best Picture and Best Director. Click for the winners' list.
---