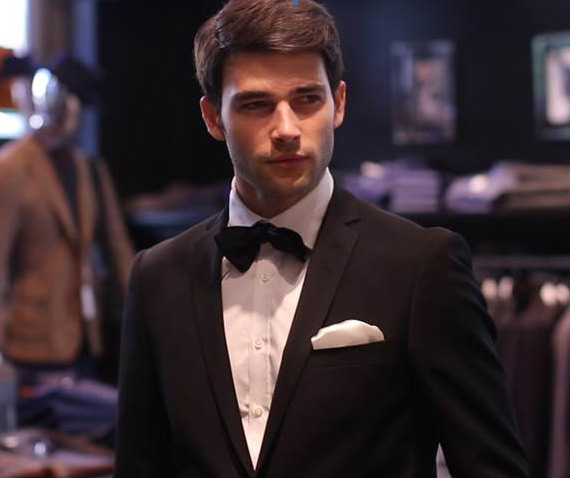 Gotstyle has released this video about how to get the James Bond look.
Melissa Austria, the founder of Gotstyle, says their company did a survey that says 100 per cent of women would like to see a man in a suit than anything else.
Watch the video to find out the three easy steps to getting the James Bond look.
Click here to enter our contest to win the James Bond Look from Gotstyle, value $1,000. Contest closes December 31, 2015.