How to Train Your Dragon
By Paul on March 25, 2010 | 2 Comments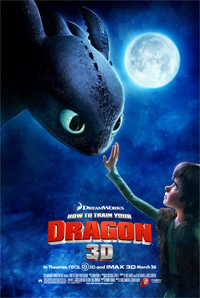 Jay Baruchel, Gerard Butler, America Ferrera and Craig Ferguson lend their voices to the highly entertaining animated film How To Train Your Dragon. The movie, based on the best-selling novel of the same name, follows a Viking teenager named Hiccup (Jay Baruchel) who lives on an island where fighting dragons is a way of life. The teen's smarts and offbeat sense of humor don't sit well with his tribe or its chief… who just happens to be Hiccup's father. When Hiccup is included in Dragon Training with the other Viking teens, he sees his chance to prove he has what it takes to be a fighter, but when he encounters (and ultimately befriends) an injured dragon, his world is flipped upside down.
Tribute's Bonnie Laufer spoke with the cast in Los Angeles about being a part of this movie, which opens in 2D, 3D and IMAX 3D on March 26.
---
---
---
---
Similar Articles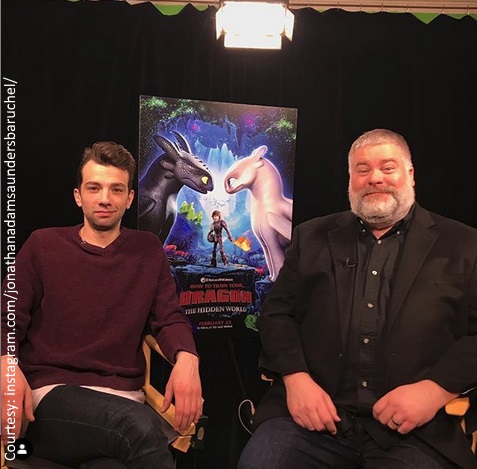 May 21, 2019 | Leave a Comment
Chatting with How to Train Your Dragon: The Hidden World star Jay Baruchel, who voices the character of Hiccup, and director Dean DeBlois about the final film.
---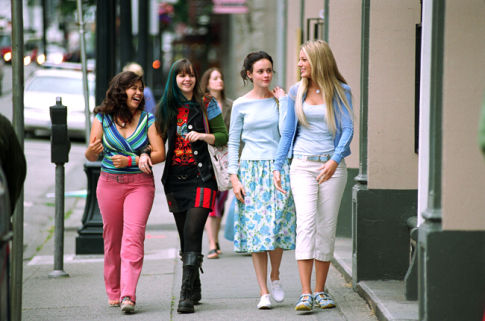 January 23, 2017 | Leave a Comment
Sisterhood of the Traveling Pants co-stars and real-life friends Amber Tamblyn, America Ferrera and Blake Lively reunited at the Women's March.
---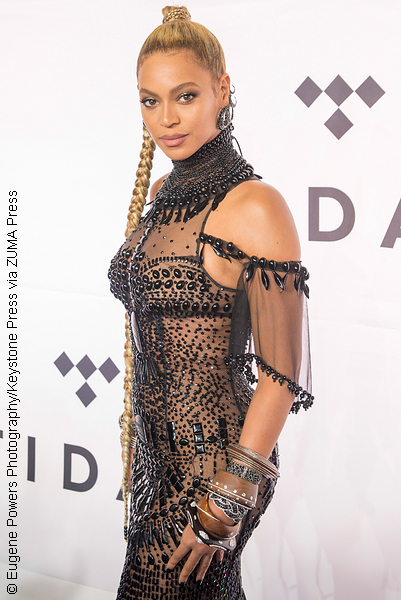 January 19, 2017 | 9 Comments
Beyonce is now the latest celebrity to come forward in support of the Women's March on Washington event scheduled for Saturday, Jan. 21. Learn about it here.
---