Hugh Grant reveals "embarrassing" COVID-19 symptoms
By Marriska Fernandes on November 11, 2020 | 4 Comments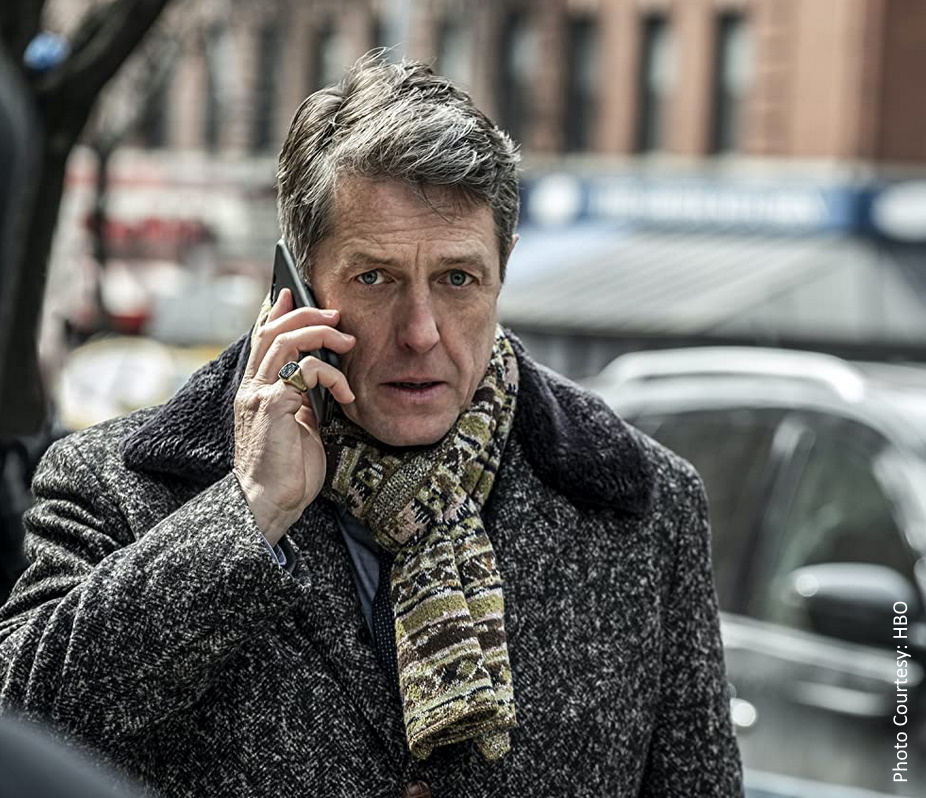 Hugh Grant revealed that he and his wife Anna Eberstein had coronavirus earlier in the year, and he shared some of the "embarrassing" details.
On Tuesday, Grant virtually appeared on the The Late Show with Stephen Colbert. He explained that he took the antibodies test last month and it came back positive. "We have antibodies, I'm rather proud of them. I got it in [around] February, I had an antibody test only a month ago and I still have those antibodies, so I know that's what it was.
"It started as just a very strange syndrome where I kept breaking into a terrible sweat. It was like a poncho of sweat, embarrassing really. My eyeballs felt about three sizes too big. This feeling though as some enormous man was sitting on my chest, sort of Harvey Weinstein or someone."
The 60-year-old actor continued: "I thought I don't know what this is. Then I was walking down the street one day and thought I can't smell a damn thing. Then you start to panic, by then people had been starting to talk about this as a symptom."
He then explained how he tried sniff flowers and still couldn't smell anything. "I started sniffing flowers, nothing… you get more and more desperate, I started sniffing in garbage cans. You want to sniff strangers' armpits because you just can't smell anything."
Keeping his sense of humor through the conversation, the Notting Hill actor added: "I went home and sprayed my wife's Chanel N°5 directly into my face, couldn't smell a thing… I did go blind."
Grant, who stars in the new HBO miniseries The Undoing alongside Nicole Kidman, is among the many celebs who have revealed that they contracted COVID-19. Click here to see all the celebs who have been affected by COVID-19. ~Marriska Fernandes
---
---
---
---
Similar Articles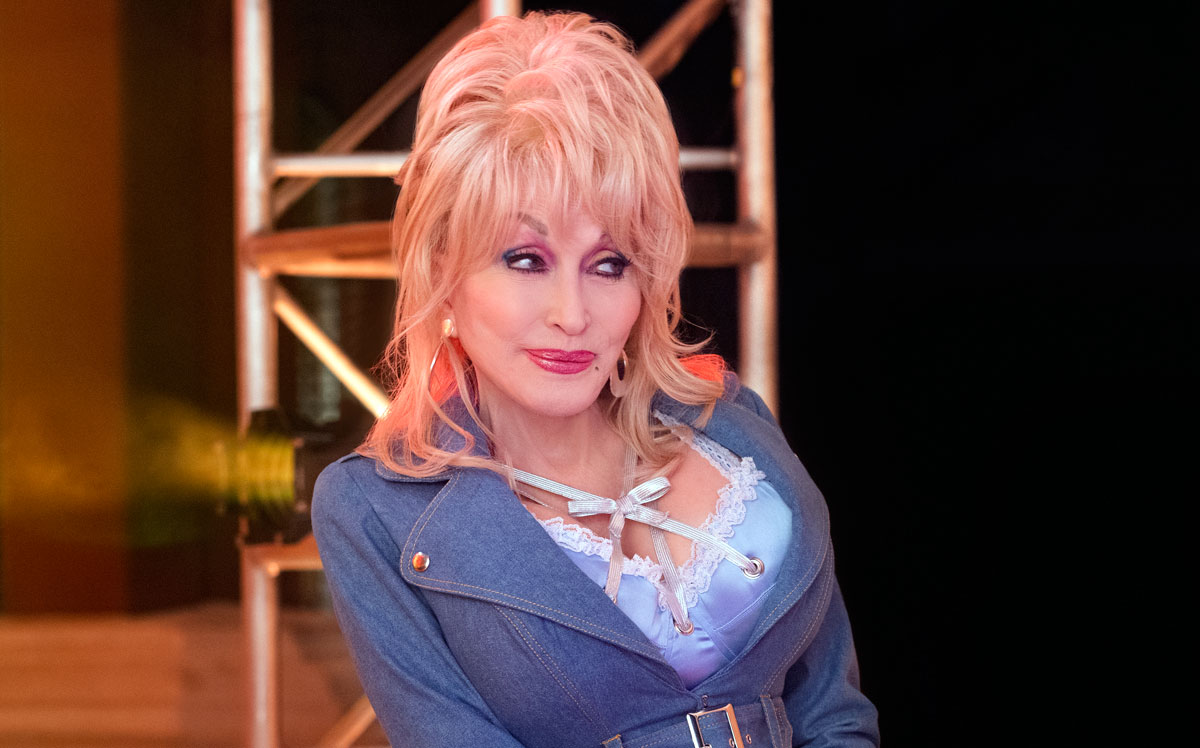 March 3, 2021 | 1 Comment
After donating $1 million last year to fund its research, Dolly Parton "gets a dose of her own medicine" as she receives her shot of the COVID-19 vaccine.
---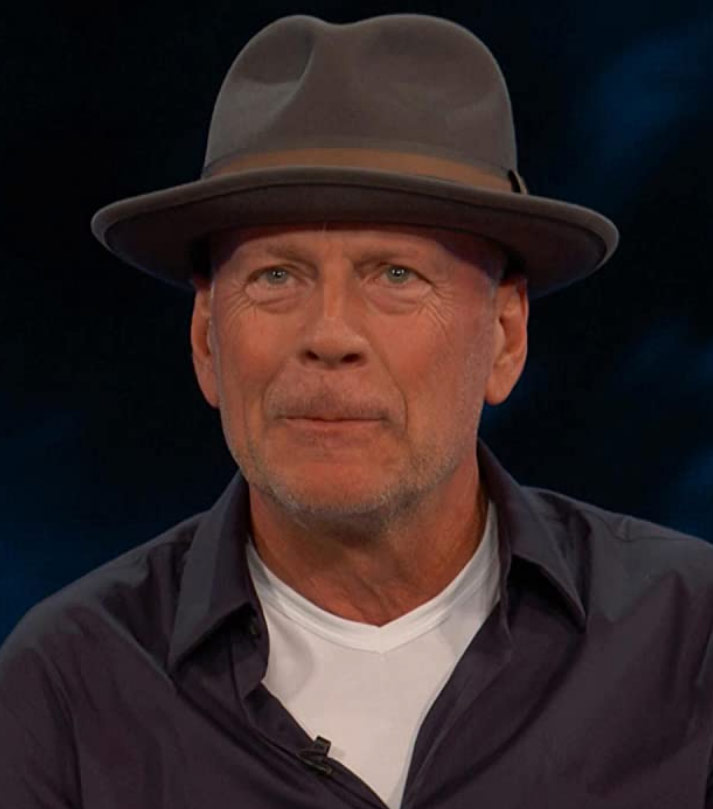 January 13, 2021 | 33 Comments
Bruce Willis was asked to leave a Rite Aid pharmacy in Los Angeles on Monday after he refused to wear a mask, despite a bandanna handily tied around his neck.
---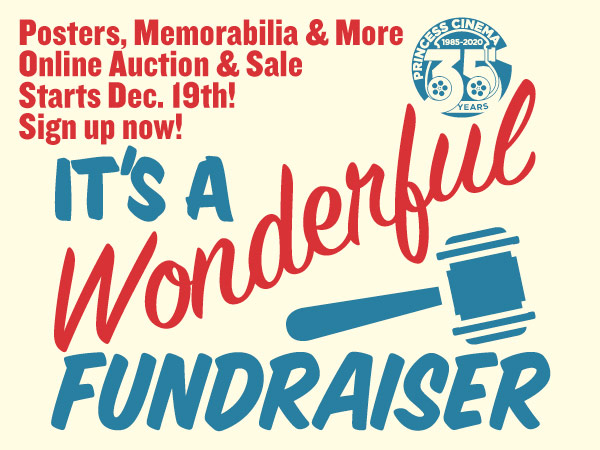 January 6, 2021 | 1 Comment
With theatres struggling to survive during the COVID-19 pandemic, one cinema has come up with a way to raise funds to stay in business until the lockdown ends. Princess Cinema is selling a slew of movie posters.
---