Hugh Jackman Logan post-credits scene verified
By Tribute on February 21, 2017 | 4 Comments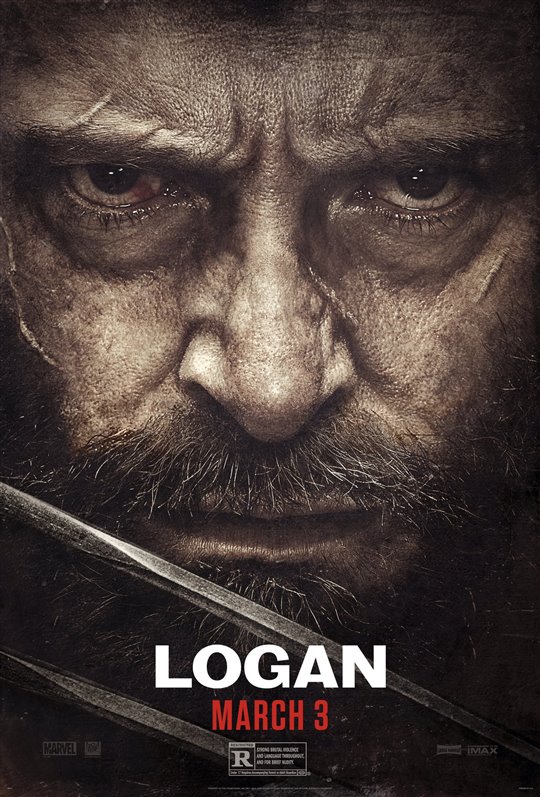 Logan is set to slash onto screens in less than two weeks, but we've got a gift to tide over fans until then.
It has been confirmed by Collider that there will be a post-credits scene. Although critics weren't treated to the additional few minutes of Hugh Jackman fun during press screenings last week, the existence of the material was verified and audiences are being told to stay in their seats to catch the goods.
However, not all Logan-related news is positive.
During an interview with Fandango, Oscar nominee Hugh revealed he won't be donning Wolverine's claws again, shattering dreams that he and Ryan Reynolds may team up for a Wolverine/Deadpool film.
He said, "I'm out. That's probably bad timing because I love Ryan Reynolds and I love Deadpool, but I knew I was out and I couldn't have made this movie if I was questioning if I was out. I was a pain in the ass for a lot of people with this movie because it mattered so much to me."
The 48-year-old actor continued: "Even when we started writing this, and even when I asked [director] James Mangold to come on board, I said, 'Dude, I don't know if I'm gonna make it. Unless it's exactly what I want, I prefer to not do it.' I couldn't live with it. So this is it."
If you have doubts that Hugh is done with his mutant character, you're not alone.
Also in an interview with Fandango, Logan co-star Patrick Stewart suggested Hugh may have made his comments in an effort to promote their film.
Hopefully he's correct.
Logan launches onto screens March 3, 2017. ~Matthew Pariselli
---
---
---
---
Similar Articles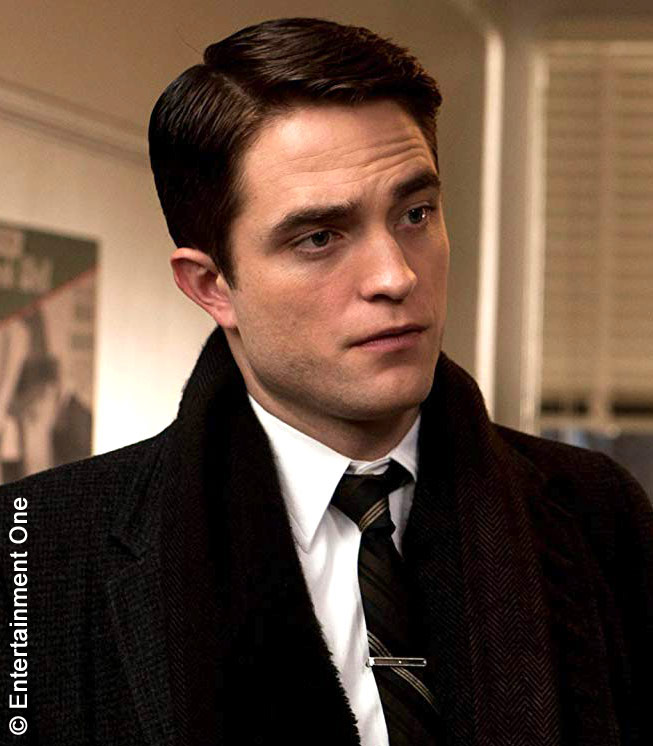 February 6, 2020 | 23 Comments
Robert Pattinson has been determined by a scientific mathematical formula that measures physical perfection to be the most beautiful man in the world.
---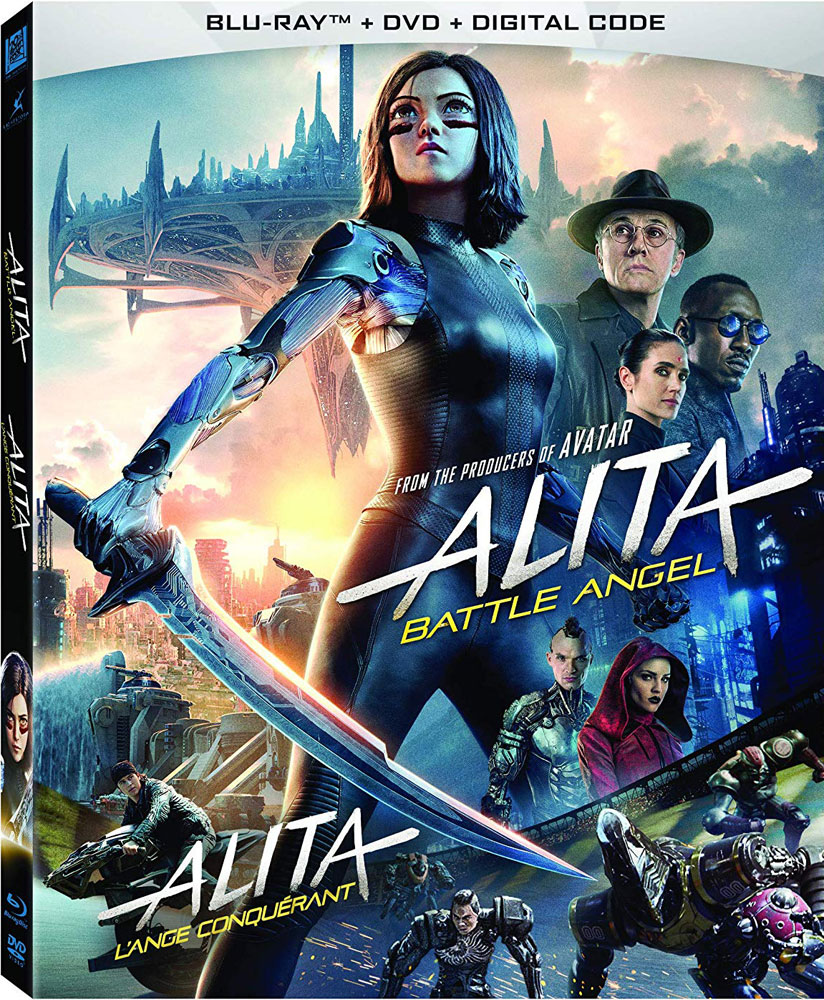 July 23, 2019 | Leave a Comment
Four new movies are available on DVD and Blu-ray today including the box office smash Alita: Battle Angel. Click here to see the full list, descriptions and trailers!
---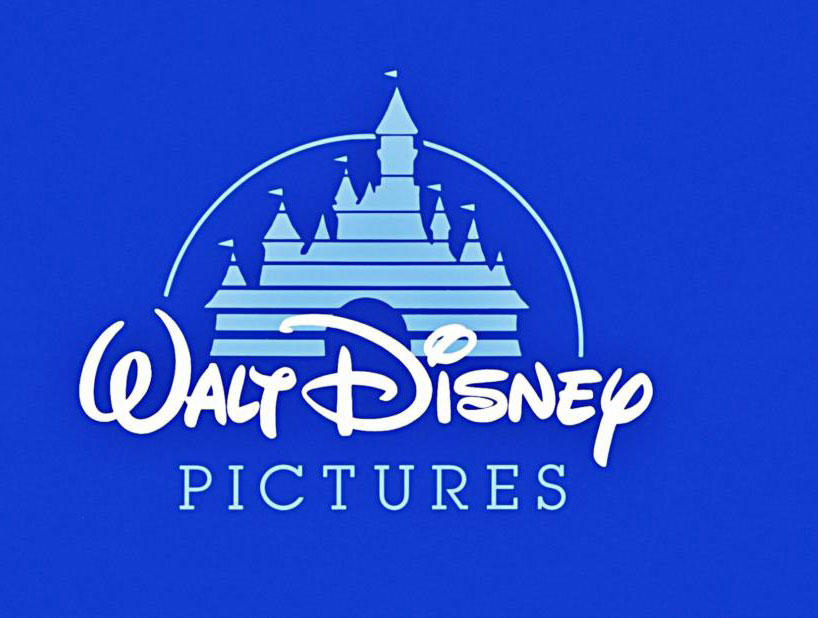 March 20, 2019 | 4 Comments
Disney and Fox's merger has finally gone through, creating arguably the biggest global content powerhouse, which creates exciting possibilities for moviegoers.
---