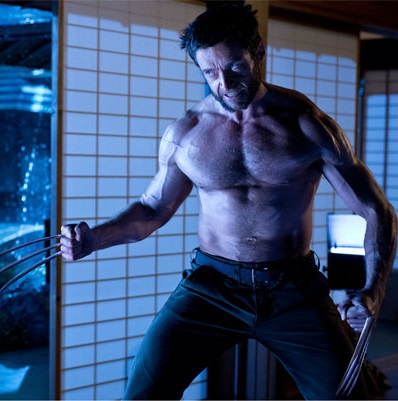 On Wednesday morning, Hugh Jackman revealed the title of the upcoming Wolverine film. Previously known as Wolverine 3, the third film after X-Men Origins: Wolverine and The Wolverine, is officially titled LOGAN.
Jackman tweeted and instagrammed a picture of a billboard along with the caption: "LOGAN." In the franchise, Wolverine is often referred to as Logan, named after his biological father Thomas Logan.
James Mangold, who will sit in the director's chair for this film, also tweeted an image of the poster. The film stars Patrick Stewart, Boyd Holbrook, Richard E. Grant, Stephen Merchant, Eriq La Salle, Elise Neal, and Elizabeth Rodriguez.
Logan is set to hit theaters on March 3, 2017.