Iconic star Audrey Hepburn 7-Movie Collection DVD giveaway
By Tribute on February 5, 2019 | 260 Comments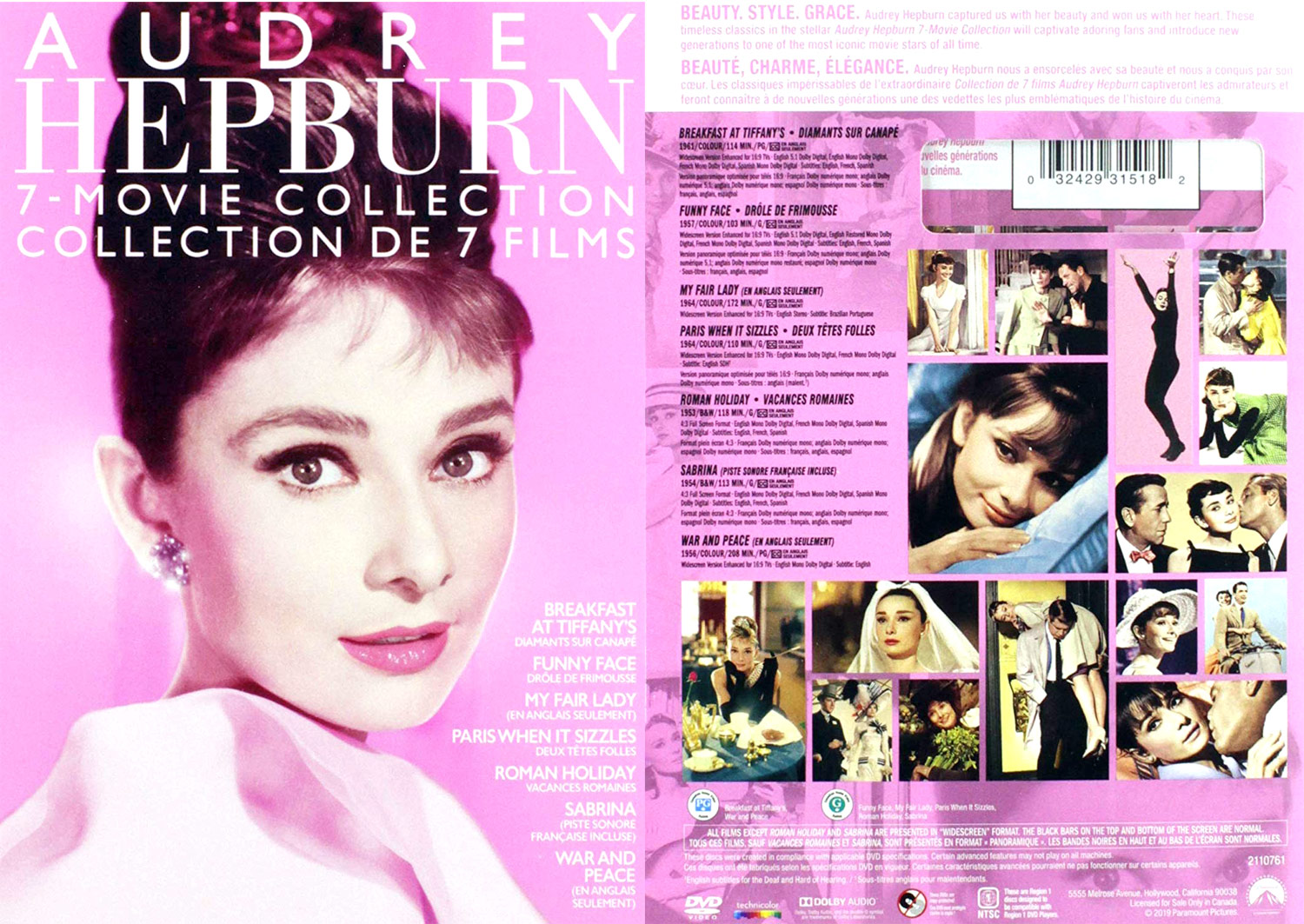 Audrey Hepburn is not only known as one of Hollywood's classic movie stars, but also as one of the biggest style icons within the last 100 years.
Starring in films during Hollywood's Golden Age, she paved the way for high-styled chignons, little black dresses, and smoking from an elegant cigarette holder. Her signature chignon wasn't her only trend-setting style. During the curvaceous era of Elizabeth Taylor and Marilyn Monroe, Hepburn broke the mold with her gamine looks.
The dark-haired, Belgium-born British actress broke hearts with her oversized T-shirts and cropped pants, setting a whole new standard for beauty that Hollywood had never seen before.
Hepburn worked closely with designer Hubert de Givenchy, who designed a significant amount of her personal and professional outfits. Needless to say, this style icon innovated fashion statements that are still relevant and imitated even in today's fashion world.
Hepburn is most notable for her timeless film Breakfast at Tiffany's, as well as My Fair Lady and her debut film, Roman Holiday, for which she won an Oscar.
A collection of seven of her most memorable films are now available in one collection — Funny Face, Paris When it Sizzles, Sabrina and War and Peace, in addition to the three above-mentioned films, from Paramount Home Video.
To win the Audrey Hepburn 7-Movie Collection, tell us below which of her films is your favorite, or if you have never seen an Audrey Hepburn film, tell us which one you'd most like to see.  A winner will be chosen on Friday morning (Feb. 8) at 9:00 a.m. ~Emily Chavez
This giveaway is now closed. Congratulations to Otis Briggs — your DVD collection is on its way!
---
---
---
---
Similar Articles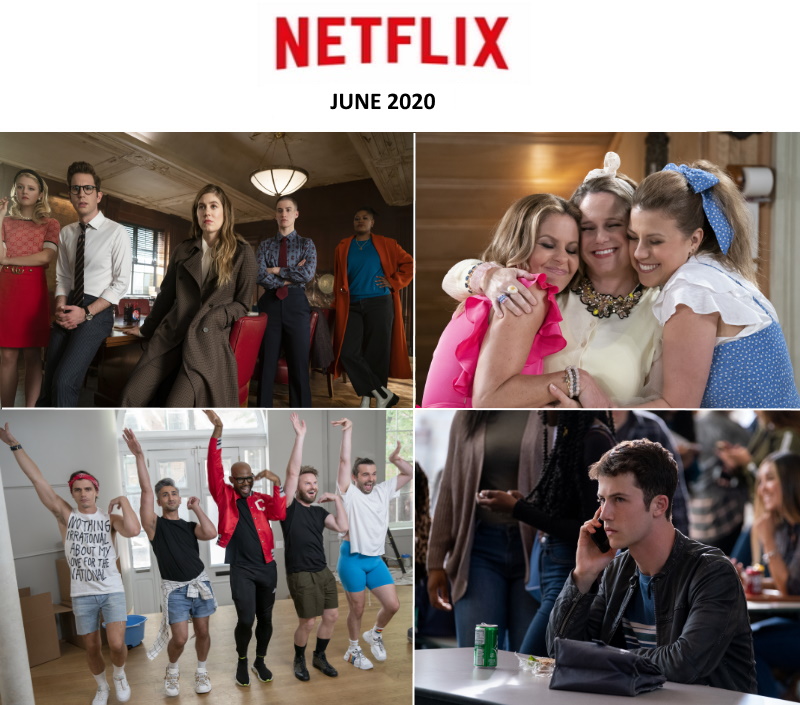 May 29, 2020 | 2 Comments
Not only is Netflix's June slate of original movies & TV promising, but they are bringing over classic fan favorites like the entire Fast and Furious franchise.
---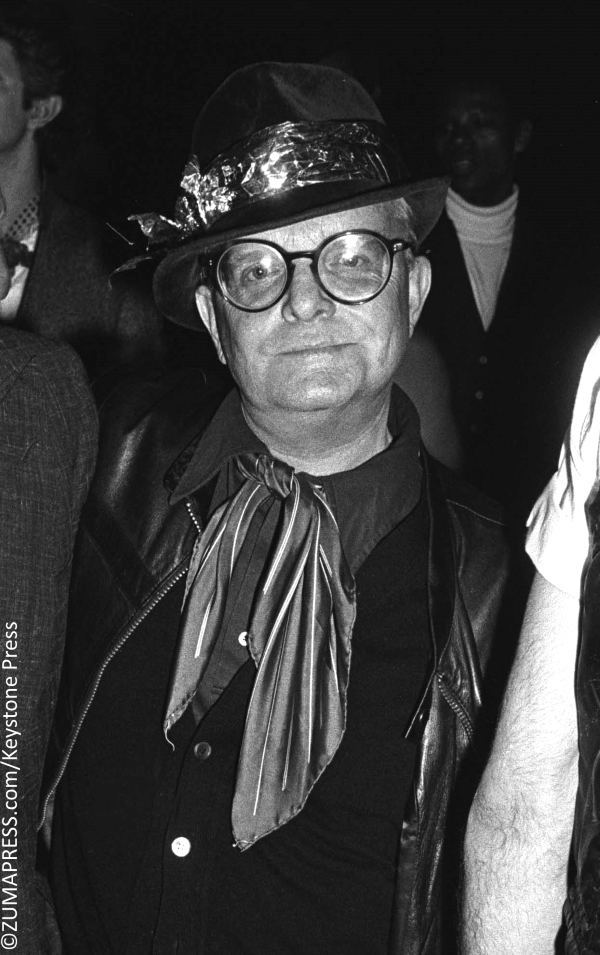 September 26, 2016 | 3 Comments
Author Truman Capote's ashes sold for an astonishing price of over $40,000. Check out the details from the auction, and find out which other items of his also went!
---
---