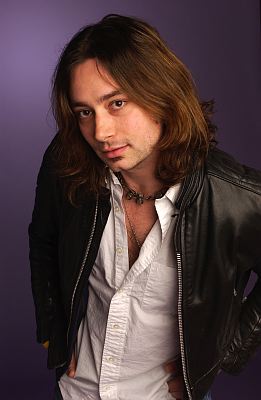 Constantine Maroulis, the long-haired rocker who finished sixth during the fourth season of American Idol, will play a music producer on The Bold and the Beautiful.
He'll make his debut on May 15th.
CBS says Constantine will appear on the show for several months and during that time, he'll perform several songs from his upcoming solo CD.