Roland Emmerich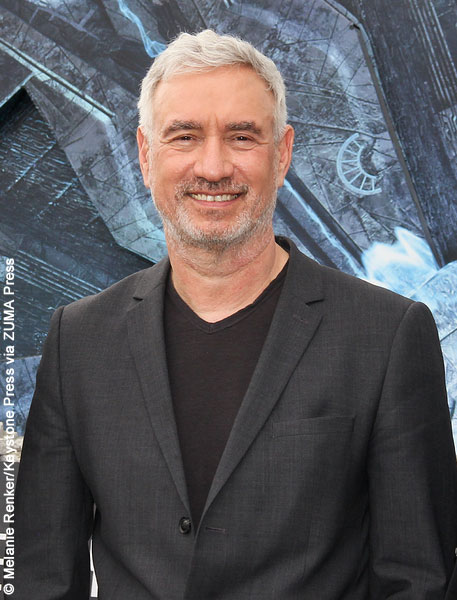 , whose upcoming film Independence Day: Resurgence will pit humankind against alien species, has come forward with what some may consider shocking sentiments about superhero movies.
During an interview with The Guardian, the 60-year-old director compared his own films to those in the Marvel family, highlighting what he perceives as a fundamental difference.
He said, "When you look at my movies, it's always the regular Joe Schmo that's the unlikely hero. A lot of Marvel movies, they show people in funny suits running around. I don't like people in capes."
Roland, whose past credits include White House Down, The Day After Tomorrow and Godzilla, added, "I find it silly when someone dons a superhero suit and flies. I don't understand it."
Citing his birthplace as a possible explanation, he said, "I grew up in Germany, that's probably why."
In the interview, Roland called Independence Day: Resurgence "a continuation of the story rather than a sequel" to Independence Day.
He also said, "The spaceship, the mothership, is coming down to Earth and it's even bigger than the old one."
Roland's chat with The Guardian also explored the presence of LGBTQ+ characters in major action blockbusters. As an openly gay director himself, Roland said "it's time" queer characters appeared in lead roles of big-budget action films and added that he included a gay couple in Independence Day: Resurgence.
So, audiences can expect to see gay characters represented in his film, but any hope of a caped crusader seems doubtful.
The Liam Hemsworth and Jeff Goldblum flick descends into theaters June 24, 2016. ~Matthew Pariselli