Kate Beckinsale shocked over 'unsettling' gift from fan
By Marriska Fernandes on July 29, 2020 | 9 Comments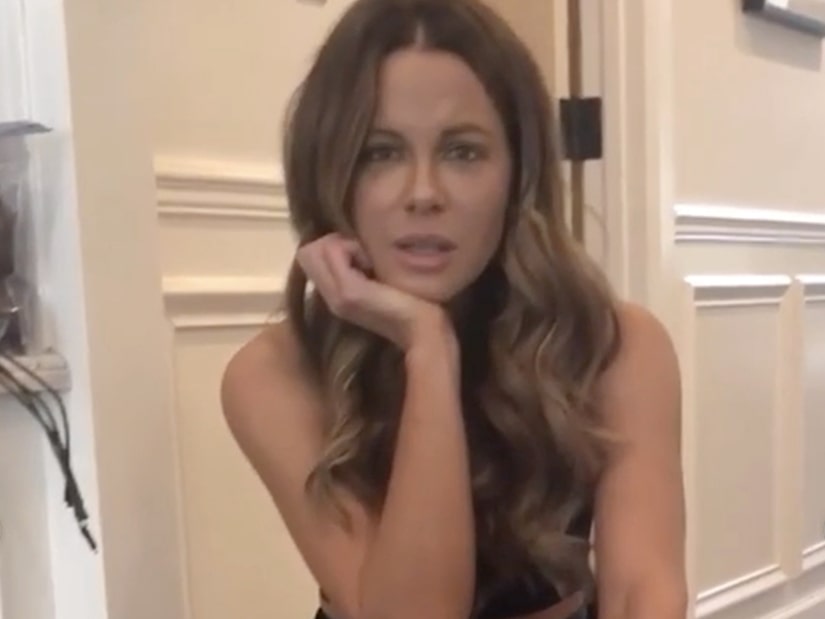 Kate Beckinsale wasn't a fan of the surprise gift that was dropped off at her house.
The British actress, 47, shared a video on Instagram on Tuesday revealing that an anonymous fan had left an unsolicited rabbit and a basket of flowers at her front door. Yes, a live animal.
In several since-deleted videos, you can see Kate's confusion and shock over the "pretty unsettling" gift. She crouches beside the rabbit to examine it, and says: "Maybe [the flowers] have a note. Why have we got an adult rabbit?" The person recording the video explained that the gift had arrived at her door.
Kate looked visibly upset after receiving this bizarre gift. "What did he say his name was? Marvel? I feel a bit bad for Marvel being just suddenly dropped off at my house. What the f–k is going on?"
She had shared the videos with the caption: "PLEASE PLEASE PLEASE however much someone loves animals please never send an unsolicited pet to someone's house, especially anonymously and especially on a boiling hot day where it could have been left outside to roast to death. We have found a loving home for Marvel without cats but it was quite a shock and I think pretty unsettling for Marvel too. Appreciate so much the good wishes but please please don't send anyone an animal as a present or a joke or really at all."
It's no secret that Kate is an animal lover, as she frequently posts videos with her cat on Instagram. Was this a prank or a fan gift gone wrong? Either way, this was not very bunny.. err funny. ~Marriska Fernandes
---
---
---
---
Similar Articles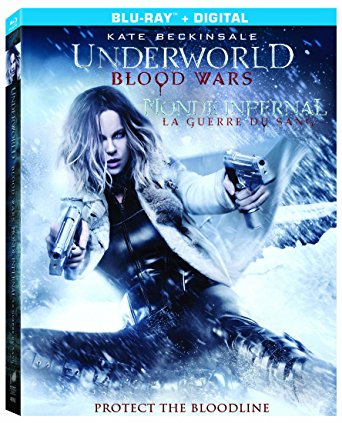 April 25, 2017 | Leave a Comment
Kate Beckinsale is back as she steps into Selene's sleek suit in Underworld: Blood Wars. Click here to read our review of the fifth film in the franchise.
---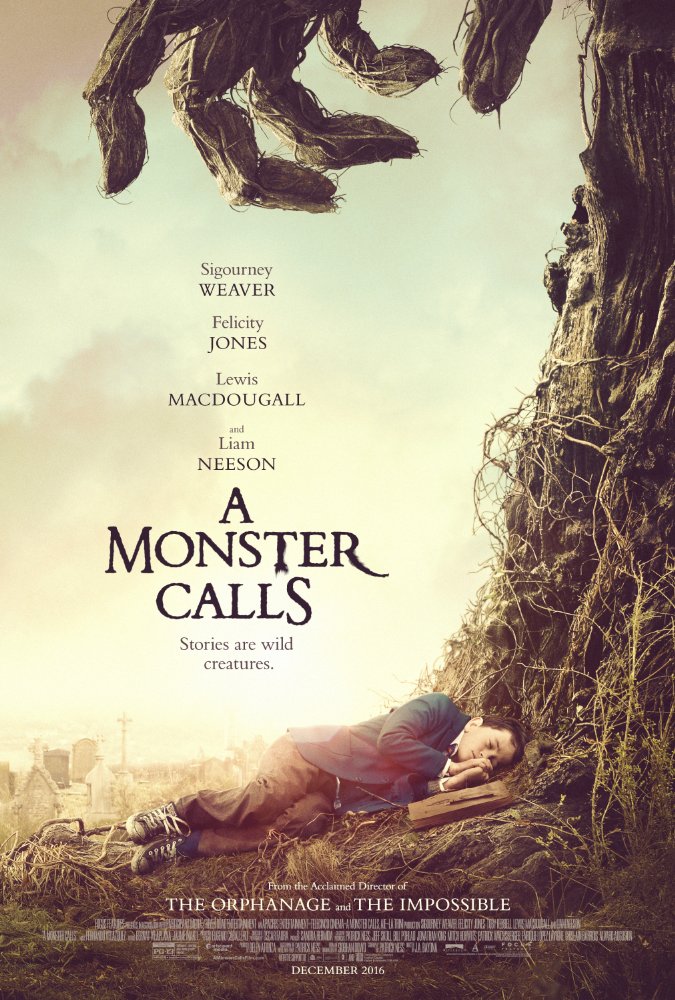 January 6, 2017 | Leave a Comment
The new year brings with it a variety of new movies opening in theaters, including the critically acclaimed Hidden Figures and two movies with Liam Neeson.
---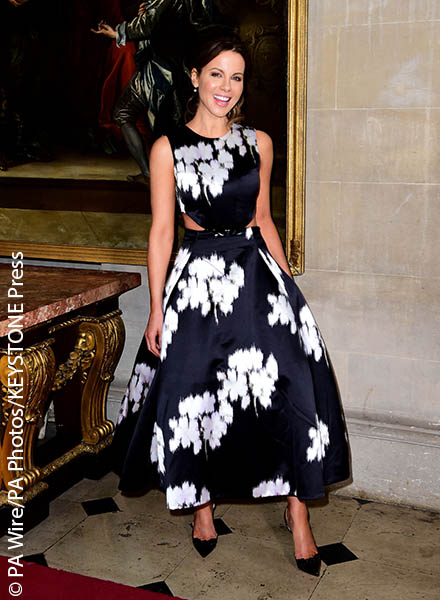 June 16, 2016 | 13 Comments
Kate Beckinsale does what?! Apparently her and her daughter Lily think naked pictures of Michael Sheen are just hilarious. Click to see why Lily enjoys seeing her father in the nude.
---