Inferno sets screens alight with action-packed first trailer
By Tribute on June 23, 2016 | 4 Comments
Tom Hanks is back once again as world-renowned Harvard University professor Robert Langdon in Inferno, which just released its long-awaited official trailer. Set against the backdrop of Florence, Italy, the action-packed trailer treats us to expansive shots of the stunning Italian city and its many ancient icons, as well as shocking images of near-apocalyptic doom.
Based on Dan Brown's bestselling novel series, Inferno is the sequel to the controversial 2006 hit The Da Vinci Code and its 2009 follow-up Angels & Demons. This time around, Langdon must uncover a mystery hidden in an image of Dante's Inferno, eventually unearthing a shocking prophecy that may not only lead to his own demise, but to the genocide of half of all humankind.
Omar Sy co-stars as Christoph Bruder, head of the SRS team, who enlists the professor of iconography and symbology to help find the truth behind the "Inferno" threat; Felicity Jones is Sienna Brooks, a doctor who helps Langdon escape from the nationwide manhunt he unknowingly finds himself a target of, and Ben Foster as transhumanist scientist Bertrand Zobrist, who risks everything to keep the dark secrets of Inferno sealed.
Inferno, directed by Ron Howard, hits theaters October 28, 2016.
---
---
---
---
Similar Articles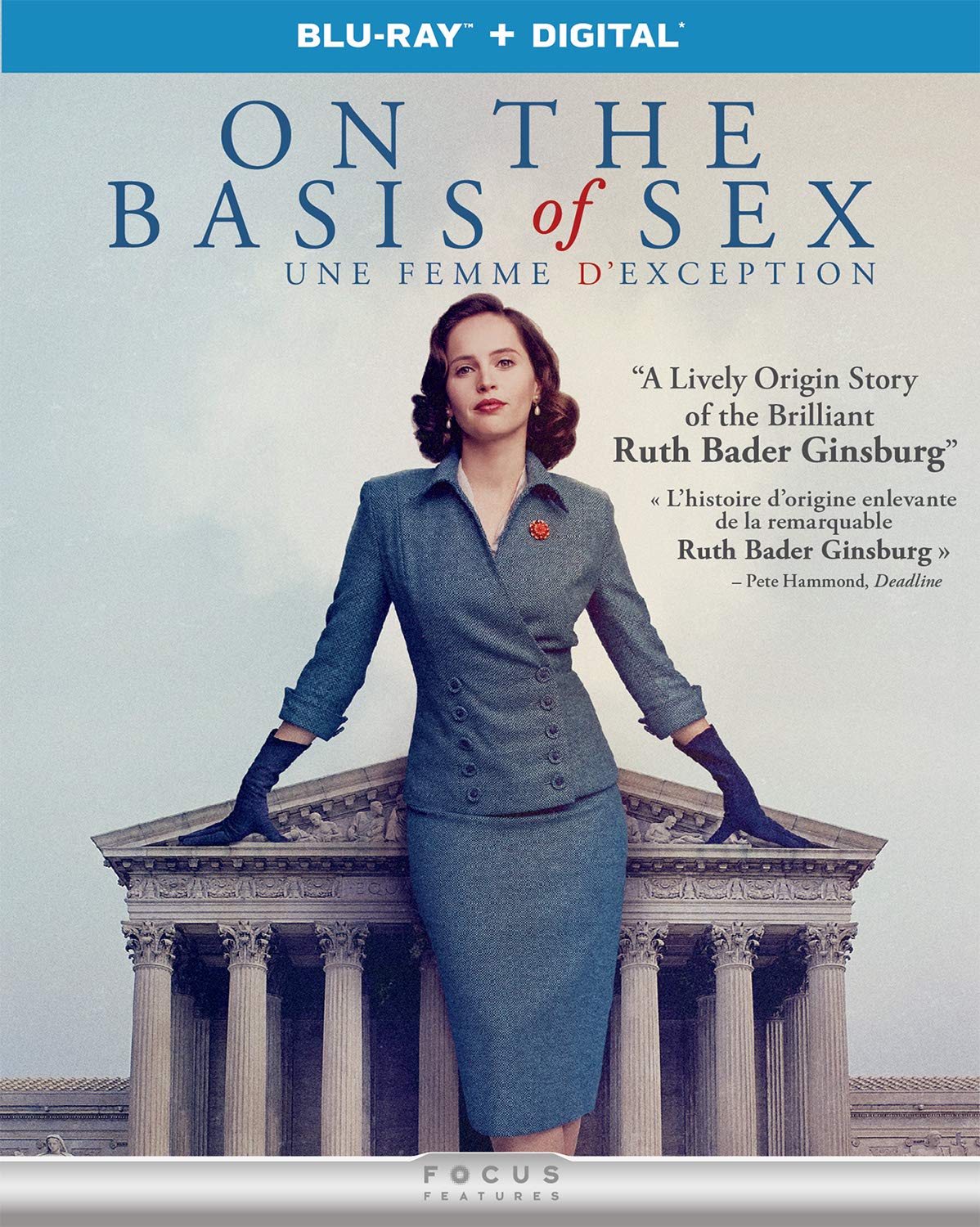 April 9, 2019 | Leave a Comment
Based on a true story, On the Basis of Sex brings the early life of Ruth Bader Ginsburg to life. The powerful film is now available on Blu-ray, DVD and digital.
---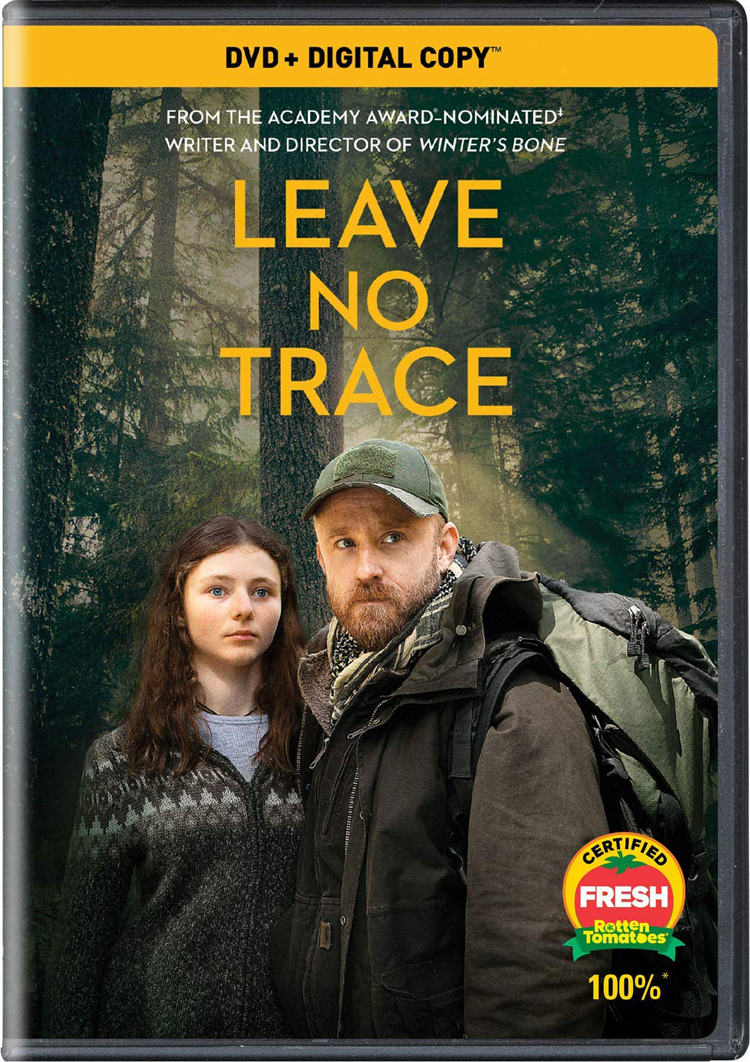 October 4, 2018 | 1 Comment
Check out our review of the compelling drama Leave No Trace, starring Ben Foster and Thomasin Harcourt McKenzie, now available on Blu-ray and DVD.
---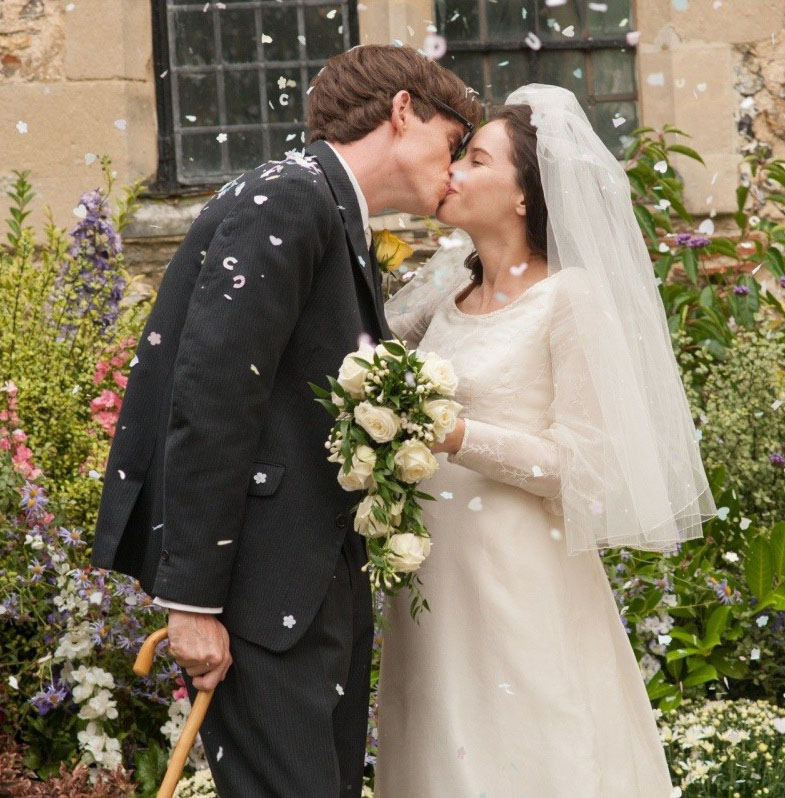 November 28, 2017 | 1 Comment
Felicity Jones and Eddie Redmayne reunite for the upcoming biopic movie The Aeronauts, about a balloonist and a scientist in the 1800s. Tom Harper will direct.
---