Inferno teaser trailer poses intense predicament
By Tribute on May 9, 2016 | 1 Comment
Author Dan Brown's wildly popular novels The Da Vinci Code and Angels and Demons were adapted into 2006 and 2009 films, respectively. The follow up to those two projects is the intense Inferno, which blasted onto the web with its first gripping teaser trailer.
Directed by Ron Howard and starring Tom Hanks once again as famous Harvard symbologist Robert Langdon, Inferno will feature the character tracking down clues tied to the great Dante himself. After waking up in an Italian hospital with amnesia, Robert joins forces with doctor Sienna Brooks (Felicity Jones) to recover his memories and trek through Europe to thwart a catastrophic global plot.
As the teaser trailer suggests, it's Robert's choice to either wipe out half the world's population to save the other, or wait 100 years and have the entire human race completely annihilated.
Viewers can hope to learn more about the thrilling film with its first full-length trailer, scheduled to release later today.
The film will hit theaters on October 28, 2016. ~Matthew Pariselli
---
---
---
---
Similar Articles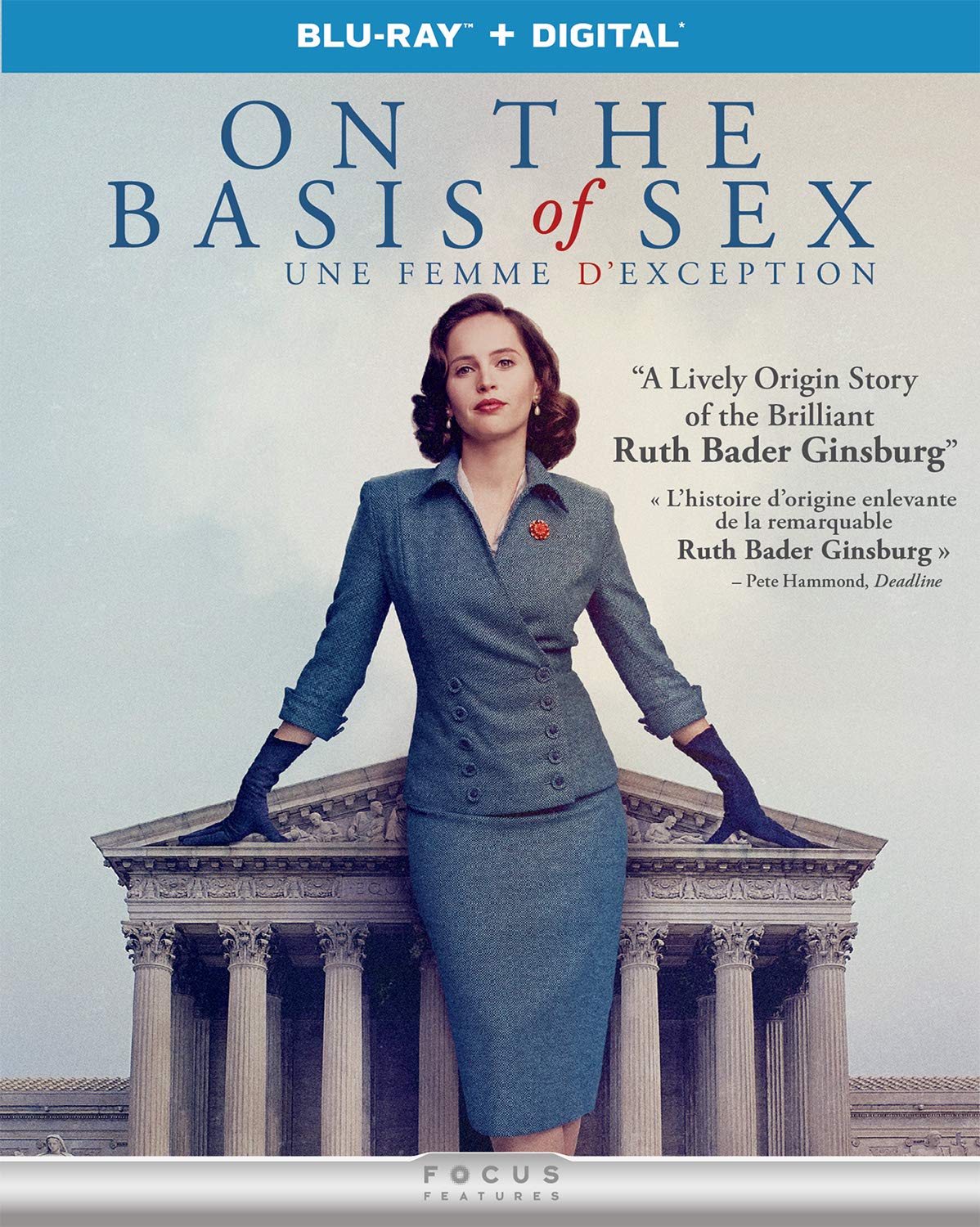 April 9, 2019 | Leave a Comment
Based on a true story, On the Basis of Sex brings the early life of Ruth Bader Ginsburg to life. The powerful film is now available on Blu-ray, DVD and digital.
---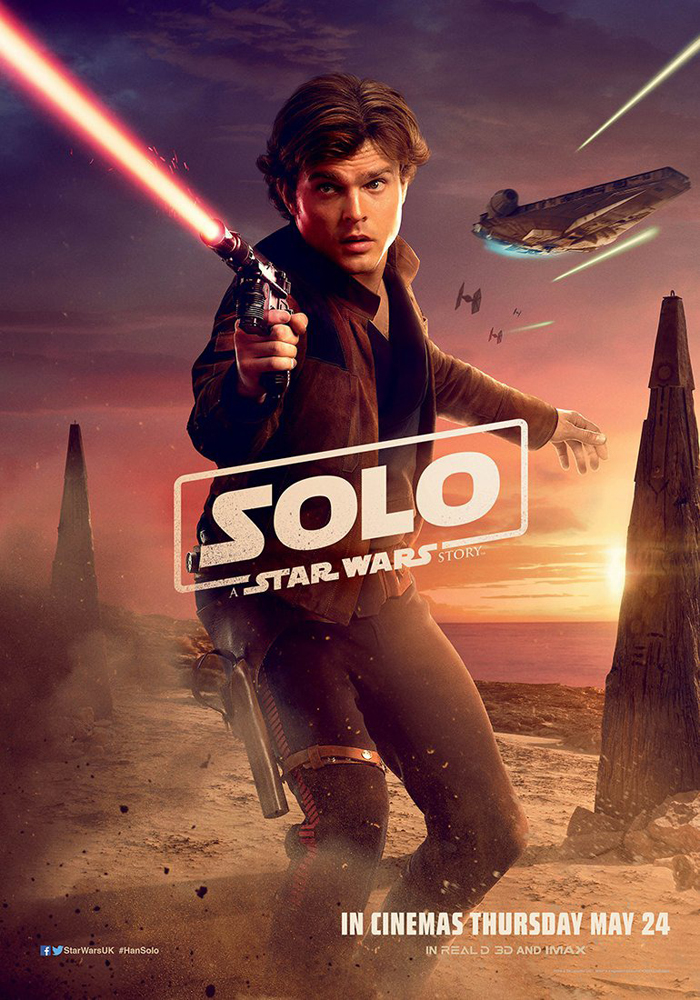 May 24, 2018 | 2 Comments
Despite early controversy, Solo: A Star Wars Story is one of the best Star Wars movies in the last few years and Alden Ehrenreich is perfectly cast as Han.
---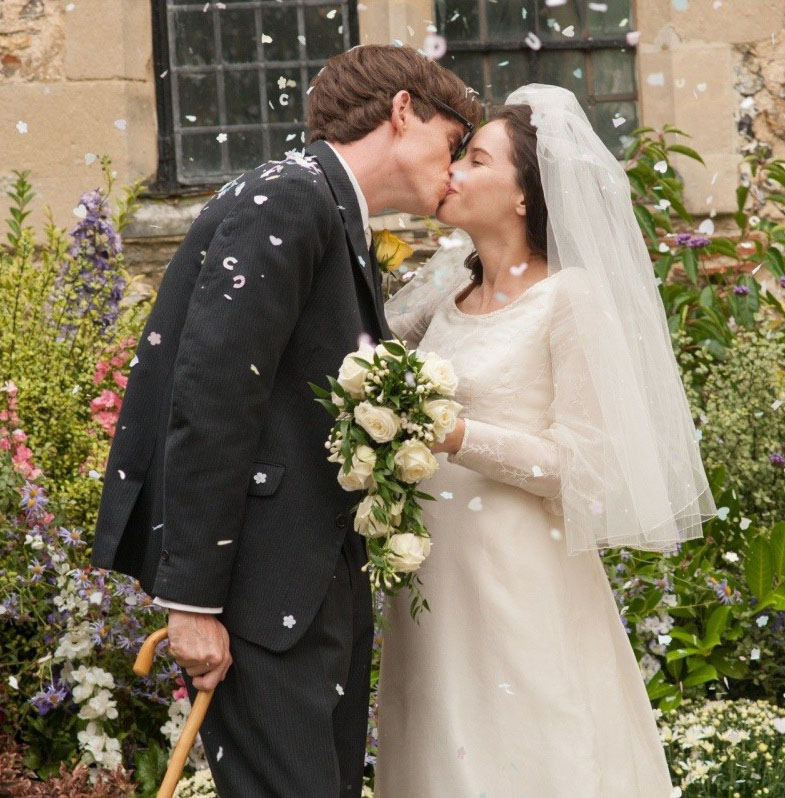 November 28, 2017 | 1 Comment
Felicity Jones and Eddie Redmayne reunite for the upcoming biopic movie The Aeronauts, about a balloonist and a scientist in the 1800s. Tom Harper will direct.
---