Interview with Neal Scanlan, Star Wars: The Force Awakens creature effects artist
By Tribute on April 4, 2016 | Leave a Comment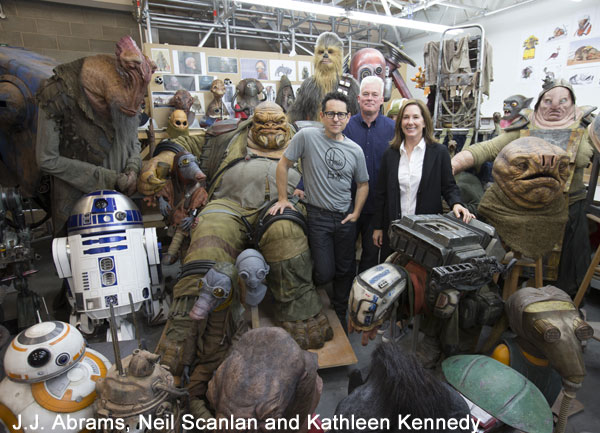 The Star Wars franchise has captivated audiences since the first film, Star Wars (later titled Star Wars: Episode IV: A New Hope), was released in 1977. The far, far away galaxy brought to screen is an immersive one, accentuated by thrilling action sequences, exquisite set designs and riveting costumes. But the mesmerizing quality of the films wouldn't exist without the brilliant creature effects.
We spoke to Neal Scanlan, award-winning special creature effects artist for Star Wars: The Force Awakens, about the rich legacy of Star Wars, his inventive work on the latest installment and which creature he'd save from death, if given the opportunity to spare only one. ~Matthew Pariselli
You'd retired before getting the call to work on Star Wars. What's it like to make a comeback on a picture as colossal as Star Wars: The Force Awakens?
It's pretty good, isn't it? (Laughs.) It's fabulous, absolutely fabulous. We all wanted it to be a success, we all hoped it would be successful, but you never really know, do you? The fact that people have taken the film to such heart, and it's been so successful, it's incredible. I feel very, very lucky.
When you were working on it, how did you honor the world George Lucas crafted but still try to develop it and infuse something new and fresh into it?
For me and certainly for my crew, we tried to put our opinions aside, our egos aside and tried to understand and be respectful and appreciative of the work that had come before us. By opening our eyes and looking at the incredible work that Ralph McQuarrie had done, that the Phil Tippetts of the world had done, that all the guys had done during that time, you begin to understand. If you look at Chewbacca, Chewbacca was an incredibly successful suit, and Stuart Freeborn, who made that suit as a makeup artist, was a genius of a man. I never appreciated how clever he was until we tried to replicate it. You humble yourself and then you begin to try to understand how this world is different from ours. I think you see that it's not too different, and that's because so many things were adapted from the real world. You really felt that the world you were looking at was a world not too far away, that somehow you could find yourself on a particular planet or at a particular place. So we looked at this visual language George had created along with his team. We took that language and used it as our guide. That was our rule book and all we had to do was take the rules and try to create things that were new, fresh and different, and were in a sense, for an audience today. But we always lived by those rules.
What aspects of the creatures in Star Wars: The Force Awakens were most difficult to complete?
There were several characters at the beginning of the film in Jakku, like the large Happabore and what we call the Luggabeast, the big blue beast, that were difficult. They were challenges because typically, one might approach them from a hydraulic perspective, so you'd build this big mechanical entity. But what I'd learned over the years is that the performance is absolutely everything. The whole point of making this is for the short moments the creature is on film, and unless it works on film everything else is a waste of time. So the challenge was to say, 'Could we bring these big creatures to life in a similar way that they had in New Hope, using an elephant, for instance? What's our homage to that, how do we recreate that?' So they were big challenges because they were really just human beings wearing incredibly large suits. They had to bring those suits to life and perform them in a way that engaged the audience.
Chewy was much more difficult than we thought and so was BB-8. BB-8 was practically hard to execute because he had to go to so many different environments and roam over so many surfaces that scratch and bend and break. He had to be very resilient and serviceable. But we also knew he played a very important role, so we had to get a personality from him. The mouse droid was also a huge challenge, just finding a design that was hopefully fresh enough and new enough so people didn't feel like they'd seen it somewhere else. It took us a while to get that 'eureka!' moment.
Chewbacca is a fan favorite and it's safe to say Bobbajo is too, but if you could only save one creature from meeting an untimely death at the hands of the Empire, which creature would get your help?
I think the little power droids. If there is anything in Star Wars that sums up the world from a creature perspective, for me it's the little power droids. This is a character that is a small person in a square box with two little legs sticking out. In no other film could I see this character being so loved and appreciated as it is in the world of Star Wars. I would save him from destruction. That little character to me is everything about Star Wars: simple, beautiful, incredible.
Where do you draw inspiration from for the creatures you give life to?
From so many different places. I think there's a classic tradition of creatures, it's sort of in our DNA. But at the same time, I think there's a sort of craziness in saying, 'Let's just blue sky these ideas. Don't try to think about how we're going to do it, how we're going to rationalize it, what we're doing.' It just doesn't matter. I think it's like any artist, you want your creative mind to flow. Certainly with my concept guys, we all work as a team. We sit down and talk about a character and then we do as many sketches and come up with as many different ideas as possible. In an odd way, it's like you throw them down on the floor and one of them jumps out at you. There's something about one particular drawing or design, and then you look at it and wonder how to make it work. In many ways, it's having a strong appreciation of the classics tied in with a very free mind and ability just to play and see what comes. Not to think about it too much, otherwise you can strain and stop the creative process by overthinking. It loses its organic freedom that you need to come up with fresh ideas.
From your Oscar-winning work on Babe to your Oscar-nominated work on Star Wars: The Force Awakens, what does it mean to be recognized with awards attention?
It means a huge amount. It's not a motivating force, it's not why I do what I do. But we're all performers at heart. We do this because we want that pat on the shoulder. Most artists want to be liked. If you record a hit single and the world loves your song, that's confirmation that you're doing something right. Not only is it great for the director to thank me or for me to feel like I've done a great job, but it's also great to know others feel the same. I get a tremendously warm feeling from that. I never think that it's going to happen, I never count my chickens. If it happens, it happens, and that's why it feels special.
Star Wars: The Force Awakens releases on DVD and Blu-ray tomorrow, April 5, 2016.
---
---
---
Similar Articles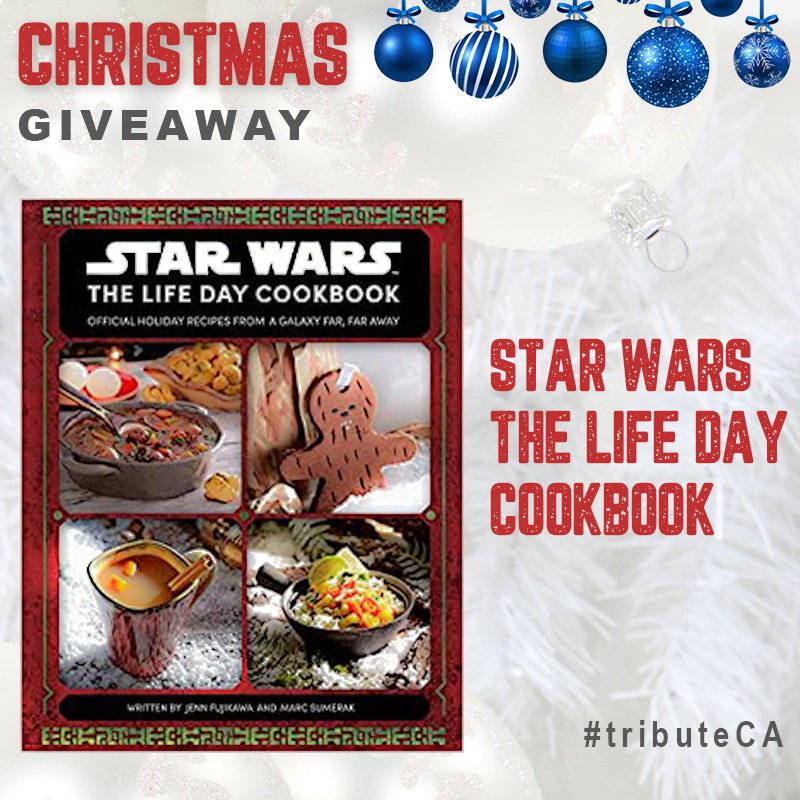 December 6, 2021 | 470 Comments
Our first Christmas giveaway this year is a brand new book titled Star Wars The Life Day Cookbook: Official Holiday Recipes from a Galaxy Far, Far Away.
---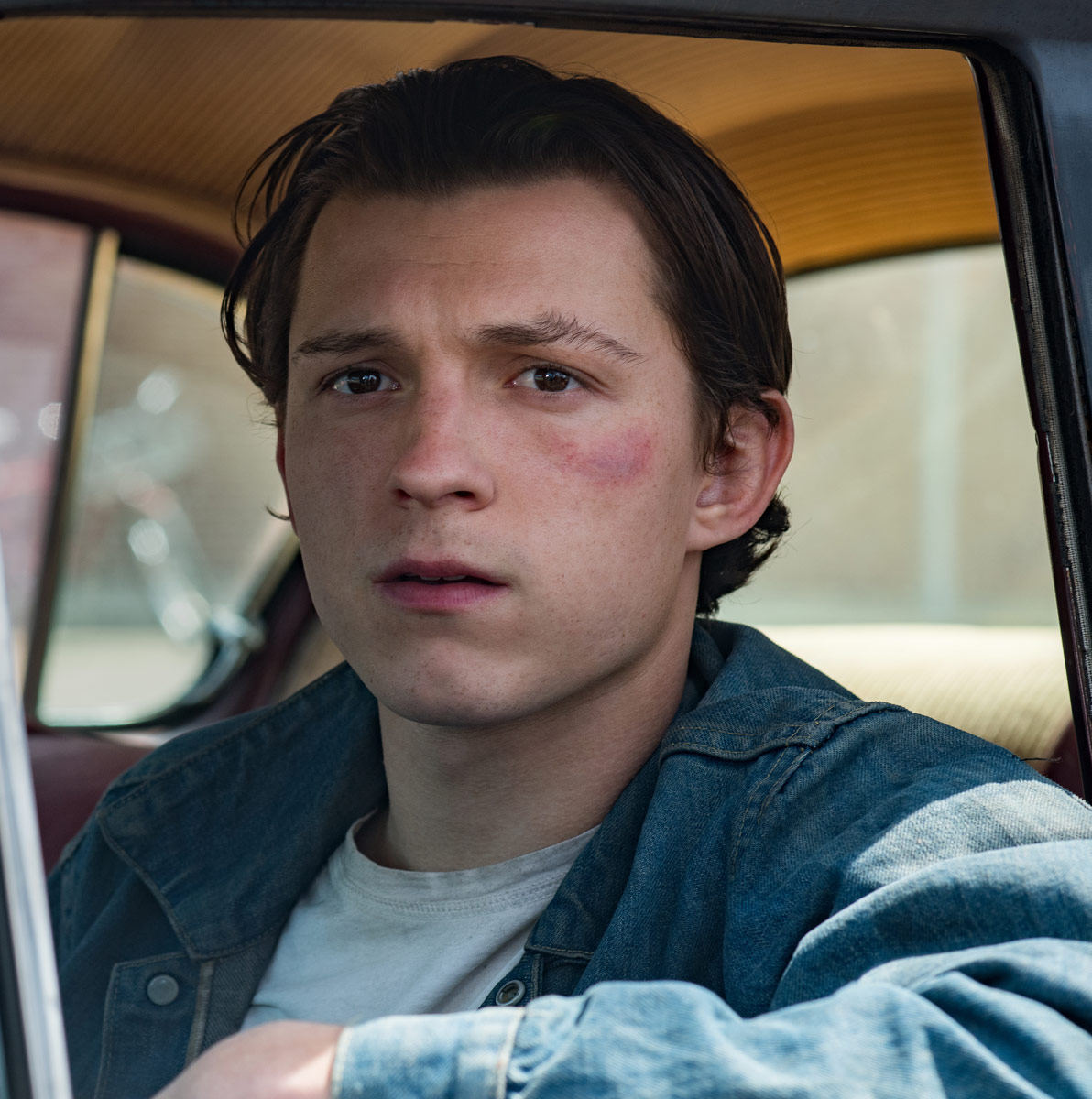 February 24, 2021 | 2 Comments
Tom Holland recalls the time when he auditioned for the role of Finn in the new Star Wars trilogy, only to botch it. It eventually went to John Boyega.
---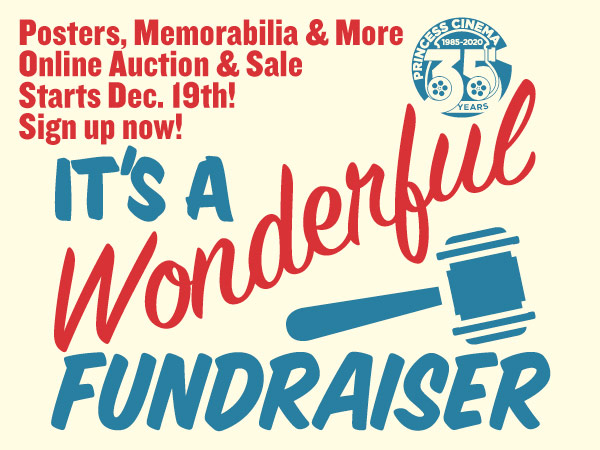 January 6, 2021 | 1 Comment
With theatres struggling to survive during the COVID-19 pandemic, one cinema has come up with a way to raise funds to stay in business until the lockdown ends. Princess Cinema is selling a slew of movie posters.
---