Interview with Teen Beach Movie's Mollee Gray
By Tribute on July 18, 2013 | 5 Comments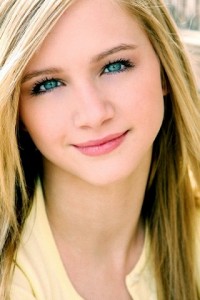 You may remember Mollee Gray as a Top 8 finalist in the sixth season of So You Think You Can Dance. However, the proven triple threat (dancer, actor and singer) has also appeared in all three High School Musical movies and can be seen showcasing her talents as surfer sweetheart Giggles in the new Disney Channel original, Teen Beach Movie, which also stars Disney's Ross Lynch as Brady and Maia Mitchell as McKenzie. The movie follows Brady and McKenzie as they are magically transported into their favorite beach musical, Wet Side Story, set in the 1960s. Tribute interviewed upcoming star Mollee, who told us about the new movie, her new friendships and new plans for the future.
What's your favorite movie?
Walk the Line!
You're no stranger to musicals – appearing in all three High School Musical movies – what is your favorite part about them?
I think my favorite part was not knowing how huge it was going to be. It made the process even more magical because we were doing it simply because we loved it, not to just produce the next phenomenon!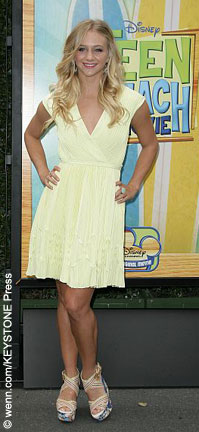 What's it like to be on a set with so much constant music and dancing?
It's honestly my dream world. I have loved performing since I can remember! I also watched musicals growing up and would daydream about how cool it would be to live a life like that, and now I am, so I couldn't be more grateful!
What was it like working with Ross Lynch, Maia Mitchell and the rest of the cast of Teen Beach Movie?
The cast and I became a family! We still hang out all the time and care about each other so much. Maia and I have become like sisters…definitely a friendship I cherish more than ever!
What are some of the similarities or differences between you and your Teen Beach Movie role of Giggles?
Giggles and I share a lot of similarities. We both LOVE to dance, enjoy the beach, and have an overall happy, free-spirited type of personality!
What has been the best part of the experience working on Teen Beach Movie?
I think the best part is making these friendships that I have. Being able to share such an amazing experience and have my cast mates/best friends with me every step of the way is literally priceless.
You've danced on TV shows such as Dancing with the Stars, Ellen, Shake It Up and Glee, not to mention you were a top 8 finalist on So You Think You Can Dance – what would be your dream dancing gig?
My dream dance gig would be touring with Taylor Swift!
Are there any dancers/actors you would like to work with in the future?
I would die to work with Johnny Depp and Meryl Streep!
What's next for you?
I am currently doing a project but I can't speak too much of it! Just know you will be seeing me utilize my acting, singing and dancing skills. Woohoo!
Teen Beach Movie premieres tomorrow night (July 19, 2013) at 8 p.m. on Family Channel. ~Renita Naraine
---
---
---
---
Similar Articles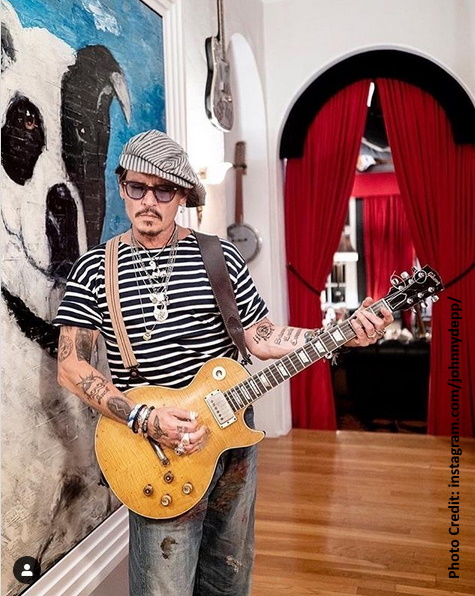 May 14, 2020 | 10 Comments
Johnny Depp's former partners, Vanessa Paradis and Winona Ryder, are speaking up and defending the actor, according to court documents in his libel claim.
---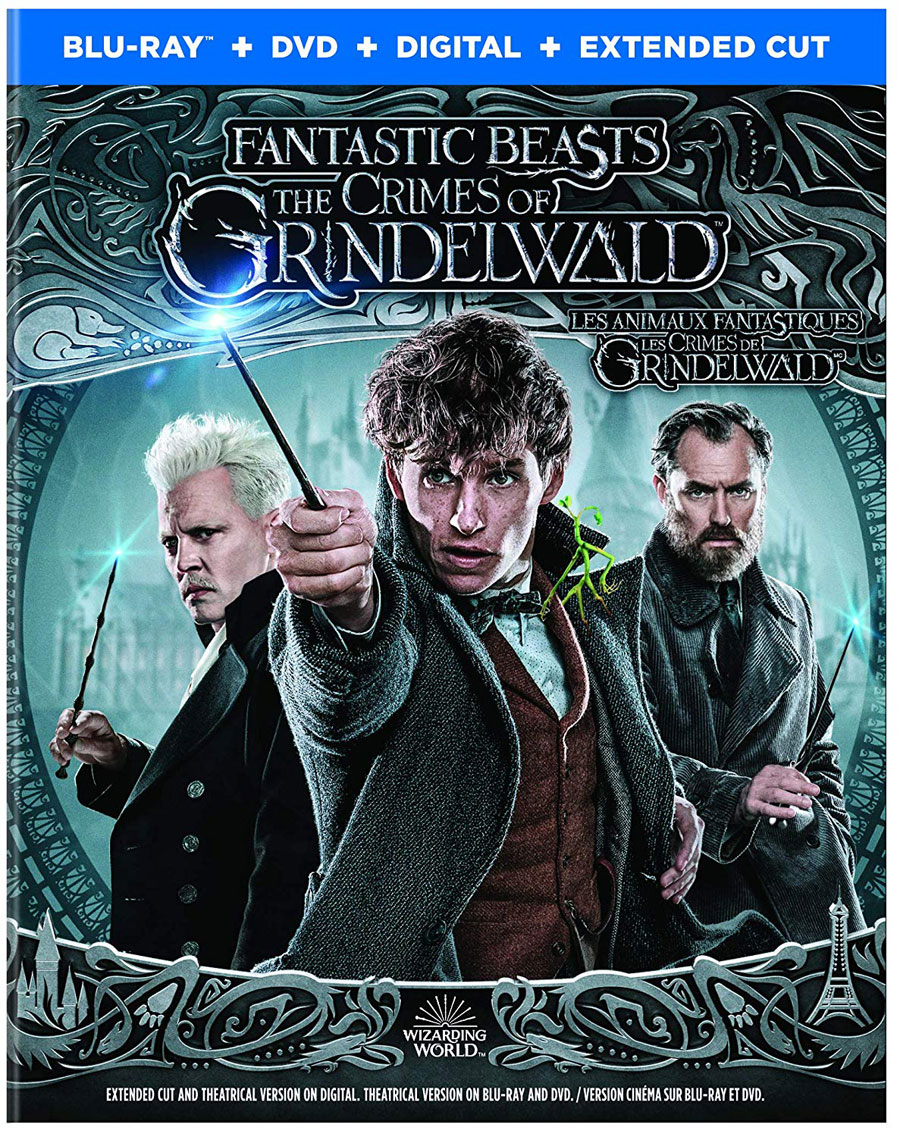 March 12, 2019 | Leave a Comment
The latest entry into J.K. Rowling's Wizarding World franchise continues the story of Newt Scamander offering the promise of a greater conflict on the horizon.
---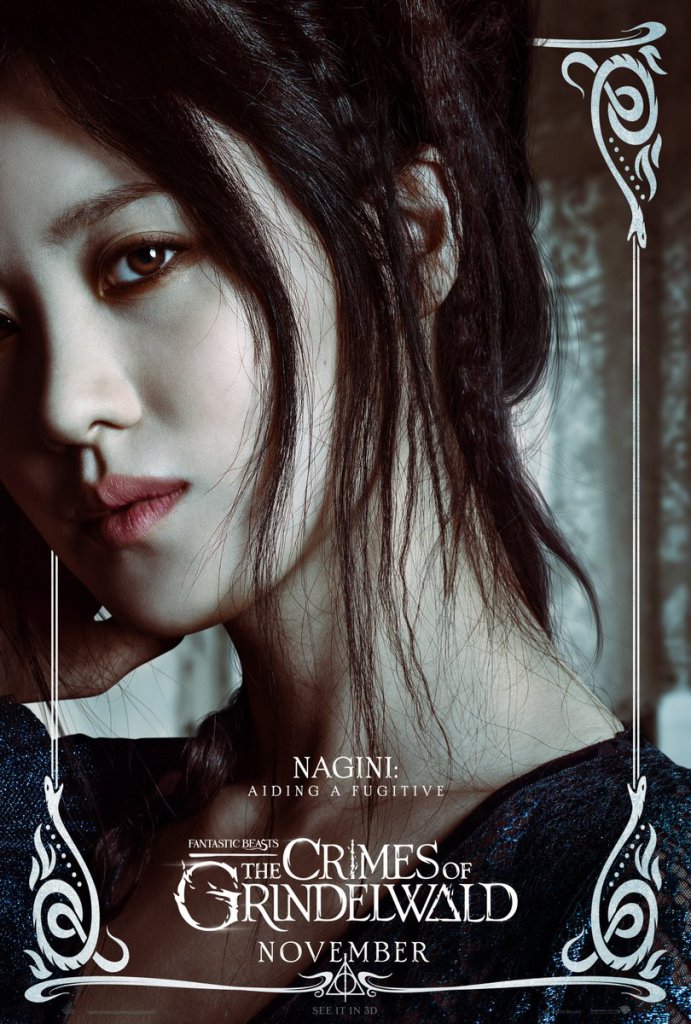 September 27, 2018 | 9 Comments
The new Fantastic Beasts: The Crimes of Grindelwald trailer reveals Voldemort's snake Nagini was once human, but some fans aren't happy with the casting choice.
---