Iron Man suit: from silver screen to armed forces
By Tribute on July 8, 2014 | Leave a Comment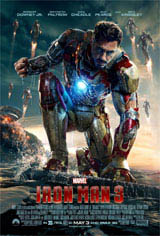 Thanks to modern action flicks such as Aliens, Avatar and Elysium, powered exoskeletons have seen plenty of screen time and CG combat, teasing audiences with an empowering fantasy that our military might one day turn their mettle into metal. That day is near. Cinema's history of enlisting army personnel as consultants, extras, even story inspirations, is getting a practical reversal, now that a Hollywood fantasy is becoming a military reality. According to the Wall Street Journal, Legacy Effects, the special effects studio that created the titular Iron Man suit for Marvel's film franchise, is one of several developers hired to work on the U.S. military's Project TALOS (Tactical Assault Light Operator Suit), a think tank that hopes to create an "independently operational combat suit prototype" by July 2018 on a shoestring budget of $80 million. Legacy is using 3D printers to mass produce prototypes of designs for body armor.
Although the suit definitely won't fly, its power source is a kink only Hollywood screenwriters have worked out. Russ Angold, co-founder of Esko Bionics, joked, "Iron Man got it right: It's all about the arc reactor. If someone can come up with that it would be fantastic."
The only question that really matters: will Iron Man's red and gold replace the standard camo green? ~Daniel Horowitz
---
---
---
Similar Articles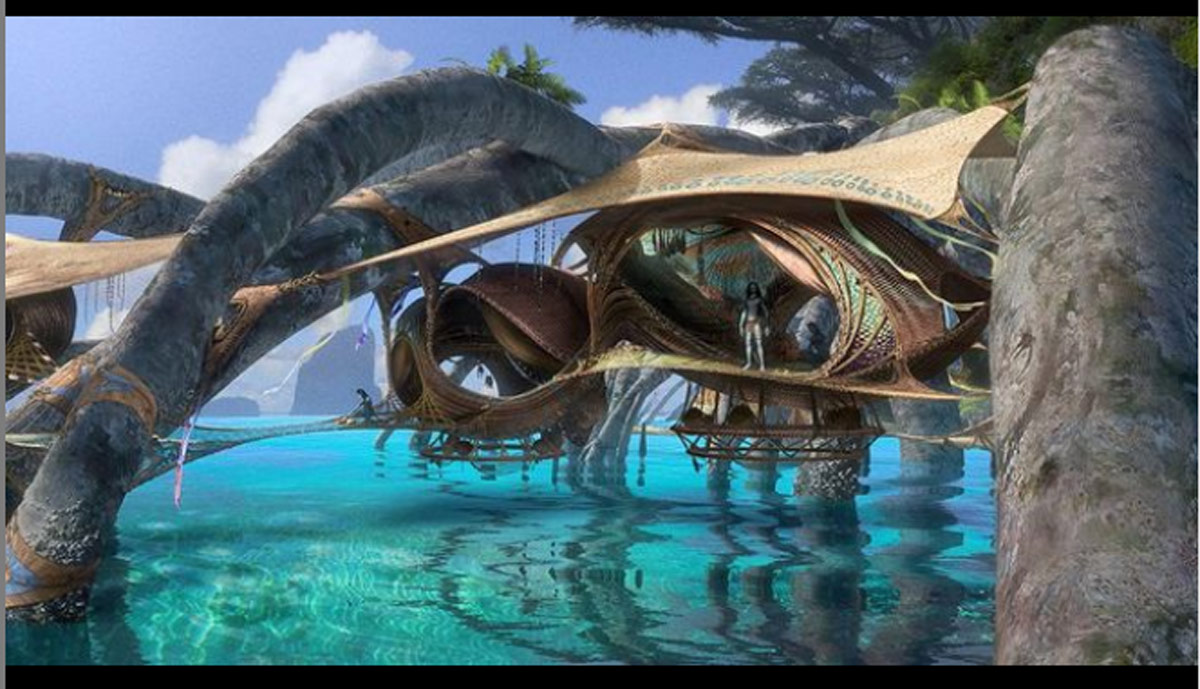 January 20, 2021 | 2 Comments
Filming for Avatar 2 reported to have wrapped up, and producer Jon Landau shared a concept illustration by Jonathan Bach of the Metkayina village. Have a look!
---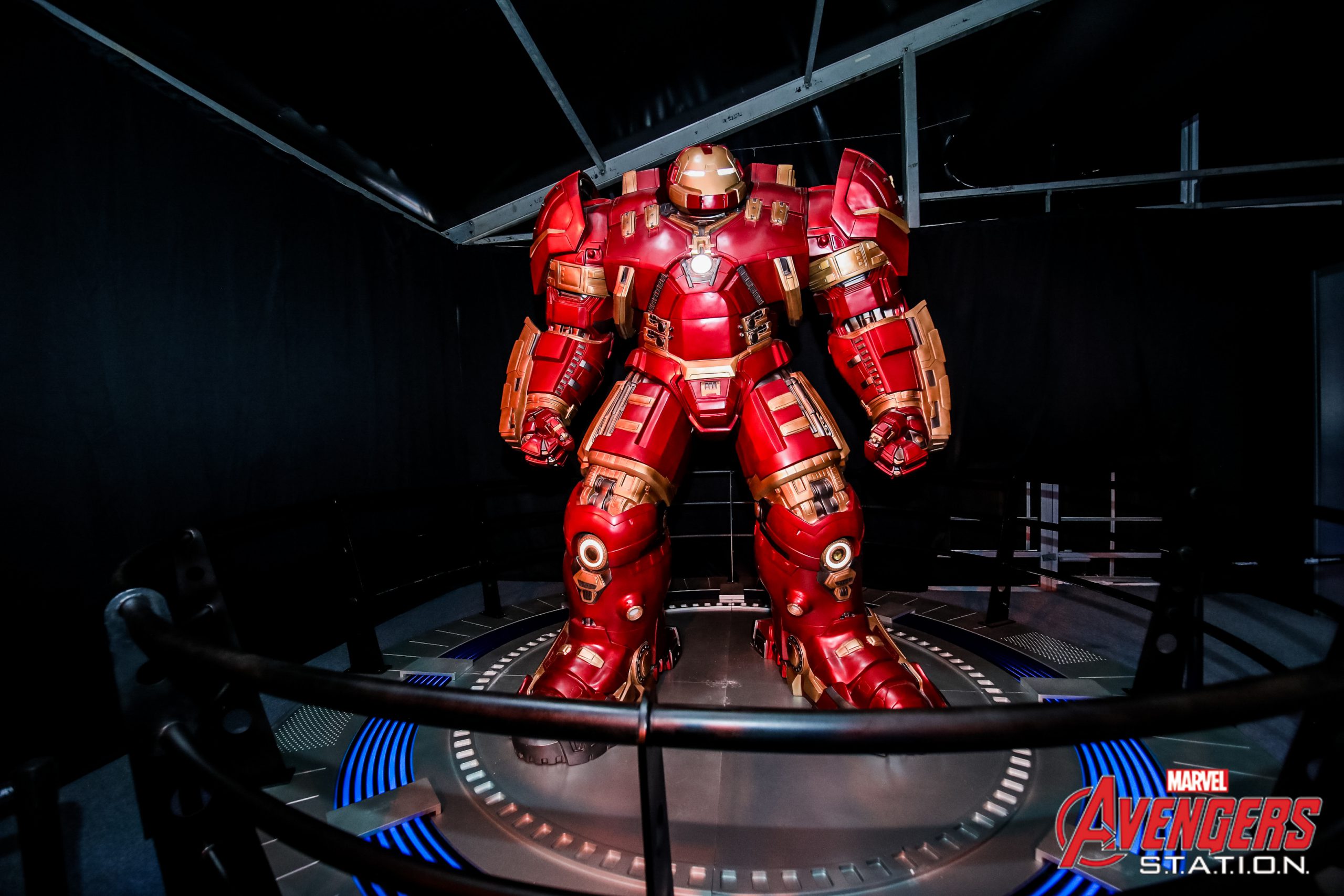 November 16, 2020 | 1 Comment
Marvel's Avengers S.T.A.T.I.O.N. is an international exhibit that has toured around the world. It's coming November 20 to Toronto's Yorkdale Shopping Centre.
---

June 20, 2019 | 12 Comments
Avengers: Endgame finds the heroes assembling for one more push as they look to close the gap with Avatar to become the highest grossing film of all-time.
---