Did Beyonce make a racial slur 'Becky' in Lemonade?
By Tribute on April 28, 2016 | 13 Comments
Beyoncé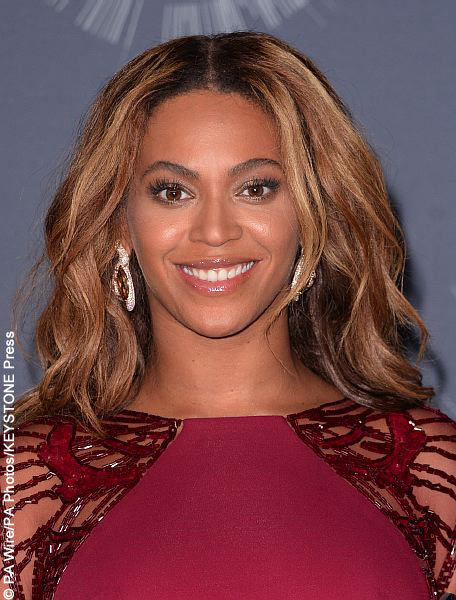 's highly anticipated visual album Lemonade aired Saturday night on HBO — and immediately got the internet buzzing.
Why? Because of these seemingly harmless eight words: "He better call Becky with the good hair."
The album has a strong theme of adultery and betrayal throughout, with many people under the assumption that Jay-Z cheated on her. And Becky is the one he did it with.
Society is now dying to know: Who, in fact, is Becky?
A laundry list of "suspects" quickly emerged, but Iggy Azalea has spoken up to say the use of "Becky"is a racist stereotype for white women.
The rapper said she's been called Becky many times before, with no "kind of positive intention behind it," and that "generalizing ANY race by calling them one stereotypical name for said race" isn't "cool." She then likened calling a white woman "Becky" to calling an Asian woman "Ming Lee" or a black woman "Sha Nay Nay."
Questionably racist terminology aside, Iggy has certainly sparked a conversation. So now it's less about who Becky is, but rather, what does Becky mean?
Well, according to Behindthename.com, Becky is a diminutive of Rebecca, a Hebrew name meaning "a snare." A snare is defined as "anything serving to entrap or entangle unawares; trap." 
This is quite interesting considering the pervasive cultural usage of Becky, which goes as far back as the 19th century. In William Makepeace Thackeray's 1847 satirical novel, Vanity Fair, the protagonist Becky Sharp is a woman who uses her charm and skills of seduction to climb the social ladder in Victorian England.
In Daphne du Maurier's 1938 novel Rebecca, Rebecca is the haunting (and dead) first wife of well-mannered Maxim, who turns out to be a wicked, promiscuous woman who carried on multiple affairs and was pregnant with the child of another man.
Are we sensing a pattern here?
Dierks Bentley was next to parody the name in "What Was I Thinkin'" in 2003, a song about getting into some serious trouble with a hard-partying, white tank top-wearing Alabama girl named — you guessed it — Becky.
In 2010 probably the most damaging usage of the name appeared in rapper Plies' song "Becky." In it, he uses the name as a verb for oral sex, with such lyrics as "I want yo mouth, give me that Becky."
So it seems Beyoncé is referring to a social climbing, loose, quasi-succubus man eater.
But how do we know she's white?
Well, Sir Mix A Lot's 1992 tune "Baby Got Back" might be the tipping off point to this stereotype. The song doesn't paint Becky as promiscuous, but more so as the typical clueless "Valley Girl" as she became very well known in the '90s. The song begins with a pair of white women in dismay over a black woman's voluptuous behind, spouting the famous first words: "Oh my god, Becky, look at her butt…" This may very well be the birth of Becky as we know her today.
Next, in 2014, was the Taylor Swift/Becky meme. Look it up. This is followed by actress Gabourey Sidibe playing an assistant named Becky in Empire. When one character asks her, "What kind of black girl is named Becky?," she claims her mother is half white. That's actually just pretty funny.
So let's add this all up — Becky is a two-dimensional social climber, a seductress who really enjoys sex, she's a "basic," small-minded, (predominately blonde) white girl.
If you look up "Becky" on Urban Dictionary, the name is defined as "the act of performing oral sex" (no thanks to Plies' song), a definition which is a long, long way away from "a snare."
---
---
---
---
Similar Articles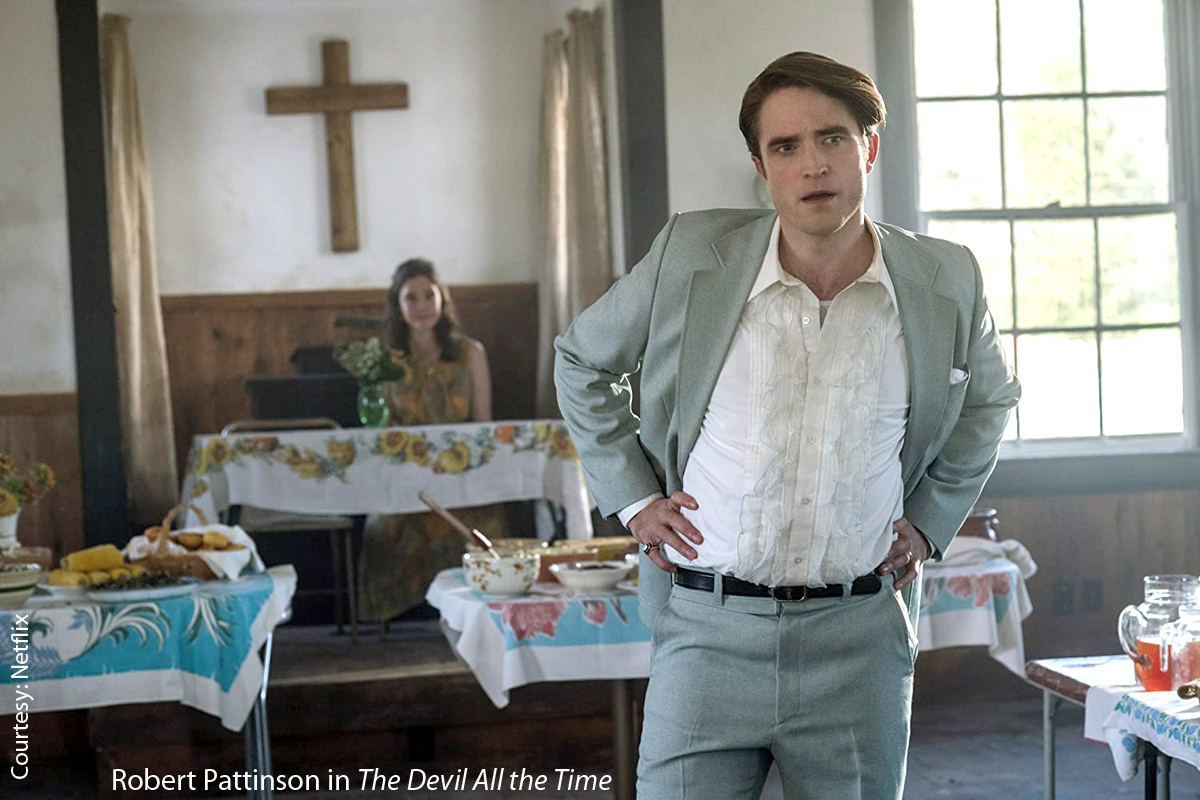 September 15, 2020 | Leave a Comment
As summer comes to a close, the entertainment doesn't stop. Check out the DVDs, Blu-rays and streaming shows on Disney+, Netflix and more coming out this week.
---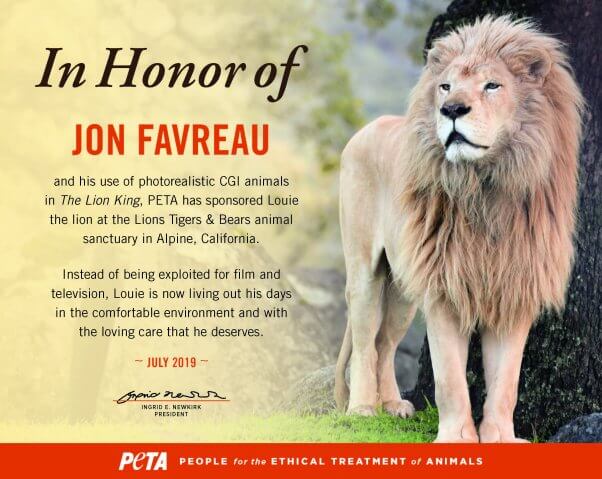 July 17, 2019 | Leave a Comment
The Lion King director Jon Favreau decided to bring to life the beloved characters using CGI instead of real animals, and as such, is being honored by PETA.
---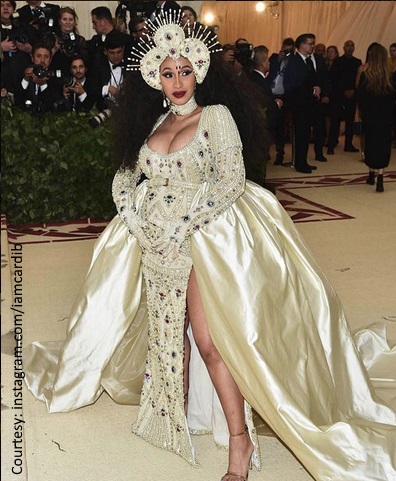 July 16, 2018 | Leave a Comment
The rapper with attitude, Cardi B, has earned 10 MTV Video Music Award nominations. Cardi B has more nominations in this year's VMAs than any other artist.
---