Isla Fisher not a Borat fan
By Tribute News on February 16, 2016 | Leave a Comment
Isla Fisher is not a fan of Borat.
While the Bachelorette the actress, 40, is married to the fictional reporter's creator Sacha Baron Cohen, 44, he admitted that Borat failed to impress her.
When asked which of his characters she prefers, Sacha quipped that Isla prefers male model Bruno as he "shaves and waxes."
Speaking at the BAFTAs in London on Sunday, Sacha said: "She's had to make love to all of them but I think her least favorite was Borat. Probably the best was Bruno because of the personal hygiene. Bruno showered, shaved, waxed."
Meanwhile, Isla revealed that her husband often embarrasses her at glitzy showbiz events.
Speaking to The Sun, she said: "I remember being invited to a screening of a movie that Jack Black produced and – let's call her a heavy-set lady – gave a really long speech after the film. Then Jack got up at the end and briefly just thanked everyone for coming.
"So later, Sacha asked Jack why he made such a short speech and told him he should have told the lady with the massive t**s to shut up. He wouldn't stop talking and Jack's like, 'Yeah, that's my mother.'
"So just to deflect, Sacha says, 'Well, Isla always wanted to have big boobs, didn't you, Isla?' This is what I live with."
---
---
---
Similar Articles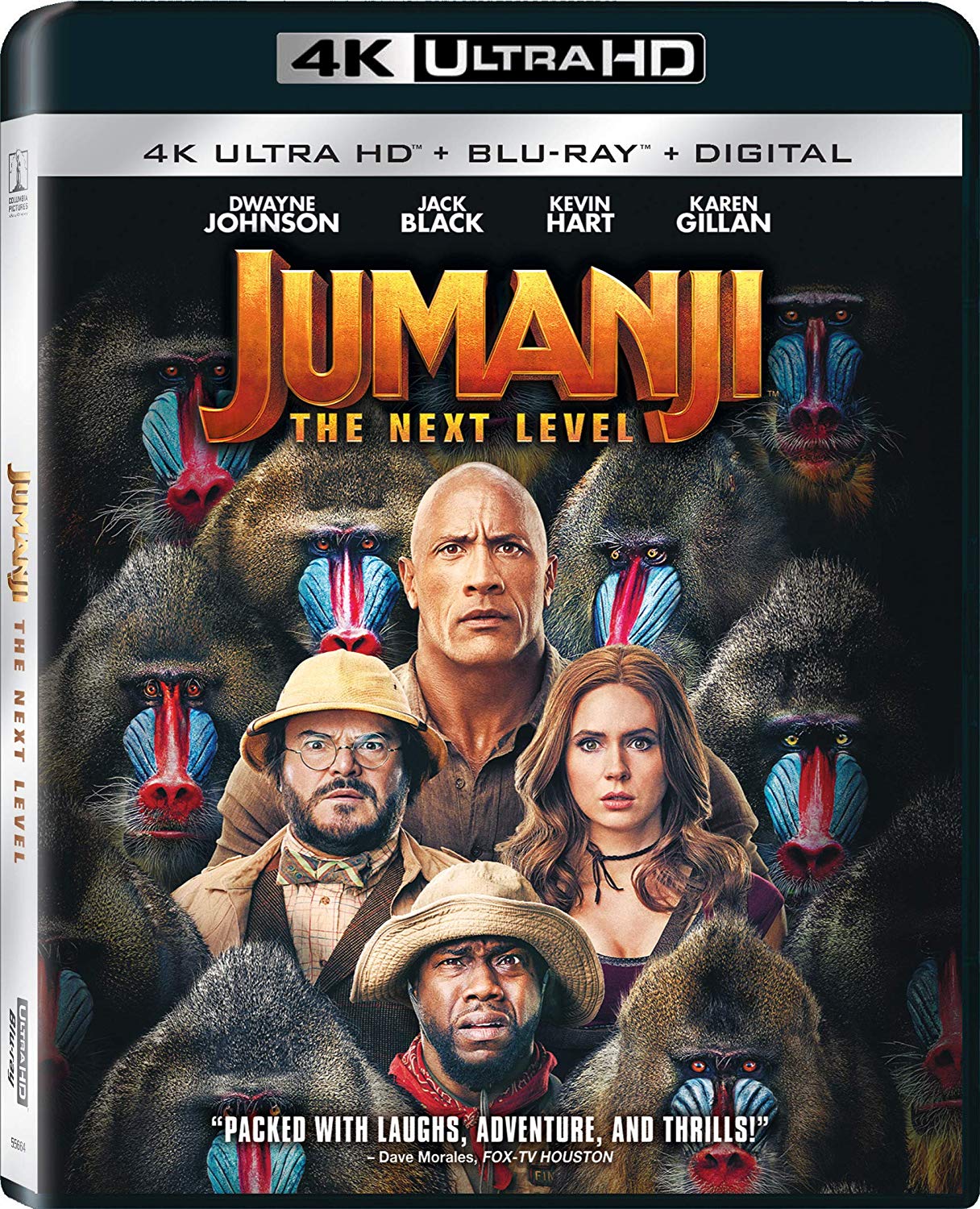 March 17, 2020 | Leave a Comment
Jumanji: The Next Level, starring Dwayne Johnson and Kevin Hart, is here to entertain. The adventure-packed movie promises ton of action and laughs for all.
---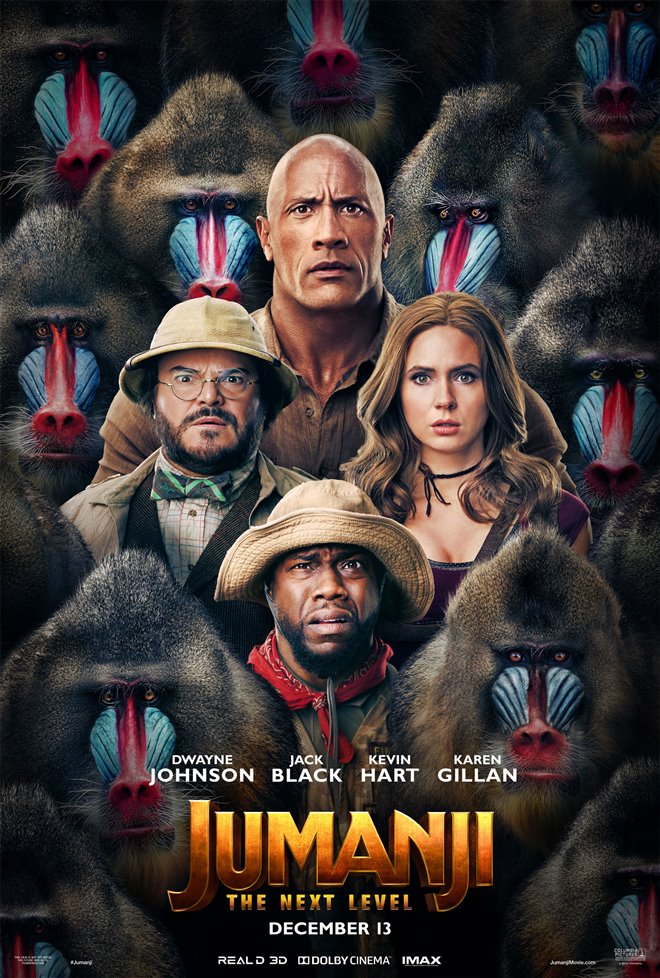 December 13, 2019 | Leave a Comment
Jumanji: The Next Level returns for another round of adventure with Dwayne Johnson, Jack Black, Kevin Hart and Karen Gillan. There's action, laughs and fun!
---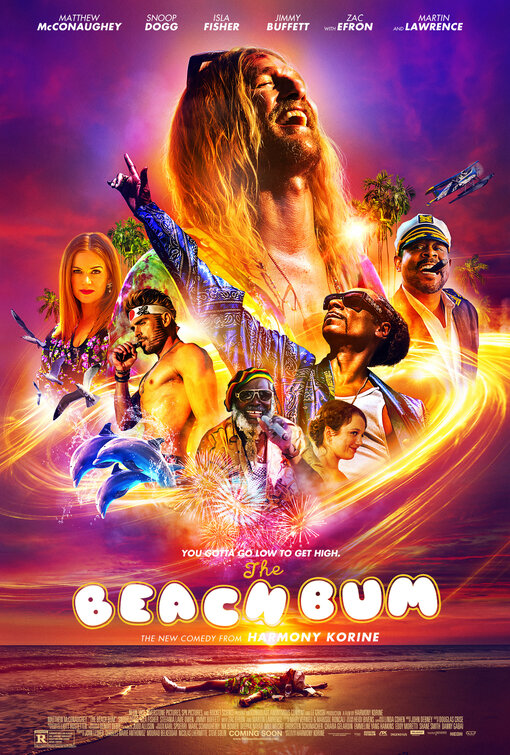 March 28, 2019 | Leave a Comment
A strong lead performance by Matthew McConaughey makes The Beach Bum a charming odyssey of mischief and freedom in Harmony Korine's latest feature film.
---