IT: Chapter Two doubles the horror – movie review
By Marriska Fernandes on September 5, 2019 | 1 Comment
Pennywise, the manic, devilish clown from Stephen King's novel returns to haunt us, and this time he's more menacing than ever as he traumatizes adults in IT: Chapter Two.
It's been 27 years since shape-shifting predator Pennywise (Bill Skarsgård) terrorized the Losers' Club. The film opens with an ugly display of homophobic abuse as a group of men brutally beat a gay couple walking on the streets of Derry. That's when we see the resurgence of Pennywise, who appears right after this incident to claim his victim.
"Sometimes, we are what we wish we could forget," we hear in a voiceover at the beginning of the movie.  Mike (Isaiah Mustafa) is the only one of the group who remained in Derry, working at the library. The rest moved away and are not even in touch with each other, desperate to forget the incident that happened in their youth.
Richie (Bill Hader) has become a stand-up comic based in Los Angeles, Bill (James McAvoy) is a successful novelist in Hollywood, Ben (Jay Ryan) is an architect, Stanley (Andy Bean) is an accountant, Bev (Jessica Chastain) is unhappily married and Eddie (James Ransone) is in risk assessment.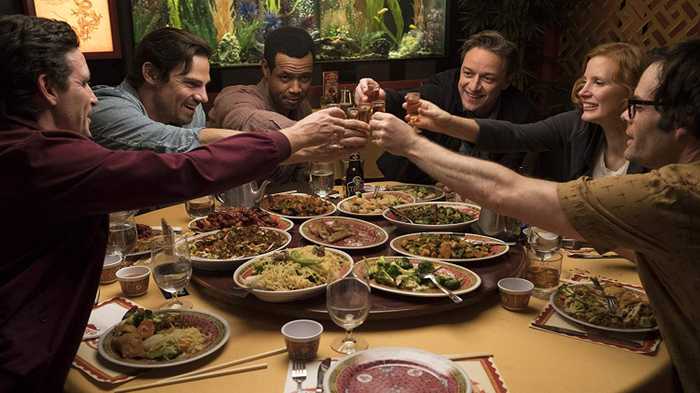 When Pennywise returns to the little town of Derry, Mike calls each one of the Losers in order to make good on the blood oath they made when they were young — saying that if Pennywise would return, they would too, in order to stop him.
However, they first have to face their childhood memories before attempting to face Pennywise, who is now more menacing than ever. We soon see flashbacks of them in their youth and the incidents they tried to suppress.
Just like the novel, the movie alternates between flashbacks of the Losers in their youth with their lives as adults — a storytelling style that helps the narrative. Also, the filmmakers did a fantastic job with the casting. Each of the adult actors mimic their youthful counterparts, from hand gestures to body language, while also bringing their own interpretation to the characters.
Bill Hader stands out from the group. Not only because he is almost identical to Richie "Trashmouth" Tozier, but his comic timing is impeccable. He channels the acid-tongued comic like a pro and delivers many of the laughs in the film. I was also impressed with adult Eddie, played by James Ransone. He fully fleshes out his character and his resemblance to Jack Dylan Grazer, who played young Eddie, is uncanny.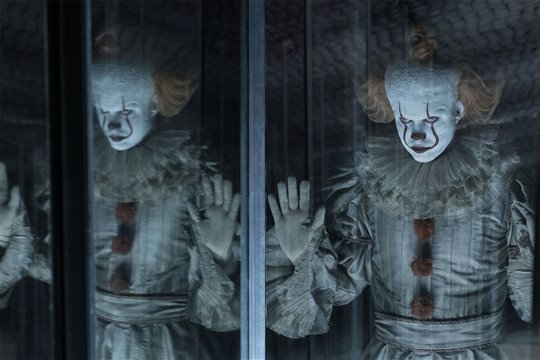 The trauma that the young children went through because of Pennywise has clearly had an impact on them, even after they became adults. None of them have a "normal" adult life, and the trauma comes rushing back when Mike calls them, asking them to return.
Each of the actors channel how broken and damaged their characters are, while protecting secrets of their own. I appreciated the way director Andy Muschietti handled that aspect.
As for Pennywise, Bill Skarsgård did a great job of making sure he was more menacing and terrifying this time around. This film is darker than the first, and there were moments I literally jumped out of my seat. That being said, it's a little under three hours and while it doesn't feel long, there were a few scenes that could have been left on the editing room floor.
Overall, I would say I enjoyed this film more than the first. It's got scares, it's a well-told story and for the most part, it's a horror film that lives up to its reputation, making sure that if Stephen King's novel terrorized you when you read it, it will surely do so again with this flick.
Click here to watch an interview with director Andy Muschietti and producer Barbara Muschietti. ~Marriska Fernandes
If you have seen the film yourself and would like to rate/review it, click here.
---
---
---
---
Similar Articles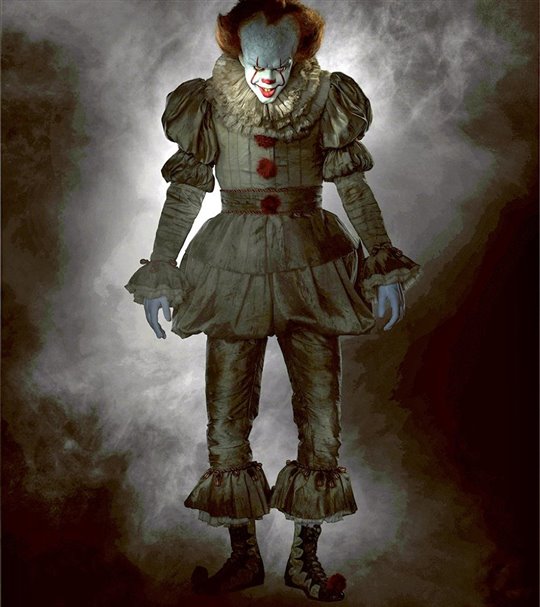 June 21, 2018 | 1 Comment
IT: Chapter Two, the sequel to IT, is now filming in Toronto. Fans are very excited as the film's social media presence is already ramping up. Check it out!
---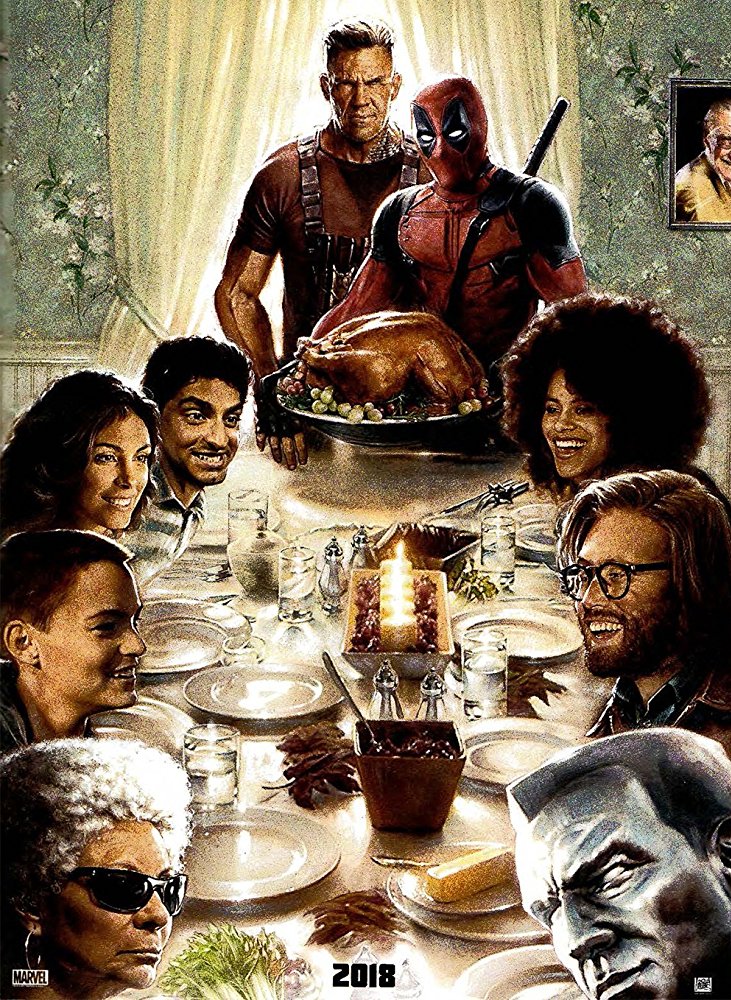 May 16, 2018 | 1 Comment
Deadpool 2, which begins where the original left off, is a gripping story about the very human need to belong to a family and the pain of dealing with loss.
---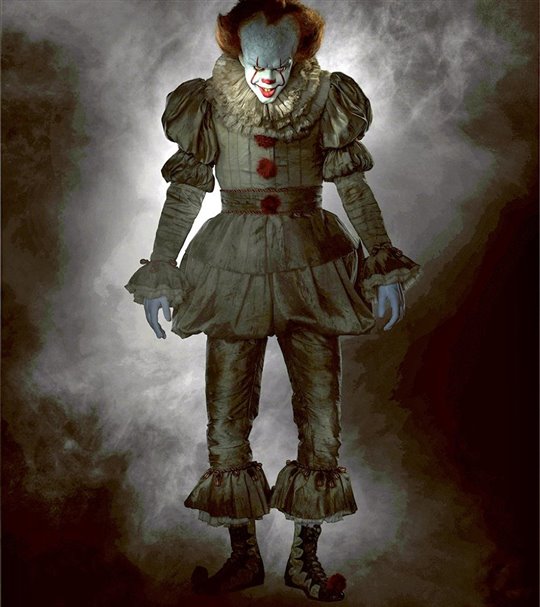 January 9, 2018 | 1 Comment
The horror movie IT, adapted from Stephen King's bestselling novel, is now available for home release with entertaining bonus features you won't want to miss!
---