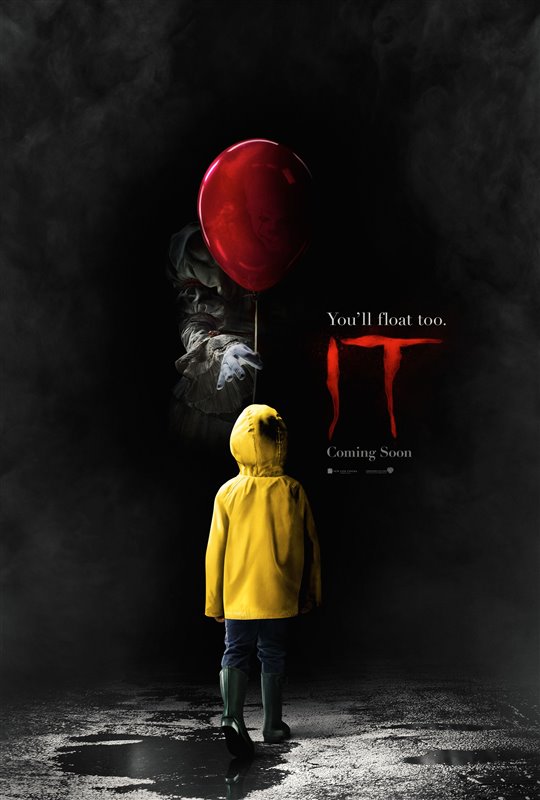 Horror film IT has scared off the box office competition for a second week in a row, keeping new releases American Assassin and mother! from taking top spot in their opening weekends.
IT tells the story of the "Losers Club's" fight against an evil entity. The film is still a hit with audiences coming in first at the box office once again. In its second week of release the film earned $60 million, making its current domestic gross $218.7 million. Our users are enjoying the scares, giving the film a rating of 3.6 stars.
Action-thriller American Assassin debuted in second spot, making $14.8 million. The film, starring Dylan O'Brien and Michael Keaton, is a hit with our users who give it a rating of 5 stars.
Darren Aronofsky's highly anticipated horror film mother! starring Jennifer Lawrence also opened in the top five, taking third position and earning $7.5 million. The thriller has a rating of 1.8 stars from our users.
Dropping two spots to fourth at the weekend box office was the romantic comedy Home Again, starring Reese Witherspoon. In its second weekend at the box office the film earned $5.3 million, making its current gross $17.1 million. Our users give the film a rating of 2.6 stars out of 5.
Rounding out the top five was action comedy The Hitman's Bodyguard. Dropping from third spot, the film earned $3.6 million this weekend, which makes its total domestic gross $70.4 million in its fifth week in theaters. Our users are loving the laughs, giving the film a rating of 3.8 stars.