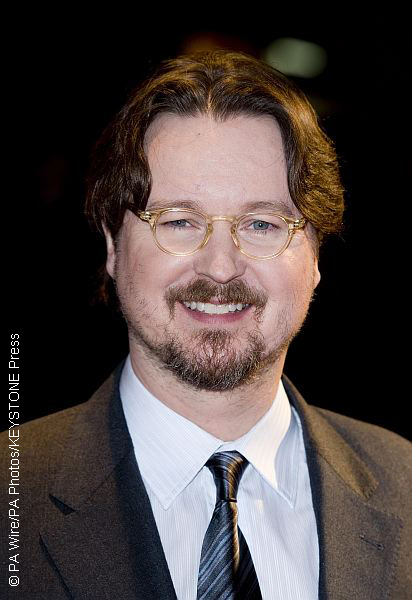 Following a few switch ups and much speculation, The Batman has landed its director. Matt Reeves will helm the project and also take on producing duties.
Until now, Matt was only rumored to be attached. When Ben Affleck stepped down as the film's director, Matt's name was tossed into the mix as a possible replacement.
But his connection to the project seemed questionable last week when word spread that his negotiations with WB fell through.
All worries were put to rest, though, when WB released a statement yesterday regarding The Batman's future.
The statement, from Warner Bros. President and Chief Content Officer Toby Emmerich, read: "We are thrilled to have Matt Reeves taking the helm of Batman, the crown jewel of our DC slate. Matt's deep roots in genre films and his evolution into an emotional world-building director make him the perfect filmmaker to guide the Dark Knight through this next journey."
It also had a note from Matt: "I have loved the Batman story since I was a child. He is such an iconic and compelling character, and one that resonates with me deeply. I am incredibly honored and excited to be working with Warner Bros. to bring an epic and emotional new take on the Caped Crusader to the big screen."
The Batman, which will star Ben Affleck as Gotham's protector and co-star Joe Manganiello, J.K. Simmons and Jeremy Irons, has yet to finalize a release date.
What are your thoughts now that Matt has officially been confirmed to lead the project? Let us know. ~Matthew Pariselli