It's World Water Day! Celebs who support the environment
By Marriska Fernandes on March 22, 2018 | Leave a Comment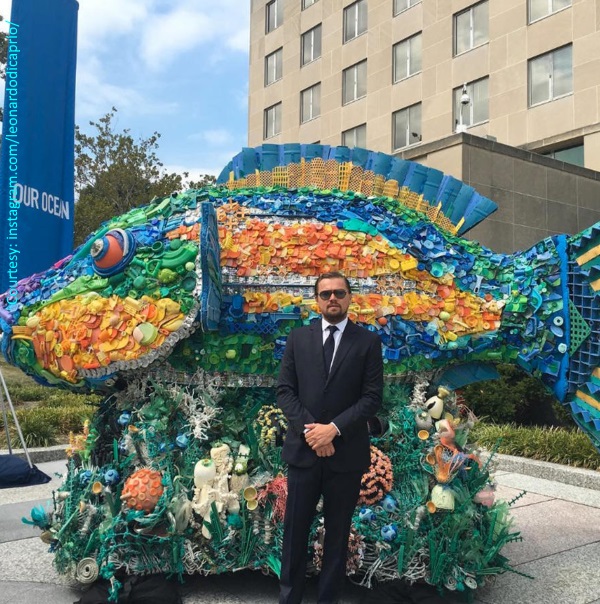 It's World Water Day. In celebration, we take a look at some of the stars who support our oceans and the environment.
Chris Hemsworth
Chris Hemsworth cares about the oceans. On a trip to Hawaii last year he posted: "Big shout out to Kahi from @sustainablecoastlineshawaii who runs large scale beach cleans ups and is helping sustain the beauty of our fragile coastlines! Keep up the great work brother! #protectouroceans."
Leonardo Di Caprio
One of the biggest celebs to support the environment is Revenant star Leonardo DiCaprio. He has donated millions to charities that support the ocean and the environment. He uses his platform to take a stand and support these causes.
Rob Stewart
The late Rob Stewart, director of Sharkwater and Revolution, devoted his life to saving sharks, and educating people on the importance and urgency of preserving the natural environment. His final movie, Sharkwater: Extinction, will release later this year.
Adrian Grenier
Entourage star Adrian Grenier received his designation as UN Environment Goodwill Ambassador. He advocates for reducing single-use plastic and for the protection of marine species. He will also encourage people to reduce their environmental footprint.
Nina Dobrev
In January 2018, Nina Dobrev became an ambassador for Oceana, an ocean conservation charity. First thing on her list was to campaign for the protection of the world's sharks and to ban the sale of shark fin products in the States. The xXx: Return of Xander Cage star said: "I was really struck by how graceful sharks are – and how uninterested they were in me. These are unique, fascinating animals and they deserve our respect. The US has a great opportunity to set a positive example and help discourage the demand for shark fins around the world."
Richard Branson
The influential figure has been heavily involved in ocean conservation projects and founded Ocean Unite, a non-profit that supports environmental charities, funds ocean research projects and leads initiatives to discuss ocean issues.
Mark Ruffalo
Mark Ruffalo founded Water Defense, a non-profit organization whose sole purpose is to provide clean water to people. He is an active environmentalist who makes us proud.
Ian Somerhalder
Ian Somerhalder champions environmental causes that are close to his heart. He helped with the cleanup after the Deepwater Horizon oil spill in the Gulf of Mexico in 2010.
Rachel McAdams
Our own Canadian star Rachel McAdams has been an environmentalist from the start. She has also filmed two promotional videos for the Food and Water First Movement. This showed her advocating for the preservation of water sources in Canada.
---
---
---
Similar Articles
---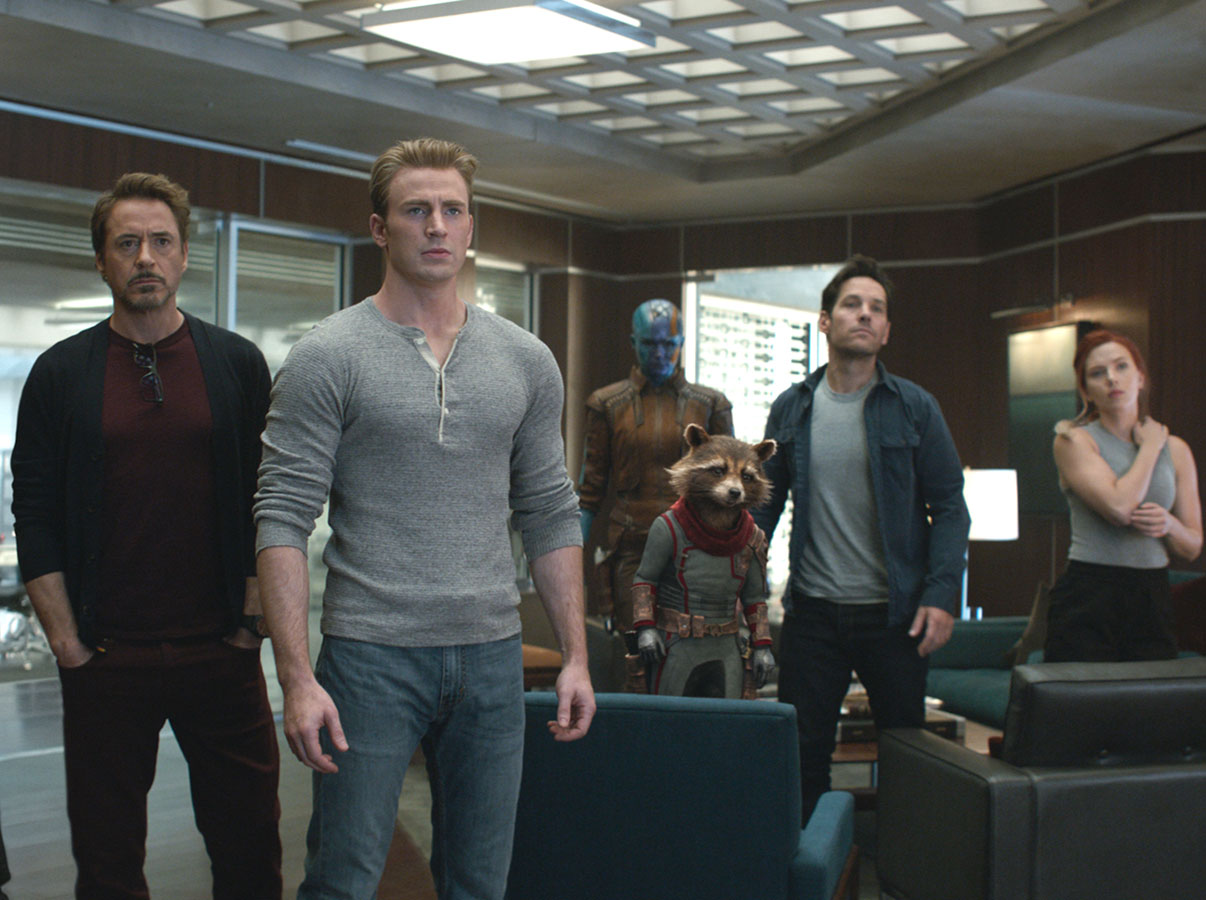 August 13, 2019 | Leave a Comment
Avengers: Endgame releases today on DVD and Blu-ray, and we've got all the info you need about the bonus features that are included for the fans' enjoyment!
---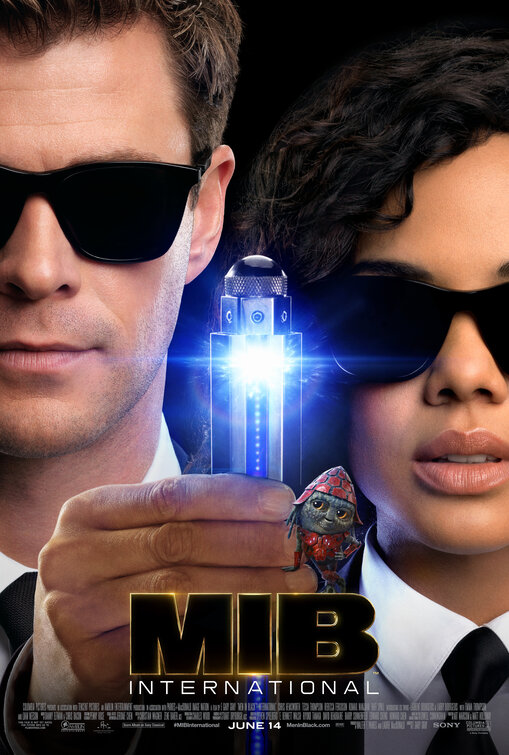 June 14, 2019 | 1 Comment
The Men in Black go international and though it doesn't stray from their formula, leads Chris Hemsworth and Tessa Thompson make this far from forgettable.
---