J.J. Abrams shares new details on Star Wars: The Force Awakens
By Tribute on August 13, 2015 | 1 Comment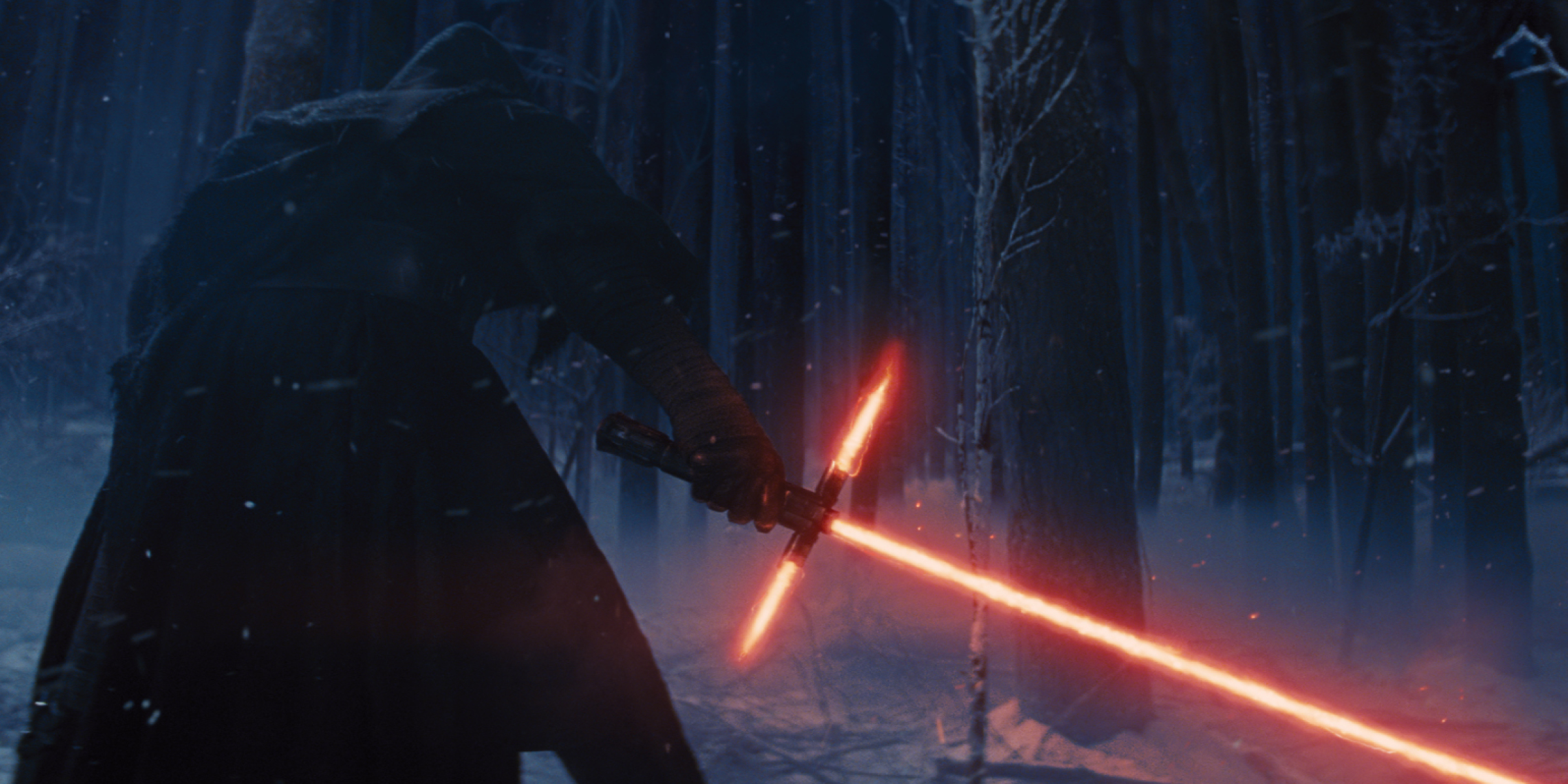 To no surprise, details surrounding the highly anticipated sequel to 1983's Star Wars: Episode VI – Return of the Jedi have not been made public beyond the few tiny bits of information we got from the trailer. Earlier this week J.J. Abrams, producer Kathleen Kennedy, and writer Lawrence Kasdan sat down with Entertainment Weekly and shared a few nuggets of information on the new story. Entertainment Weekly also unveiled a few exclusive photos that sent fans on a wild ride.
Writer Lawrence Kasdan had this to offer about the process for the movie: "I thought, 'Wow, okay, these people have lived—they're in a different place in their lives, Han and Leia and so on. They've lived the same 30 years I have. What would that be like? How would you see things differently?' . . . One of the surprises is that you don't learn all that much. You haven't become much wiser than you were, and things are not clearer to you, and the world is just as confusing as it always was—and that's a kind of lovely thing to get to write about again. Age does not necessarily bring wisdom; it just brings experience."
Fans, as of now, know very little about the new villain, Kylo Ren (Adam Driver) in the film. The only details we know is that he is trained in the dark side of the force and wields a new design of lightsaber, specifically one modeled after a broadsword. J.J. Abrams gave a little more insight into the character. "He is not your prototypical mustache-twirling bad guy, he is a little bit more complex than that, and it was a great joy to work with Adam Driver on this role, because he threw himself into it in a deep and remarkable way."
"The movie explains the origins of the mask and where it's from, but the design was meant to be a nod to the Vader mask, [Ren] is well aware of what's come before, and that's very much a part of the story of the film." The director also confirms rumors that Ren's lightsaber "is something that he built himself, and is as dangerous and as fierce and as ragged as the character."
Part of the origin of the character was also given away by director J.J. Abrams stating, "He is a character who came to the name Kylo Ren when he joined a group called the Knights of Ren."
Star Wars: Episode VII: The Force Awakens hits theaters December 18, 2015 ~Greg Chisholm
---
---
---
---
Similar Articles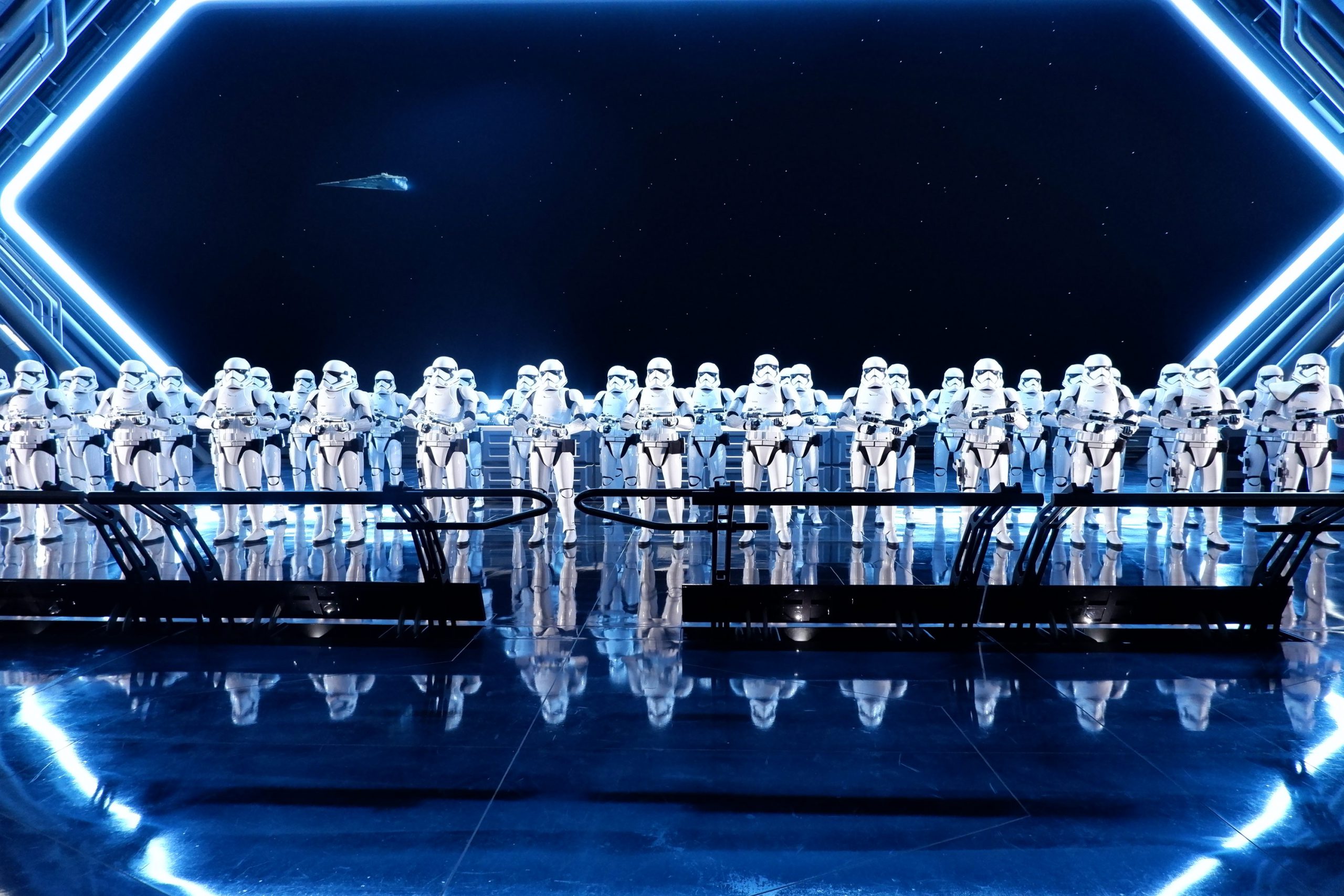 December 31, 2019 | 2 Comments
Find out all about the new and exciting Star Wars: Galaxy's Edge at Walt Disney World. Canadian residents can also save 20 percent off from now until 2/7/20!
---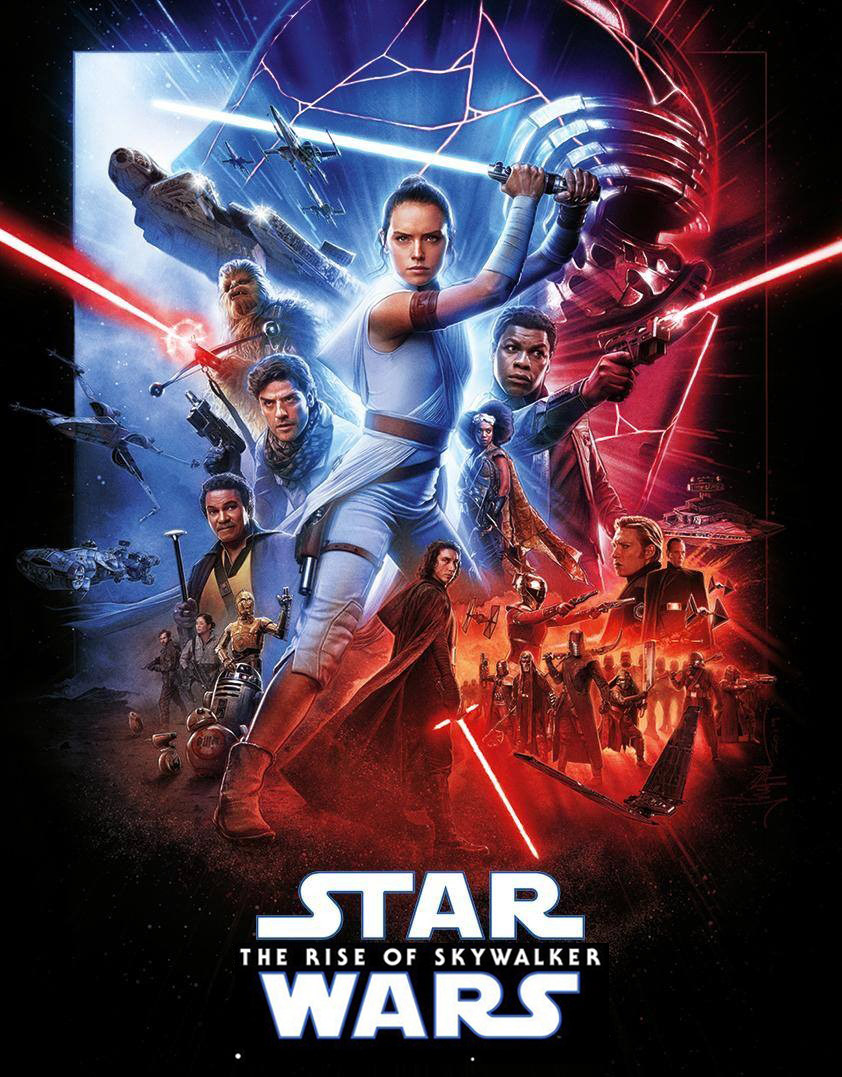 December 18, 2019 | 1 Comment
Star Wars: The Rise of Skywalker has stunning visuals, the iconic score, all the characters we've grown to love and plenty of surprises that fans will love.
---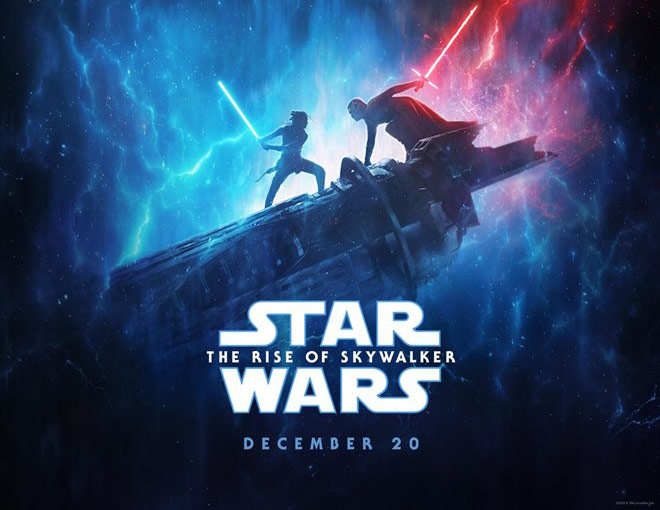 November 28, 2019 | 4 Comments
During an appearance this week, Star Wars: The Rise of Skywalker director J.J. Abrams revealed that one of the major stars of the film lost their script.
---