J.K. Rowling comments on Harry Potter insanity theory
By Tribute on September 6, 2012 | 23 Comments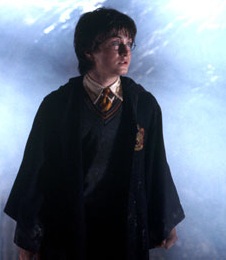 We all know that fans love dissecting alternative interpretations of their favorite franchises. It's happened time and time again over the years, with some of the most famous being that Ferris Bueller's Day Off was actually all about best-friend Cameron's schizophrenia and that The Matrix actually involved some Inception-style levels of simulation, where the "real" world is just another matrix – maybe even one that was created by humans, rather than their mechanical enemies.
But here's one that might be new to you: there's a rumor going around that the entirety of the Harry Potter franchise existed completely within the realm of one troubled boy's imagination – and that his abusive aunt and uncle drove him to insanity by making him live in a cupboard.
Now, J.K. Rowling herself has commented on the theory while sitting down to a behind-the-scenes interview with screenwriter Steve Kloves, which will be featured in the comprehensive new box set, The Harry Potter Wizards' Collection. "In the script, when he was in the cupboard, I invented a spider named Allistor who he talked to," recalls Kloves in the exclusive clip from Huffington Post, "and he used to knick broken soldiers out of the rubbish bin, and he lined them up on the shelf – his broken army that Dudley had thrown out. He used to talk to them, and the point is that he seemed slightly mad when I wrote the first draft. When Hagrid appeared, you thought he was out of [Harry's] imagination for a minute; that he had summoned this guy."
Rowling, compelled by the conversation, quickly jumps in. "I think that's a fabulous point, and it speaks so perfectly to the truth of the books," she says. "I've heard it suggested to me more than once that Harry actually did go mad in the cupboard, and that everything that happened subsequently was some sort of fantasy life he developed to save himself."
So, was The Boy Who Lived crazy after all? ~Devin Garabedian
---
---
---
---
Similar Articles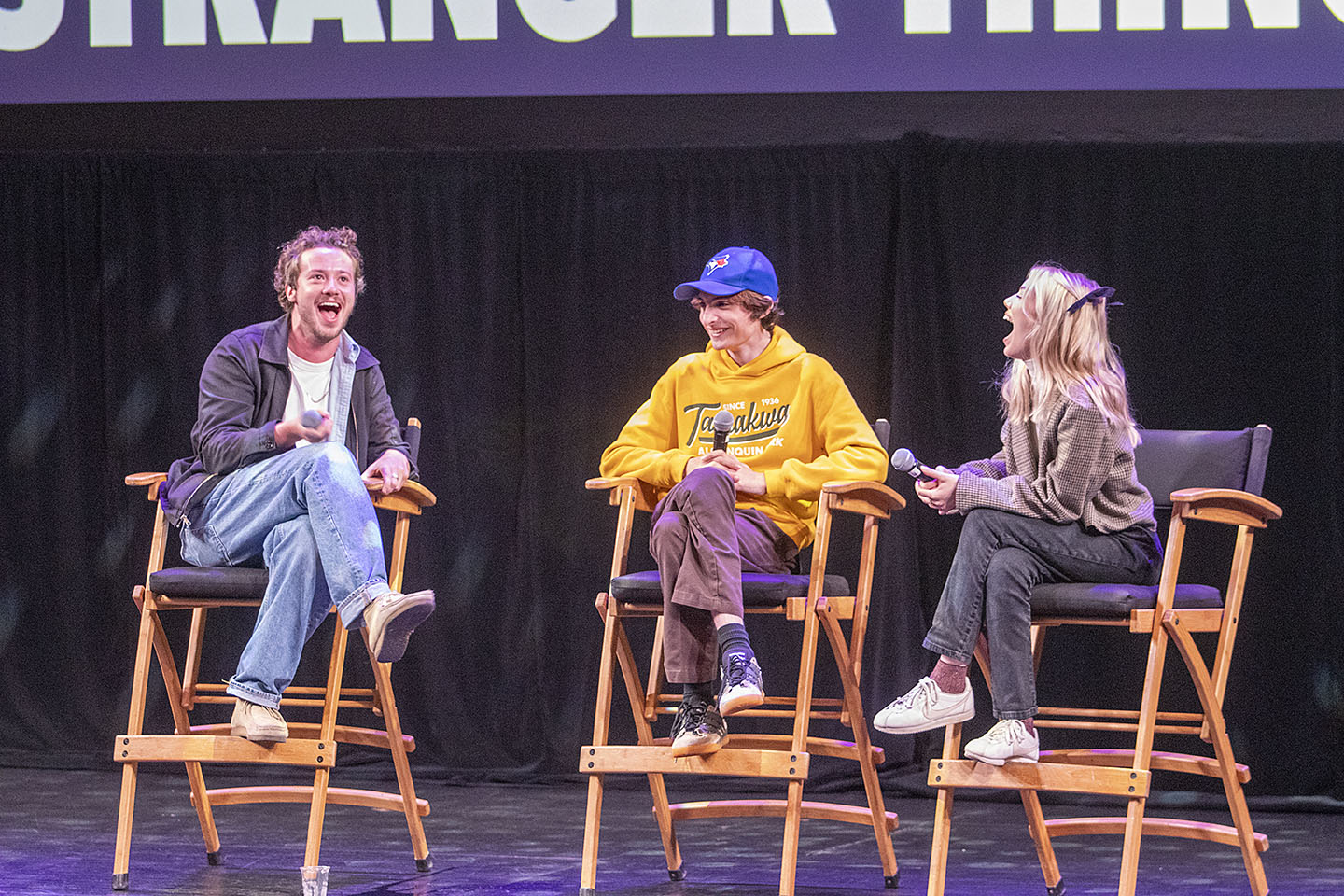 August 29, 2022 | 2 Comments
Thousands of fans of comic books, anime, film, TV and cosplayers arrived in Toronto for the 2022 Fan Expo Canada convention, featuring Stranger Things stars!
---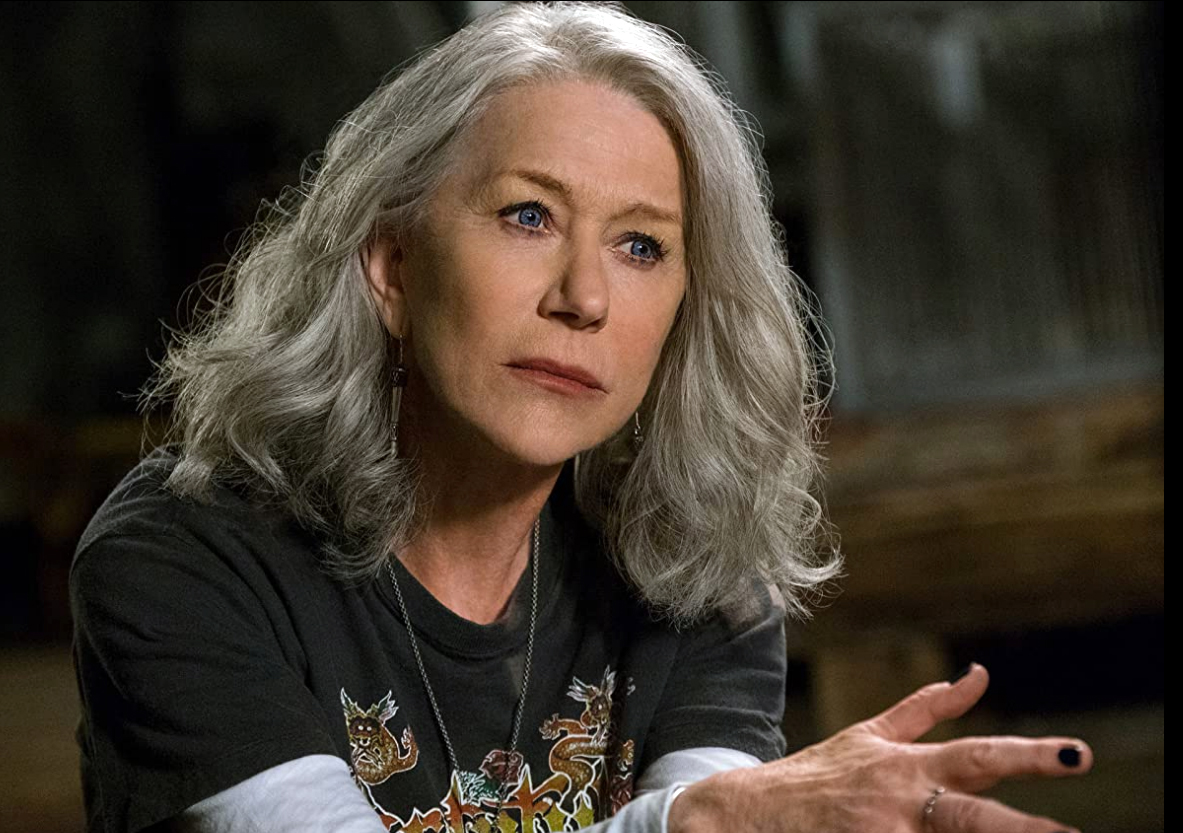 September 15, 2021 | 1 Comment
In celebration of Harry Potter and the Sorcerer's Stone 20th anniversary, Helen Mirren will host Harry Potter: Hogwarts Tournament of Houses trivia special.
---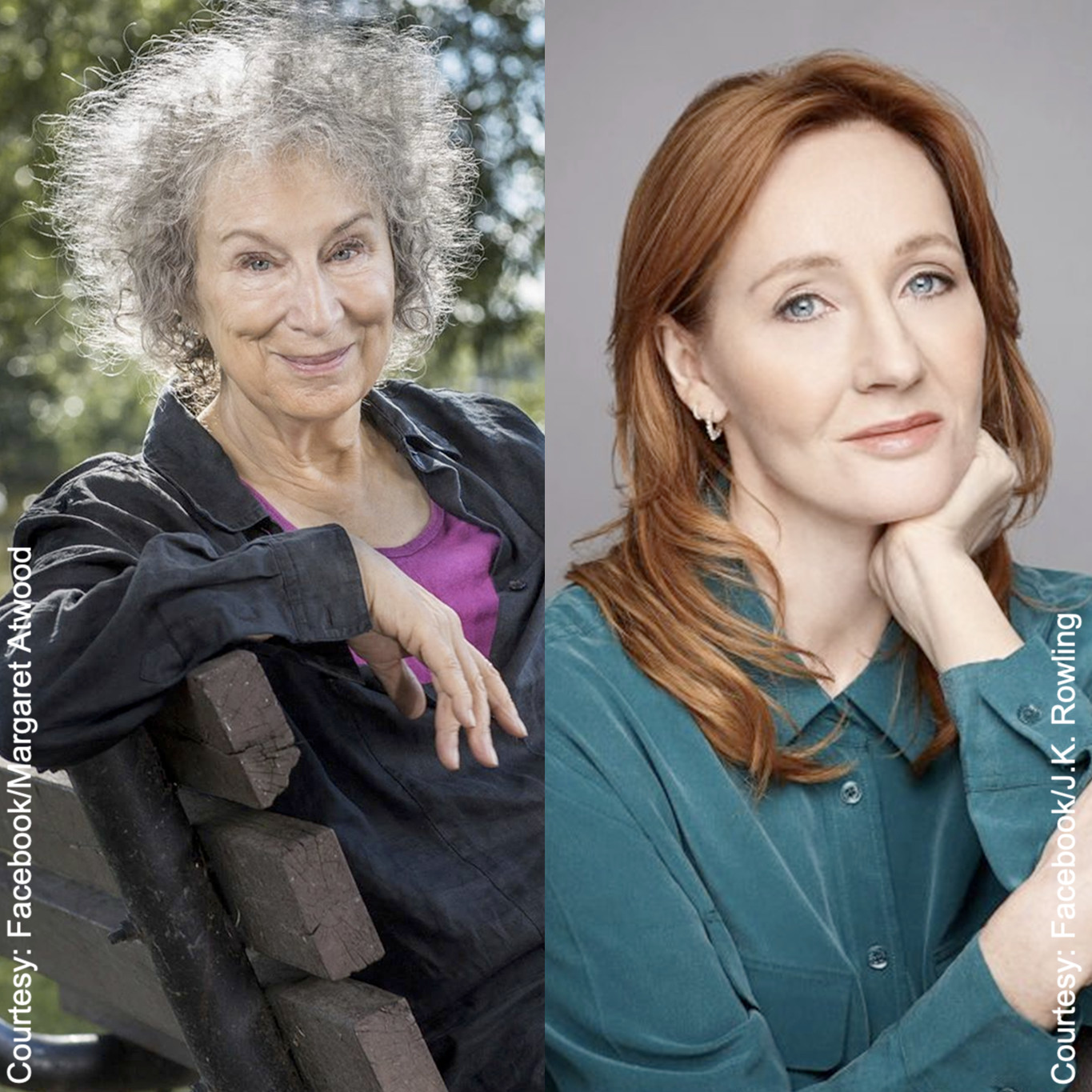 July 8, 2020 | 1 Comment
Harry Potter author J.K. Rowling and Canadian author Margaret Atwood are two of many public figures signing an open letter denouncing "cancel culture."
---