J.K. Rowling pens essay defending gender identity views
By Tribute on June 11, 2020 | 7 Comments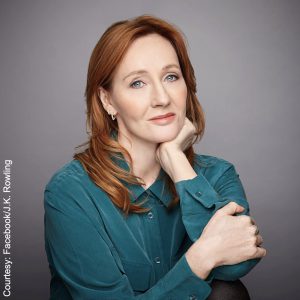 J.K. Rowling is defending herself against the overwhelming backlash to her seemingly anti-trans tweets.
"I refuse to bow down to a movement that I believe is doing demonstrable harm in seeking to erode 'woman' as a political and biological class and offering cover to predators like few before it," Rowling wrote in her essay.  "I stand alongside the brave women and men, gay, straight and trans, who're standing up for freedom of speech and thought, and for the rights and safety of some of the most vulnerable in our society: young gay kids, fragile teenagers, and women who're reliant on and wish to retain their single sex spaces."
It all started Saturday when Rowling, the author of the Harry Potter books and the spinoff franchise Fantastic Beasts, posted a tweet criticizing a headline referring to "people who menstruate."
"'People who menstruate.' I'm sure there used to be a word for those people. Someone help me out. Wumben? Wimpund? Woomud?" Rowling tweeted. Many people were quick to respond, calling the author transphobic and labelling her a TERF, or a Trans-Exclusionary Radical Feminist.
Eddie Redmayne and Daniel Radcliffe, the stars of the Fantastic Beasts and Harry Potter franchises, spoke out against her opinion.
In her essay, Rowling also reveals she is passionate about this issue because of her personal experience as a domestic abuse and sexual assault survivor.
"I'm mentioning these things now not in an attempt to garner sympathy, but out of solidarity with the huge numbers of women who have histories like mine, who've been slurred as bigots for having concerns around single-sex spaces," she wrote.
"When you throw open the doors of bathrooms and changing rooms to any man who believes or feels he's a woman – and, as I've said, gender confirmation certificates may now be granted without any need for surgery or hormones – then you open the door to any and all men who wish to come inside. That is the simple truth."
She ended the essay with a final plea, writing, "All I'm asking – all I want – is for similar empathy, similar understanding, to be extended to the many millions of women whose sole crime is wanting their concerns to be heard without receiving threats and abuse." ~Brie Davis
---
---
---
---
Similar Articles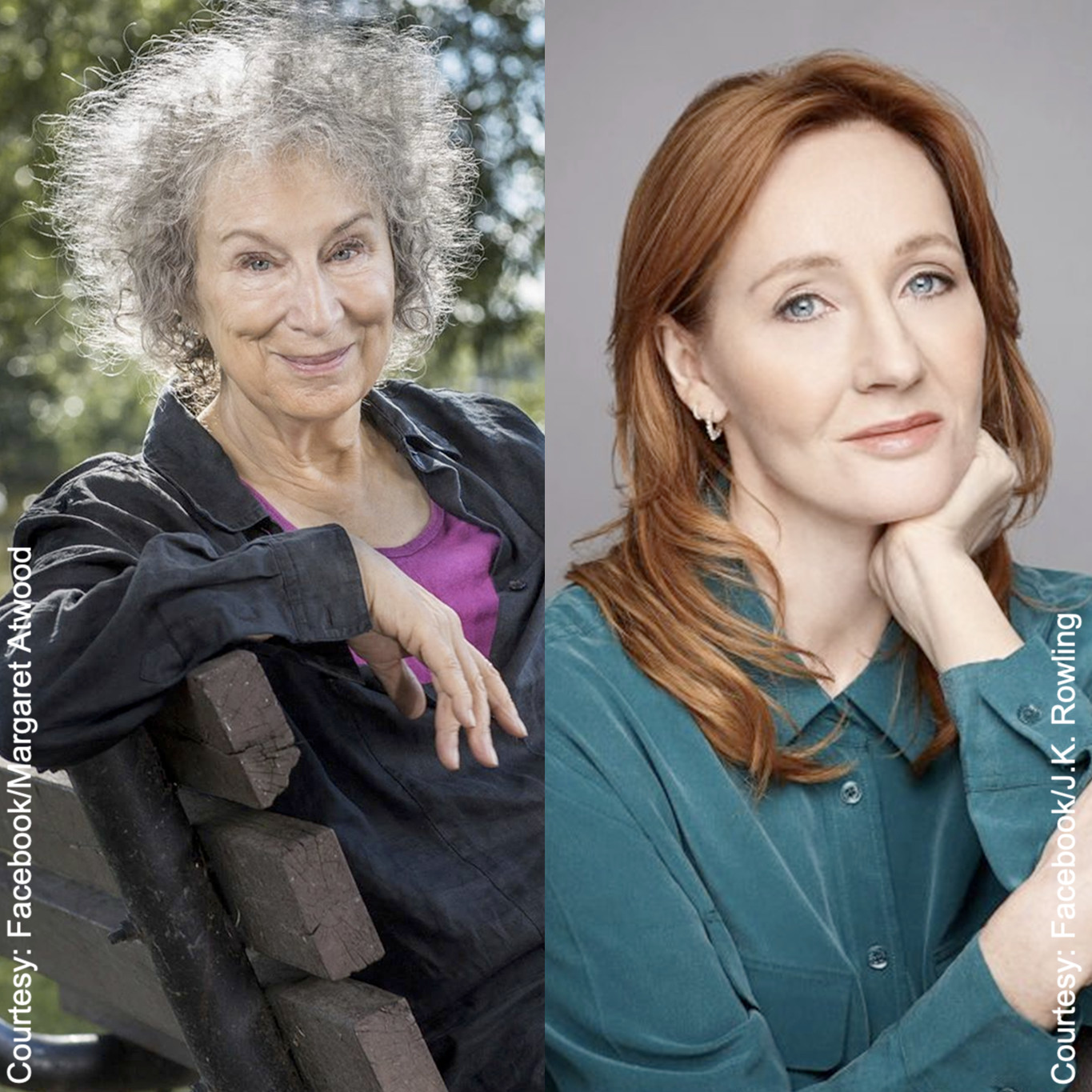 July 8, 2020 | 1 Comment
Harry Potter author J.K. Rowling and Canadian author Margaret Atwood are two of many public figures signing an open letter denouncing "cancel culture."
---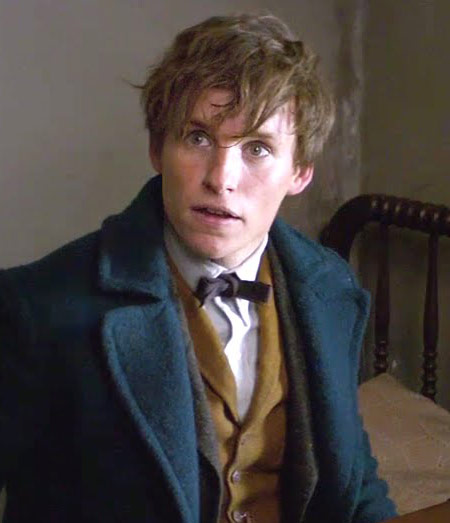 June 10, 2020 | 17 Comments
Celebrities such as Eddie Redmayne and Daniel Radcliffe are speaking out against J.K. Rowling's tweets regarding transgender. Click to read the statements.
---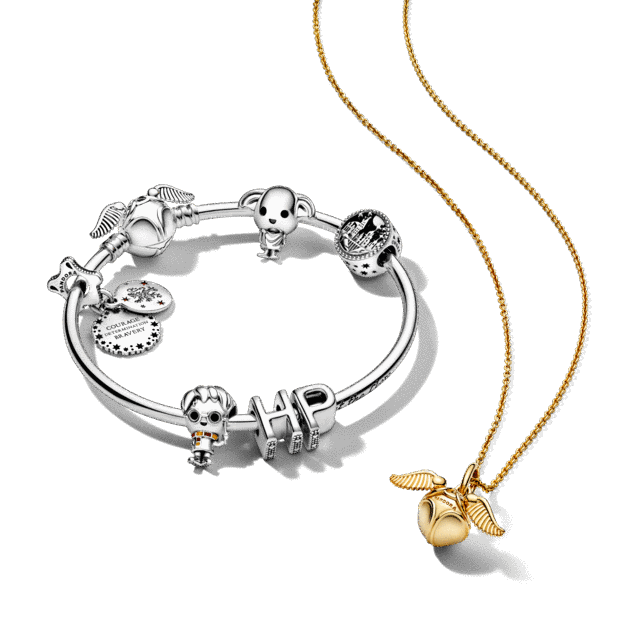 December 2, 2019 | 6 Comments
Pandora just launched a Harry Potter collection that fans are obsessing over. Click here to see the 12-piece collection and let us know which is your favorite!
---