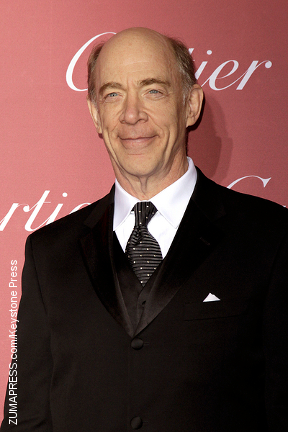 Recent Oscar-winner J.K. Simmons, for his role in the movie Whiplash, has joined the cast of Luc Besson's upcoming action thriller, The Lake.
The film also stars Sullivan Stapleton, Charlie Bewley and Diarmaid Murtagh. The Lake will be produced by Luc Besson's company EuropaCorp, Christophe Lambert and Lisa Ellzey.
Luc Besson and Richard Wenk wrote the screenplay, while Steven Quale is set to direct.
The film circles around a group of Navy SEALs who try to uncover hidden treasure at the bottom of a lake in war-torn Serbia.
The film is set for release on July 15, 2016.
J.K. Simmons also has Terminator Genisys, The Accountant and Kong: Skull Island, in the works. ~Andrew Siwik